Your Home Will Look At Its Best In The Coming Weeks - But Are You Listing?
Posted by Mary Jo Morgan on Tuesday, November 19, 2019 at 12:51 PM
By Mary Jo Morgan / November 19, 2019
Comment
As they always seem to do, the holidays are now getting really close with seemingly ever increasing speed.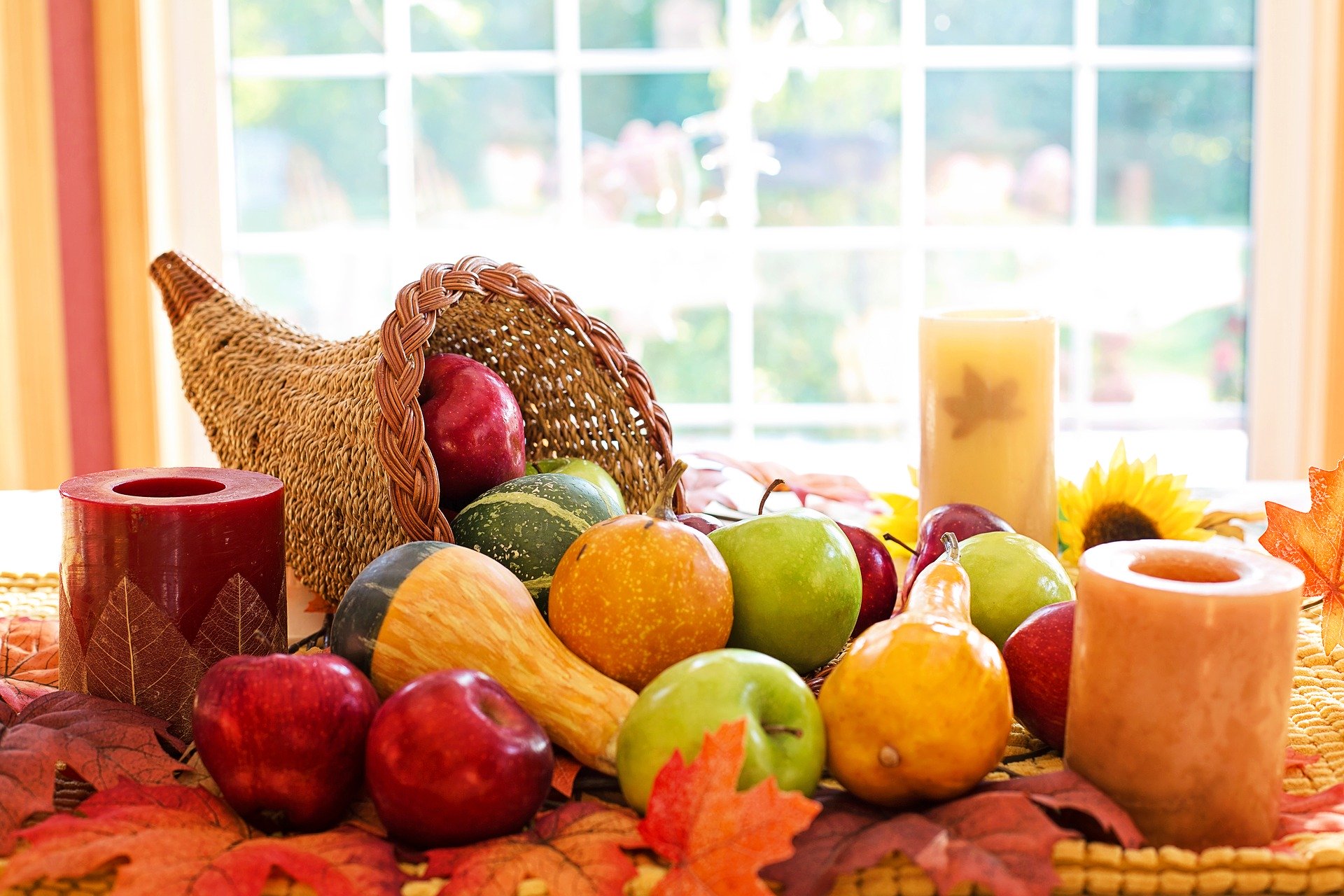 By this time next week, chances are your home will be seasonally decorated and looking just great. Maybe it already is!

But have you considered that your home will arguably be in its most welcoming condition in the entire 12-month real estate cycle!

Many sellers prefer to delist at this time of year, very incorrectly assuming that no one will be looking to move at this time.

It's an issue we've already covered in blogs during the fall but, to summarize, buyers are still very motivated to lock in the current low mortgage rates, others are keen to close deals before year end for tax reasons and we're also heading into the peak season for job relocation.

So decide to keep the home off the market right now and, when you relist in the New Year, most of the above advantages of selling at the moment definitely won't be there, plus you'll have more competition and consequently more pressure on your asking price...

Stay on the market and your viewers, already in a heightened emotional state as the holidays approach, will warm to the wonderful holiday atmosphere you've created in your home, appealing to their emotions even more.

And have you also considered that the holidays also mean more spare time for a lot of busy buyers to actually view homes, so why not make sure you give them the warmest possible welcome!

Seasonal sights and smells just won't be around in January, so take a break from selling and you'll have a more vanilla home to sell in the New Year.

And if you have relatives visiting, or simply don't want to be disturbed on certain days, simply make arrangements with your agent to avoid taking viewings at those times.

The next few weeks really do offer some fantastic selling opportunities. Please don't hesitate to contact us at 619-886-0175 to discuss how we can create an effective strategy to help you make the most of them.