Will Mid-Century Modern Decor Help To Sell My Coronado Home?
Posted by Mary Jo Morgan on Tuesday, October 8, 2019 at 2:03 PM
By Mary Jo Morgan / October 8, 2019
Comment
The Mid-Century Modern look is very much in vogue these days. This is especially true in California, where so many homes were built in this evocative style back in the day.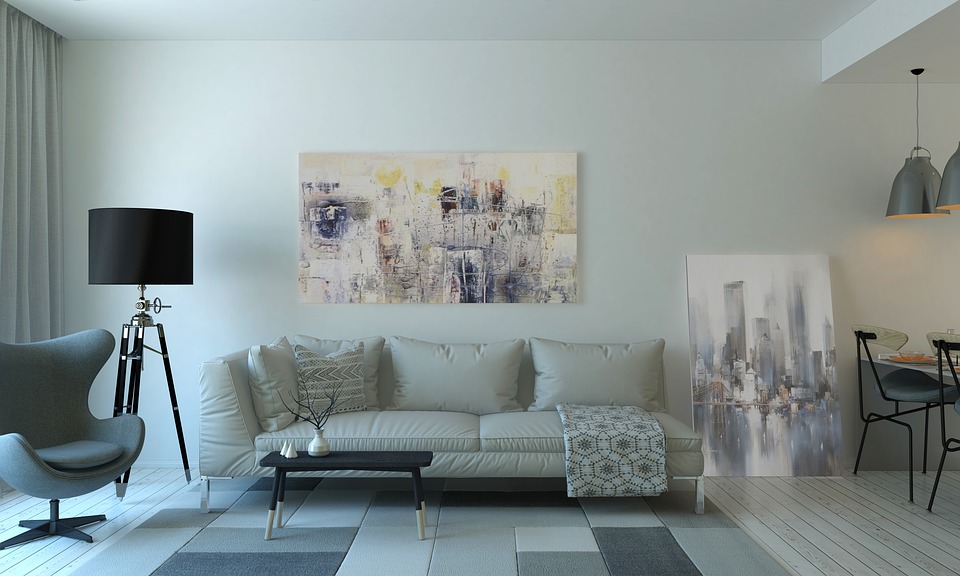 It's a look that has particular appeal with millennials, who just happen to be the biggest current contingent of home buyers.

Therefore it's a very reasonable question to ask if a home that features this style of decor is likely to sell faster?

In reality, there isn't a simple answer here.

While there's no denying the popularity of Mid-Century Modern, like any style of decor it divides people in terms of whether it is to their taste or not.

Mid-Century Modern is immediately identifiable and therefore could be said not to be among the most neutral of decor decisions. As we've emphasized a few times in this blog, neutrality of decor is usually very important if a home is going to appeal to the widest possible cross section of home buyers.

It's therefore debatable if adopting a specific look is the best strategy. If, on the other hand, your home is a Mid-Century Modern design then it arguably makes a lot of sense to play to that strength. And if you look at the picture above then you can see that neutral color choices are an excellent compromise if you want to feature this style.

Like every staging decision, it's a judgement call, but don't feel alone in making these moves. Our market leading experience in the Coronado real estate market means that we are uniquely placed to apply our deep market knowledge in helping you choose the right decor that maximizes your selling opportunities. Why not call us for an informal chat at 619-886-0175.

Footnote: We have a fabulous Mid-Century Modern home listed right now - click here for full details.