Will An Election Year Affect My Coronado Home Sale?
Posted by Mary Jo Morgan on Friday, December 20, 2019 at 11:38 AM
By Mary Jo Morgan / December 20, 2019
Comment
It can't have escaped anyone's attention that next year is an election year.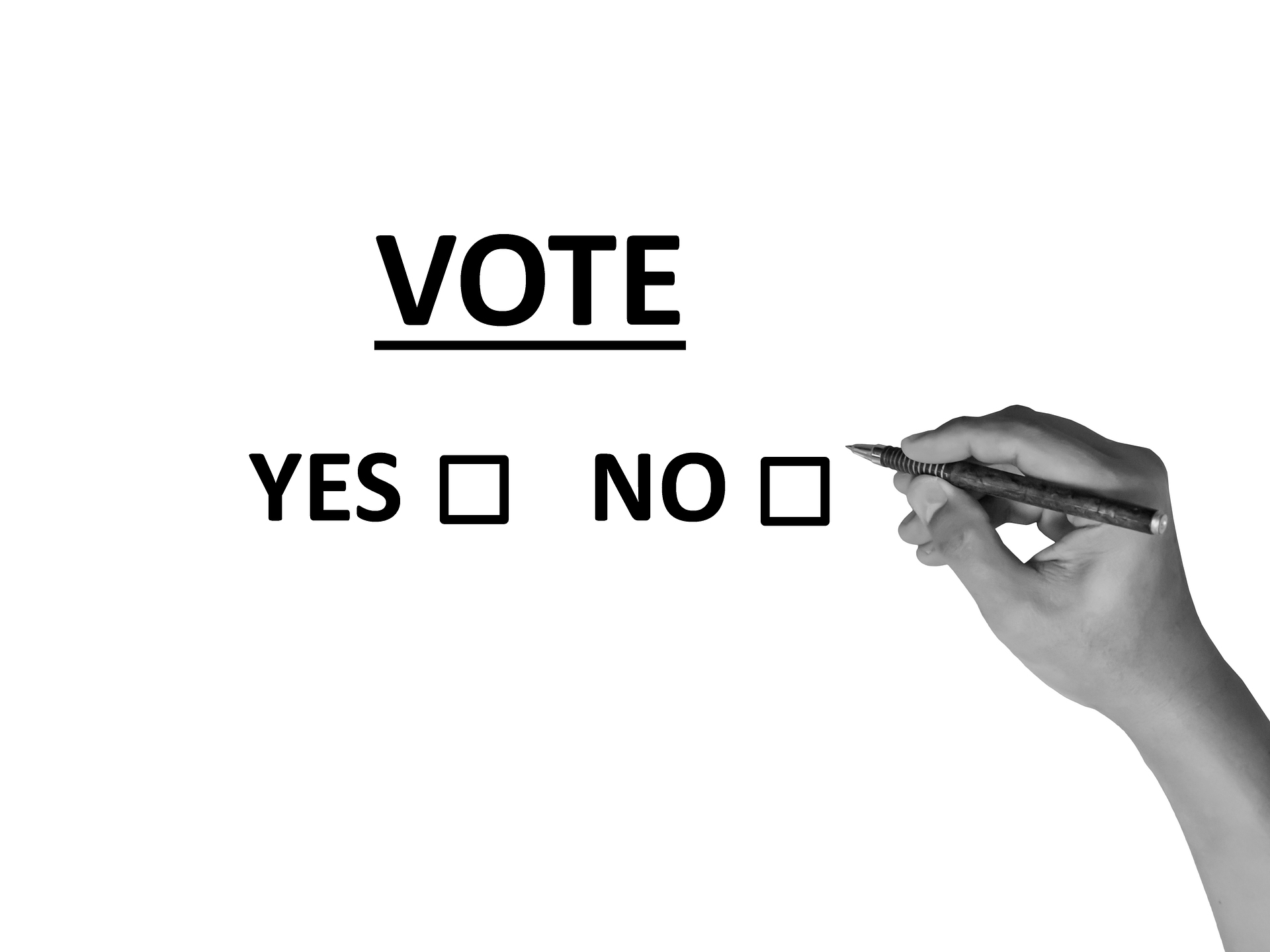 Understandably enough, people planning to sell in 2020 may wonder if this is likely to have any effect on their sale?

The first point to make is that, right now, that election is still over 10 months away. It's therefore far, far too early in the process for there to be any effect.

If we look back in history, however, and particularly the most recent election in 2016, there is usually very little direct impact in the weeks and months leading up to the big day.

And if we contrast the experience of 2016 with what's likely to transpire as the 2020 election closes in, we can definitely see that the economy has made considerable progression since then, with the result that many of the dynamics affecting the housing market are in a better place at this point in the process.

Mortgage rates will inevitably be one of the most important dynamics. They continue to be a major market stimulant and, even though there have been very modest rate rises recently, they're still in a great place, from any historic perspective.

Clearly, if there are any concerns about selling around election time, if it's possible it will arguably be a good plan to sell long before there's any chance of an unlikely direct effect.

Selling now, or very soon, means that you are essentially immune from any possibility of electoral interference, as it were.

In any case, waiting until much later in 2020 risks other factors having a negative influence on what, by common consent, are some extremely favorable conditions at the moment.

Of course elections can have both positive and negative consequences for the housing market, but these aren't likely to be felt until the following year when policy changes may begin to happen.

So, in conclusion, there's no particular need to be concerned about the election, but equally if you want to eliminate any perceived risks, why not act as soon as you can.

As always, we'll be delighted to offer our two decades plus of deep experience in the Coronado market to help you develop your most effective strategy for 2020. Please call us at 619-886-0175.