Why You Shouldn't Wait Until Spring to Engage With a Real Estate Agent
Posted by Mary Jo Morgan on Tuesday, February 12, 2019 at 9:24 AM
By Mary Jo Morgan / February 12, 2019
Comment
Many Coronado home sellers make the mistake of waiting until just before they list to engage with a real estate agent.

What's therefore often not appreciated is that the earliest possible link-up with your agent can bring lots of added value to the home selling process.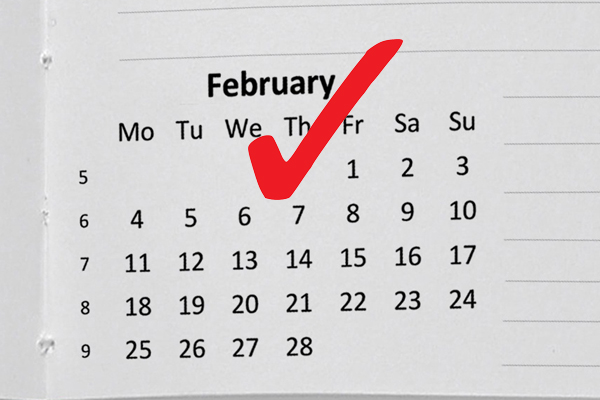 Spring brings a lot of new sellers onto the market, and yet there are a lot of buyers out there right now very keen to find their next Coronado property.
Delaying your sale until the March-April window actually makes little sense. You'll be competing against more sellers and thus your asking price will be under more pressure.
Here are some of the things your agent could be doing for you right now:
Getting the home ready for sale - Staging, or presenting the home for sale is vital if you are to maximize your return. Early engagement with an agent means that you will be getting advance notice of things that need to be addressed before you list. The more time you have to do this, the easier the task. And your home will also be ready for market a lot sooner than will be the case for those Coronado sellers who procrastinate until spring.
An early link with interested buyers - A top producing agent has an extensive network of contacts with the area's most active buyer's agents. Advance knowledge of your home's impending arrival on the market enables the earliest possible notification to other agents. This often results in viewings and, in some cases, firm offers before formal marketing of the property has even got under way.
The smoothest possible move - Most sellers will be looking to buy their next property, whether it's their main residence or one used for vacation/investment. Because your agent knows you will be looking for somewhere new, this facilitates the earliest possible hook up with places that tick your boxes. A frequent consequence here is that you can move homes in the most seamless manner. Even if you're planning to move away from Coronado, great agents have strong links with other successful colleagues in most locations.
So it's never too early to start talking with an agent. Why not get the ball rolling by contacting us today.