Why waiting until next year to sell your home might not be your best plan
Posted by Mary Jo Morgan on Tuesday, August 27, 2019 at 3:25 PM
By Mary Jo Morgan / August 27, 2019
Comment
With the end of summer looming, incredibly, this time of year tends to be when many would be home sellers make their minds up if they are going to list this year or not.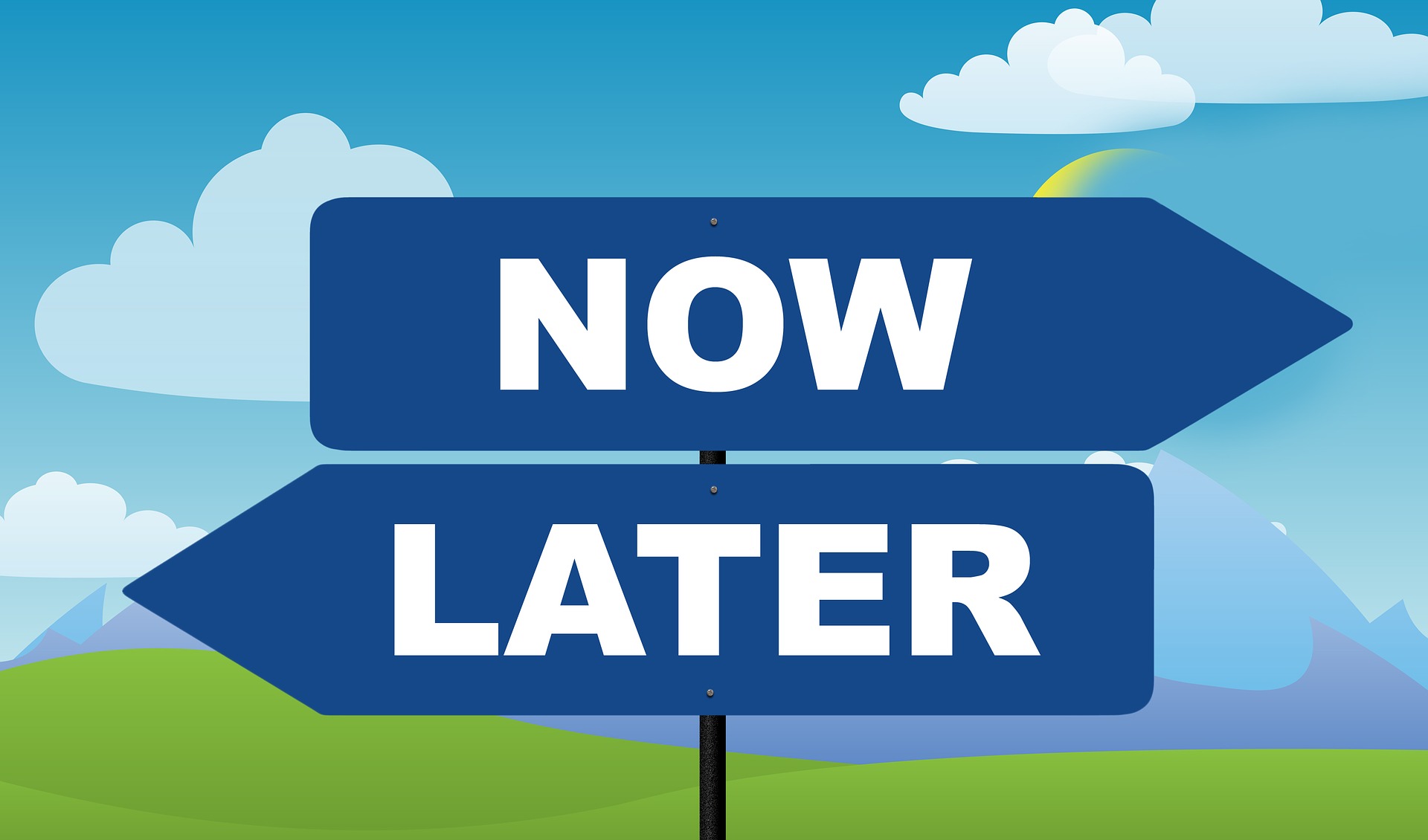 This decision to delay rarely makes sense as home buying is very much a year round activity and it's a complete myth that your home will not sell if it misses the busiest time of the year (we'll look at this in more detail in a forthcoming blog).

But this year, however, there are some very compelling extra reasons not to delay!

The most obvious one is that mortgage rates are currently at multi-year lows, and we've also seen a Federal Reserve interest rate drop, with the possibility of more to follow later in the year. Clearly these are highly motivating dynamics for buyers and, while there are no signs of the downward trend in mortgage rates ending, there is equally no guarantee that they will continue into next year, or even for the whole of this year.

As if you need reminding, next year is an election year, with all the uncertainty that can bring. There has also been much talk recently of a possible recession and, while it's by no means a slam dunk that this will happen, it's important to consider that these two factors may weigh heavily on buyers as 2020 progresses.

So the key message right now is that we have rarely, if ever, had a more encouraging purchasing environment and delaying your sale risks some, or all, of this pretty rosy picture changing for the worse in some way.

Yes, the situation could also continue to get even better for some time, but it is undeniable that if we could conjure up a perfect storm of circumstances as to when to sell your home, it would look a lot like right now!

Why not contact us on 619-886-0175 and talk to us about how we can leverage our market leading experience to bring about the result you're looking for in 2019.