Why Wait When There Are So Many Great Reasons To List Your Coronado Home Right Now!
Posted by Mary Jo Morgan on Tuesday, September 29, 2020 at 11:31 AM
By Mary Jo Morgan / September 29, 2020
Comment
October is just a couple of days away and, with its arrival, there's the growing realization that we are already three quarters of the way through the year.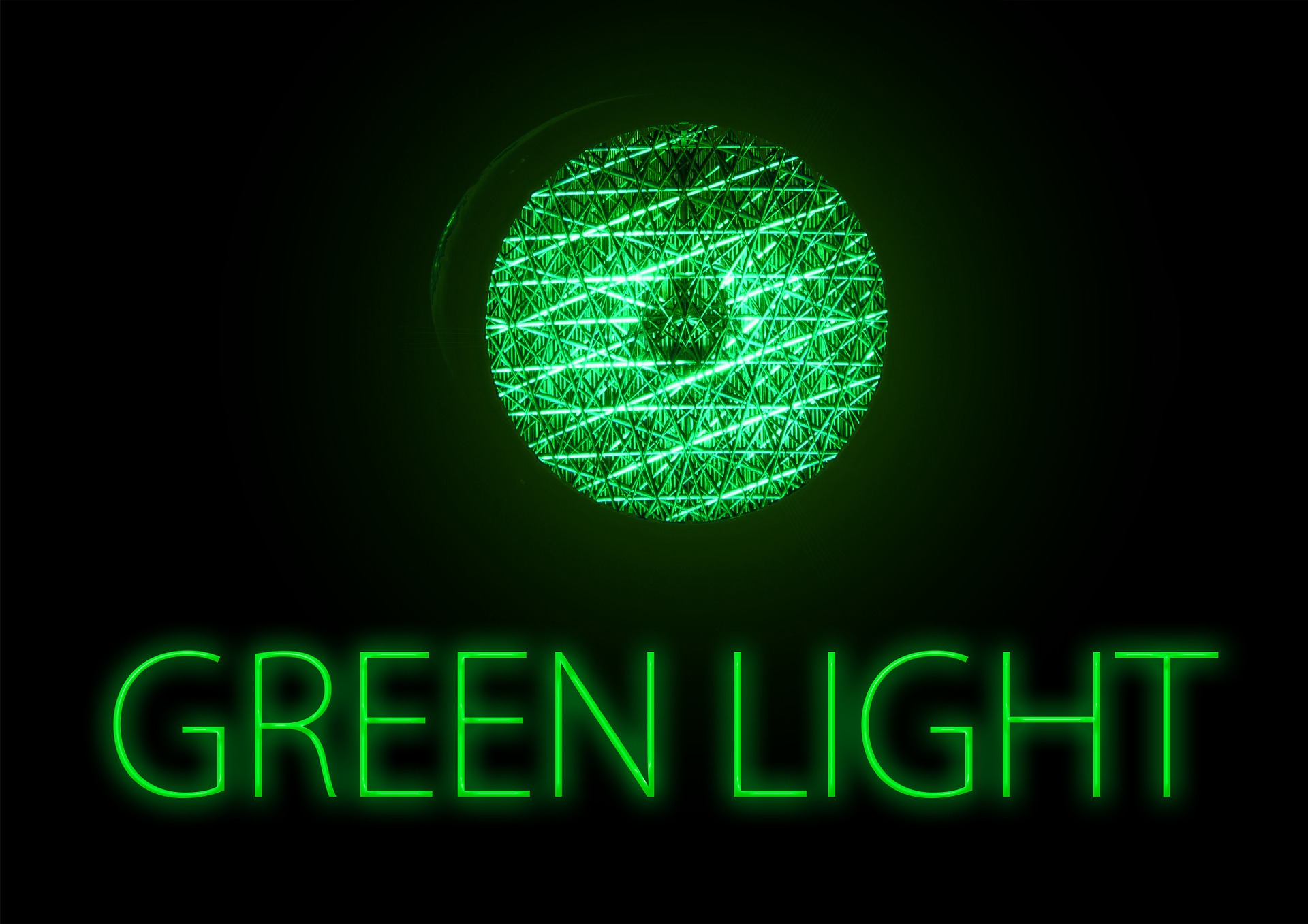 It's traditionally a period of time when would-be home sellers sometimes make the decision to delay their sale until next year, figuring that the market has peaked.

This year, more than ever, that would be a mistake...

Let's first of all start with the reasons why the fall is always a great time to sell:
Buyers are often highly motivated to be fully moved in for the holidays.
Houses look great in the colors of fall, plus there's an unrivaled oppportunity at this time of the year to make your home so welcoming (click here to read our recent blog dedicated to this topic).
There's generally less inventory of homes, as people make the mistake of withdrawing from the market or delaying their listing. This means less competition and more robust asking prices.
We are moving towards peak job moving season, with buyers on the move and looking to be in their new home by January.
Plenty of incentives to continue to list there. But this year we're seeing other important dynamics:
The market is making a fantastic recovery following the months of lockdown, with significant increases in pending and closed sales and median sales prices in the Coronado area.
There's plenty of evidence to suggest that, because the usual peak sales months suffered from various practical encumbrances, there's more pent-up buyer demand than usual, which is arguably likely to extend the peak season right into the fall.
Buyer sentiment is high throughout the entire home purchasing chain, adding tremendous market fluidity, due to a particularly strong entry level motivated by record-breaking low mortgage rates. This is creating a domino sales effect up to the levels we'd more traditionally associate with Coronado real estate.
On top of all these compelling arguments, the fact is that there are no guarantees we will see such a fluent market when 2021 arrives. There are so many variables at the moment that it makes a bunch of sense to acknowledge the superb opportunities that are out there right now, as opposed to those we might hope for in future.

We'd be delighted to informally discuss the possibilities in your own individual situation with you, so please don't hesitate to contact us at 619-886-0175.