Why This Might Be A Great Moment To Refinance Your Home Loan
Posted by Mary Jo Morgan on Tuesday, July 2, 2019 at 4:20 PM
By Mary Jo Morgan / July 2, 2019
Comment
Even if you're not planning to move, it probably hasn't escaped your attention that mortgage rates have been dropping dramatically recently. Last month saw the lowest average 30 year fixed rate since November 2016.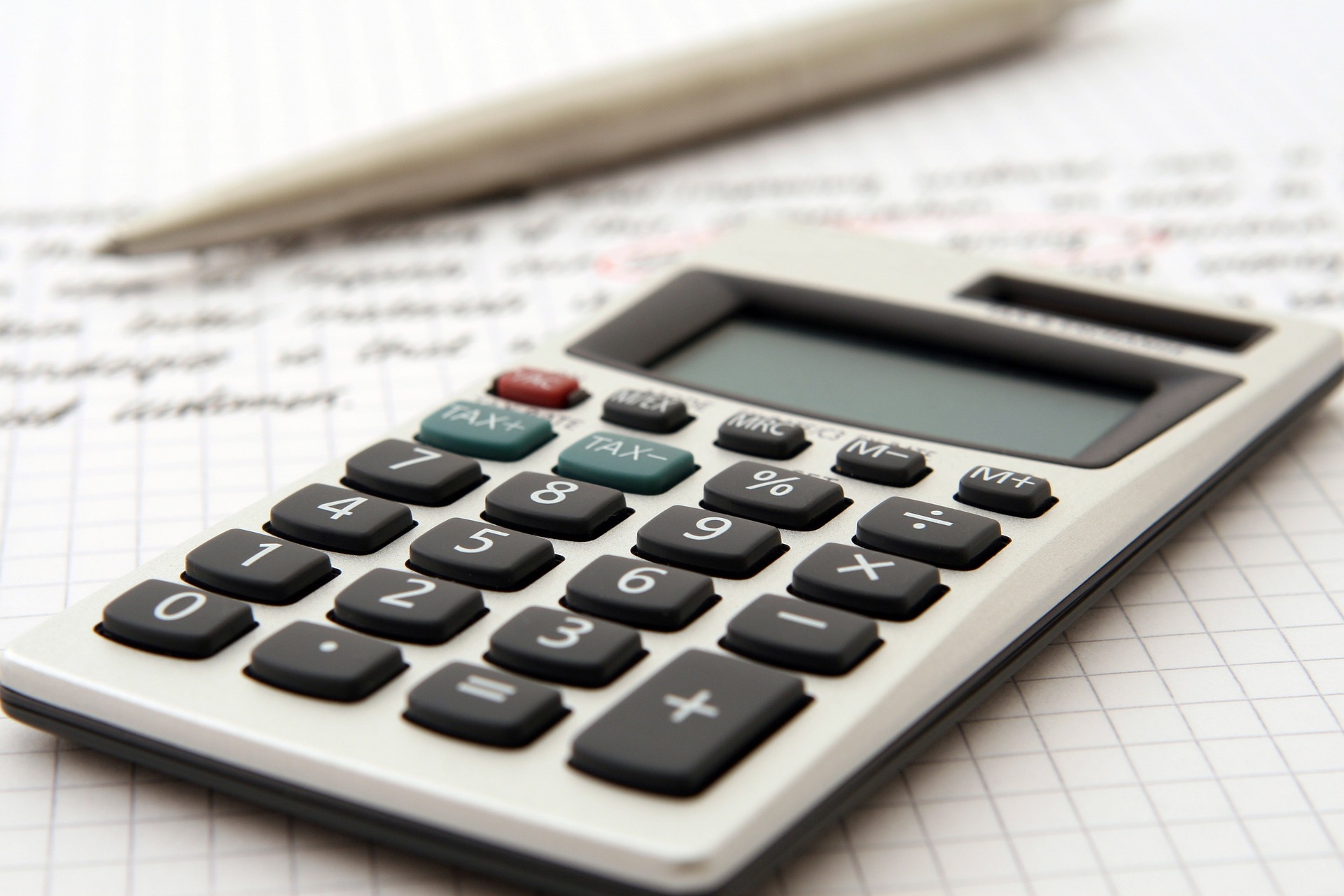 Depending on when you bought your current home, it could make sense right now to consider refinancing at today's ultra low rates.

With rates at multi-year lows, this is unquestionably a good moment to take stock of your situation and evaluate how much you could save per month for the rest of the life of the loan.

Unsurprisingly in these favorable circumstances, there has been an increase in the number of refinancing applications, as lowering rates create a wider scope of possible financial benefits for many existing homeowners.

An article this week by nerdwallet.com quotes figures from mortgage industry technology, data and analytics provider Black Knight, suggesting that as many as 5.9 million homeowners could benefit from refinancing into current mortgage rates. The article states that close to a million out of this number obtained their mortgages last year, when rates were somewhat higher than they are right now, though still competitive from an historic perspective.

To illustrate this, the average 30 year fixed rate last month was just 3.8%, compared with the 2018 high of 4.87% in November and an average for the entire year of 4.54%. These are differences that could potentially make a worthwhile reduction in monthly payments.

Clearly, it's very important to seek professional advice as to the exact likely benefits in your individual circumstances, but it's very true to say that the current rates are creating great opportunities for existing homeowners, just as they are for home buyers and sellers right now.

As ever, please do not hesitate to contact us on 619-886-0175 if you have any questions on real estate. We can also link you up with the very best mortgage professionals in the Coronado area.