Why There's Arguably Never Been A Worse Time To Try To Sell Your Coronado Home Without An Agent
Posted by Mary Jo Morgan on Friday, September 4, 2020 at 9:20 AM
By Mary Jo Morgan / September 4, 2020
Comment
Let's be clear from the outset - "For Sale By Owner" (FSBO) has never been a good idea.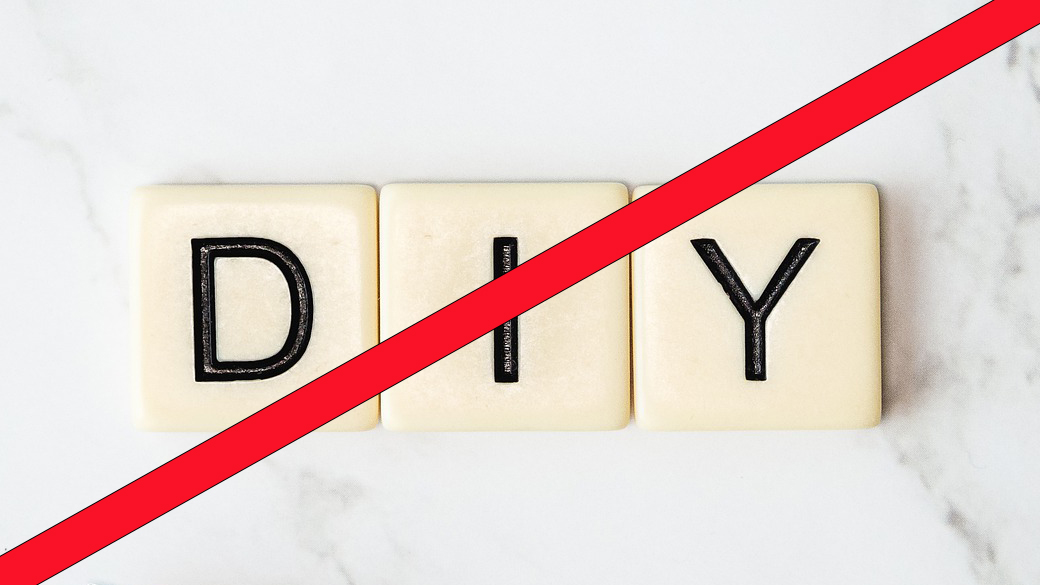 Of course selling your home yourself does have the appeal of not having to pay commission on the sale, but have you ever noticed how often FSBO signs are replaced by one for a professional agent!

And right now the likelihood of this happening has arguably never been greater!

That's because we are of course in different and indeed still developing market conditions, even compared with what the norm was at the beginning of this year.

Perhaps more than ever before, the experience and market coverage that a successful agent offers you is vital to success.

DIY selling cannot hope to have the market coverage that a top agent provides as standard, both in terms of online presence (more important now than ever) and the extensive contact network, including long term associations with the area's best buyers' agents, that's needed to identify qualified likely purchasers of your home.

Great agents effectively provide exposure of your home worldwide through a vast range of online home viewing opportunities, on literally hundreds and hundreds of websites, in addition to the agent's own marketing efforts and highly targeted web presence (such as the very site we're privileged to have you as a guest on right now).

With more and more homes being sold without a viewing, you cannot hope to have this kind of coverage and you would certainly need to spend a considerable sum of money to even achieve a tiny fraction of the exposure a seasoned agent provides.

Your house could also be undervalued as it would lack the insight of an agent with vast local knowledge and access to essential data on current pricing trends in your immediate area and sector of the market.

Top producing agents aim to sell your home for top dollar in the shortest time frame with the goal of attracting as many offers as possible. This requires a lot of knowledge that would take you years, and actually a big financial investment, to acquire.

Indeed it's not unlikely that, even if you did somehow manage to successfully connect with a buyer, your return might actually be considerably less than what you would have gained by working with an accomplished agent and paying commission...

Coronado is essentially a luxury property area and you need to work with an agent who is extremely well-versed in the extra requirements of top of the market buyers. It's an acquired skill gained over many years and includes in-depth knowledge of how to present your home to the most discerning purchasers.

Selling your home requires a totally dedicated, full-time effort. And never lose sight of the large amount of paperwork that's involved to close the sale - do you actually have the experience not to make a potentially expensive mistake?

Indeed the most likely outcome is that selling by yourself will simply delay the sale until you realize that teaming up with a top producer is the most sensible solution.

With over 20 years of market-leading experience in the Coronado area market, we'd be happy to further demonstrate the steps we take to get your home sold optimally, so please don't hesitate to reach out to us at 619-886-0175.

Have a great holiday weekend.