Why The End of Summer/Fall Home Selling Season Could Be Better Than Usual
Posted by Mary Jo Morgan on Tuesday, September 1, 2020 at 12:06 PM
By Mary Jo Morgan / September 1, 2020
Comment
Well here we are on September 1st, wondering where all those long summer months went to...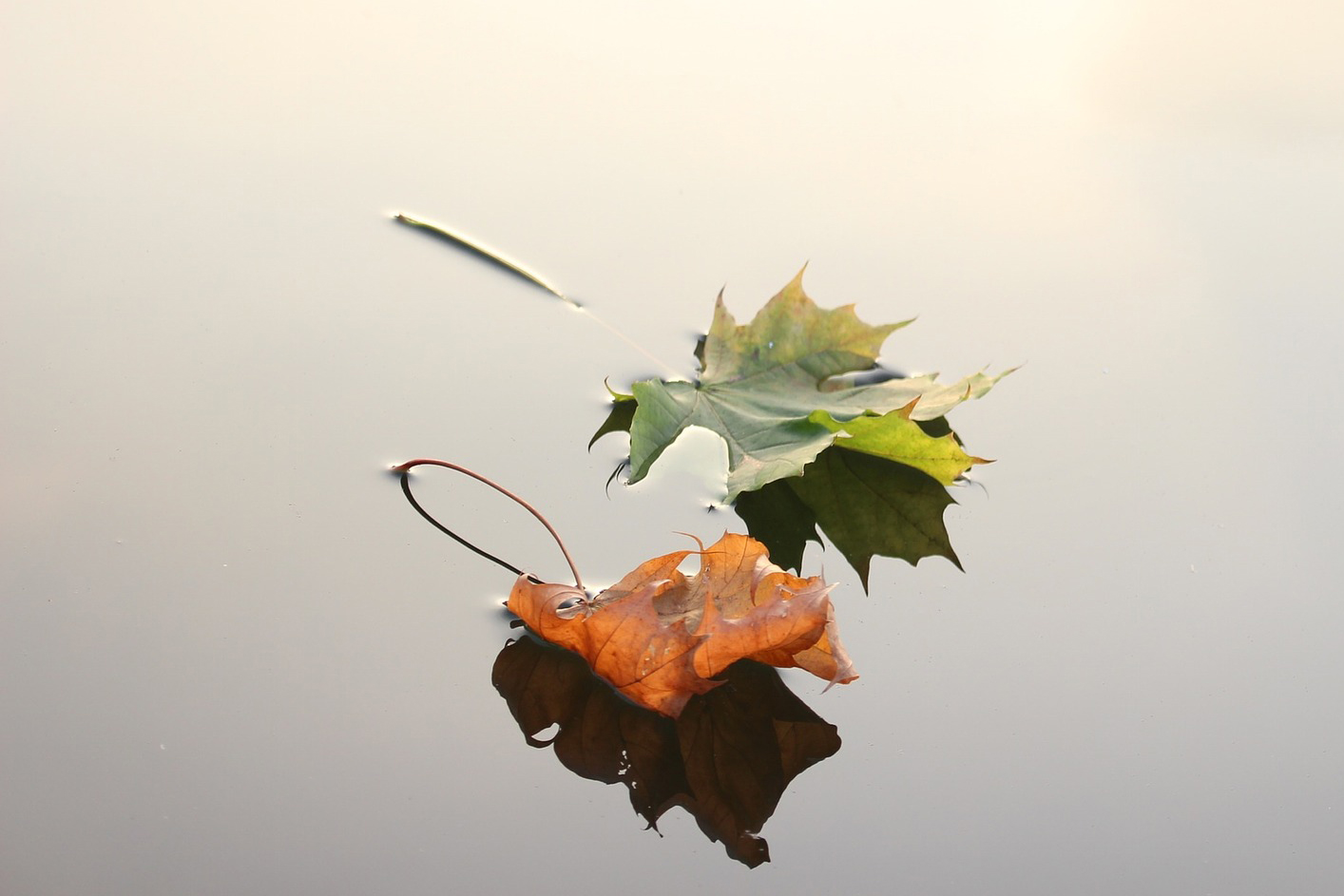 Almost unbelievably, there are exactly three weeks to go until the official start of fall!

And if you're selling your home, or planning to shortly, the good news is that we are quite likely to see a livelier than usual end of summer/fall season.

The reasons are that buyers remain highly motivated and, largely as a result of the pandemic, we are more than likely going to see something of a disruption to the norms in terms of when the market usually peaks.

That being said, homes have continued to sell throughout lockdowns, and in large numbers as we reported recently. Indeed July represented the highest monthly sales level in California for more than two and a half years! Nationally, home sales in July actually rose to the best level seen since 2006 and were 36% higher than a year ago, so there is a clear and widespread rebound in market activity following the shutdown of large sections of the economy.

Given that we are seeing higher sales in the state than even this time last year, it is a remarkable recovery, but there can also be no doubt that, as restrictions lift, more people will feel comfortable about moving and listing.

Even though the Coronado area is less directly affected by them, continuing near record low mortgage rates mean that there is a positive knock-on effect facilitating home moves right through the whole buying chain.

Some people will cite the forthcoming election as another area of uncertainty. However any reticence here is likely to be offset by other market factors and, if the experience during the 2016 campaign is repeated, there is arguably not going to be an appreciable downturn as a direct result in any case.

We are always keen to stress the virtues of selling at this time of year, and will doubtless do so a few times in the coming weeks. In 2020, though, it is a more than fair bet that there's going to be more activity than we would normally see, dependent on how much pent up demand still exists from the highly disrupted first half of the year.

We'll be staying close to the statistics and will keep you fully informed as we move through this month and into October. In the meantime, why not contact us at 619-886-0175 and discuss the fantastic selling opportunities at the present time.