Why Staging Your Home Correctly Is Even More Important Right Now
Posted by Mary Jo Morgan on Tuesday, June 23, 2020 at 9:00 AM
By Mary Jo Morgan / June 23, 2020
Comment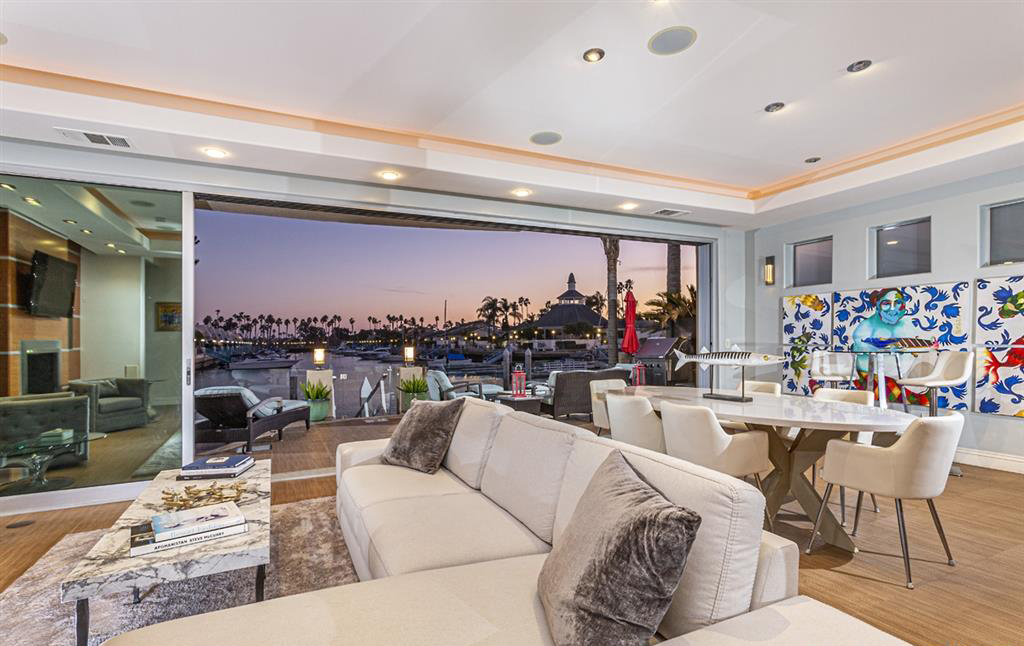 In real estate, a lot has changed in a very short time.

Necessity has driven a lot of innovation, including the rise and rise of virtual home showing, in its various high tech forms.

What hasn't changed, however, is the vital importance of correctly presenting your home. In fact it could be successfully argued that this is even more essential right now.

The market has been very resilient and inventory of available homes has inevitably fallen, but you should never lose sight of the fact that buyers always have choices.

Therefore correctly presenting your home to buyers can still be a vital deciding factor in your favor.

Because virtual home buying, where the buyer doesn't physically visit the property, is on the increase, this imposes special pressures on excellent staging.

Those initial photos of your home are arguably now an even more crucial aspect of home selling than they have ever been before.

It therefore means that everything has to be right from the get go, in order to make your home stand out from competing properties in any market sector.

And even though we have begun to see some relaxations of pandemic-related measures, not everyone is either willing or able to undertake in-person viewings, usually for reasons of health or distance.

So the old adage that you never get a second chance to make a first impression could be said to be more pertinent than ever at the present time.

Take a look at any of our featured listings and you'll see for yourself the meticulous attention to detail we encourage. The combination of stunning property images with the enhanced presentation offered by our just launched new website provides a compelling argument for potential buyers to be interested in these wonderful homes.

Why not contact us at 619-886-0175 and find out more about how we work closely with our clients to achieve the best home staging right from the start.

(Image shown is from one of our current listings - please click here for more details).