Why Seasons Are Less Of A Factor In Real Estate Today
Posted by Mary Jo Morgan on Tuesday, September 15, 2020 at 9:12 AM
By Mary Jo Morgan / September 15, 2020
Comment
Real estate has traditionally been thought of as having distinct high and low seasons.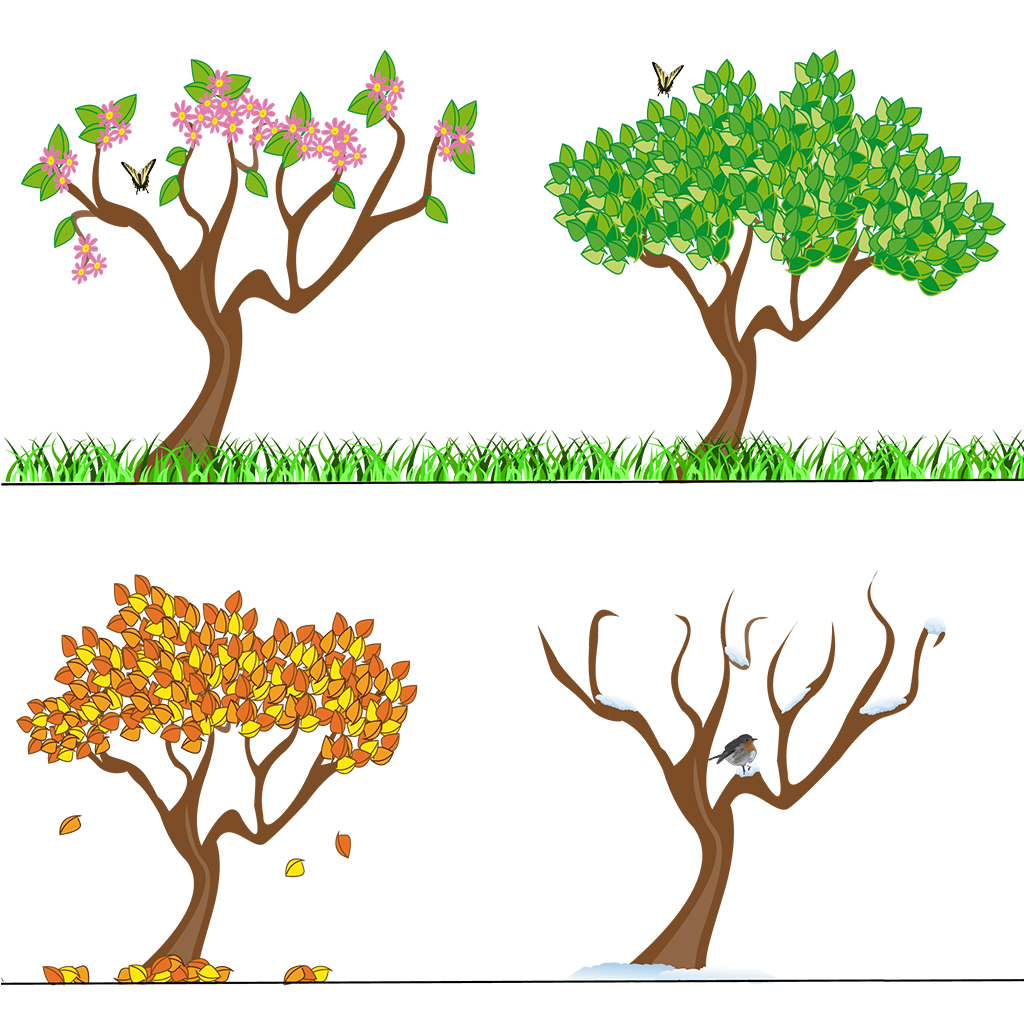 In recent years, however, these notional time periods seem to be less important than ever and, with a major disruptor like this year's pandemic, that is likely to be even more apparent as we head into fall and winter, as the market essentially makes up for lost time.

The reality is that people need to move throughout the entire 12 month cycle. As the holiday season approaches, instead of going silent, the market actually picks up as year end creates a confluence of different circumstances combining to make things pretty busy. Job relocation, the need to move in before the holidays and tax considerations are just three key reason for this.

We're now exactly a week away from the official start of fall and the market is still looking very robust indeed with no let up in the enthusiasm of buyers.

Indeed last Friday we devoted our blog to demonstrating that, in so many key Coronado area market performance indicators, we are handily ahead of where we were at during the same time period last year. Remarkable and incredibly encouraging for anyone considering listing in the coming weeks and months.

Mortgage rates may not be a common factor in many purchases here, but the historically low rates we're seeing are creating tremendous market fluidity throughout the nation, which naturally has a domino effect as buyers are more easily able to make the move upscale.

Very simply, the amazing level of buyer sentiment we've been seeing isn't going to just disappear as the temperature drops and there seems to be a general view that seizing the moment is the best strategy.

Some people will point to the forthcoming November election, but if we look at the effect across the nation four years ago it was very minimal and people just went about their business in the usual way. And of course, whatever the result, the inauguration isn't until January 20th, so any policy changes will be likely not have much of an impact until the Spring anyway.

So the outlook is very good and sellers who decide to list as fall approaches can benefit from less competiton and better price stability as inventory struggles to cope with demand.

It's going to be a great time to sell and we'd love to help you achieve your goals in the coming months, so why not contact us for an informal chat at 619-886-0175.