Why Regular Home Maintenance Is Even More Important When You Decide To Sell
Posted by Mary Jo Morgan on Tuesday, June 11, 2019 at 5:12 PM
By Mary Jo Morgan / June 11, 2019
Comment
Let's face it, home maintenance can be a real chore at times, especially when weekend down time is precious following a really busy working week.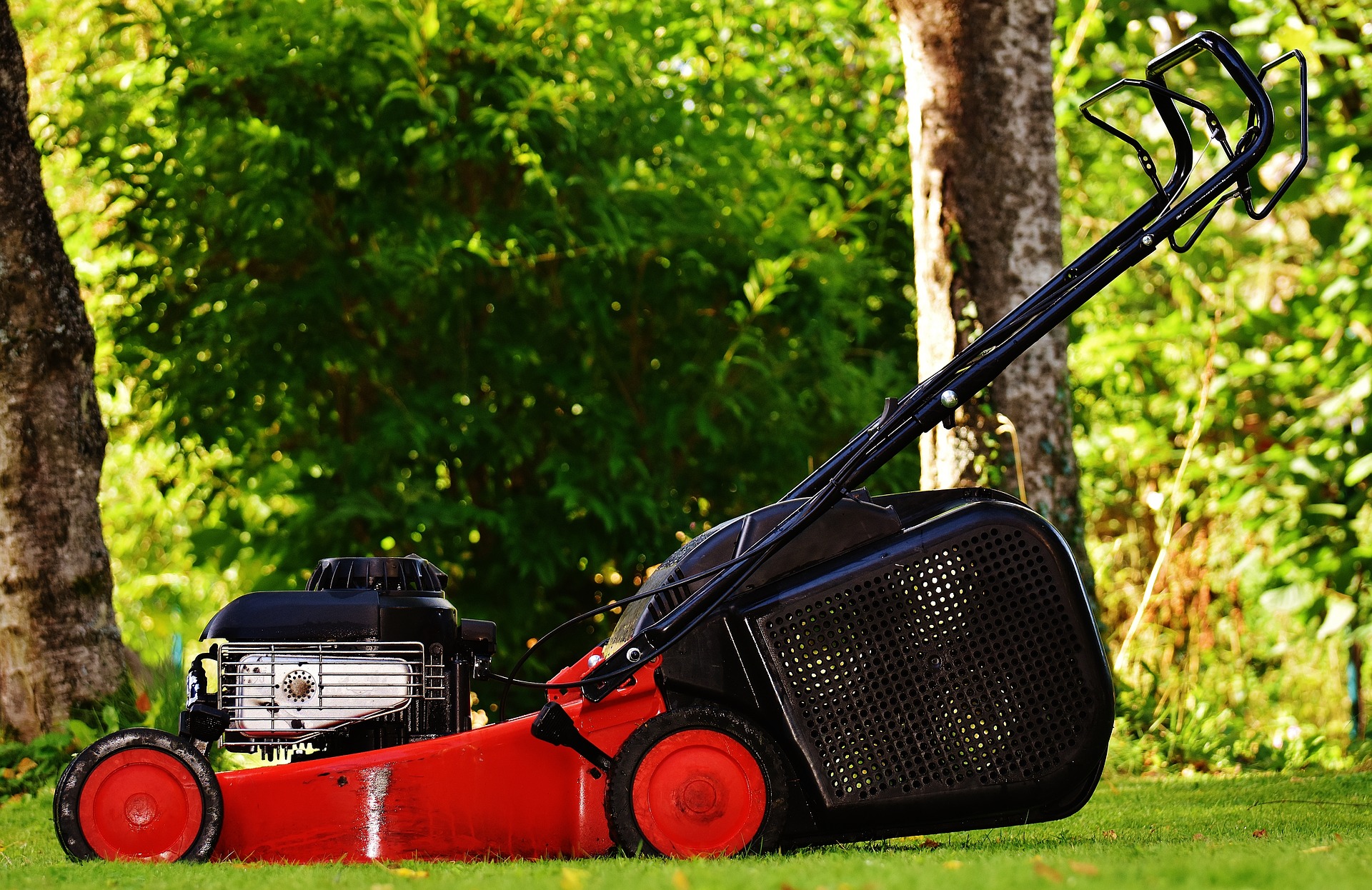 It's not surprising, therefore, that once people have decided to sell up and move home, there's a great temptation to start cutting back on essential tasks.

Unfortunately, slackening on basic maintenance is nothing short of a huge error of judgement.

To sell as fast as possible, and for top dollar, your home needs to look the very best it can and there is simply no margin for skimping on regular jobs around the house.

This means that your lawns and yard have to be maintained as good, if not better, than they always have been. Your lawn is going to be one of the first things a potential buyer sees and, if it's not looking at its best, you've very likely already lost that golden "first impression" opportunity, even before your viewer has entered the home.

Critters love neglect, so don't be surprised if they make an appearance if you cut back on maintenance. Look for any signs of them and take mitigating action to eliminate them. If you have your exterior bug sprayed a few times a year, don't cut back on this in advance of moving. It's a false economy.

Make sure that your roof and gutters are inspected and cleaned/repaired as necessary. Overflowing gutters can potentially damage your foundations and if potential buyers see evidence of this, don't be surprised if they aren't showing a lot of interest.

Heating and aircon systems should also continue to receive their annual TLC in the form of seasonal servicing. The last thing you want is buyers touring the home when it's either too cold or too hot because there has just been a system failure.

Make sure all light bulbs are working and that there are no dripping taps either. Buyers will be looking at the property at a pretty forensic level and it's been said that for every unannounced minor fault they find, they will assume there are a few more waiting to be discovered.

You should also keep the interior as clean as possible and vacuum and dust as often as you ever did. Windows should also be spotlessly clean.

Even if you've fallen out of love with the home, remember that, in order to buy it, people are going to have to fall in love with it themselves. Don't make this more difficult for them by giving them the impression that the home has been neglected in any way.

All of the above tips are equally pertinent if you have already vacated the home. While you may be busy lavishing care on your new home, don't forget that the one you've left behind needs to look and function like it's still lived in.

Of course if your budget permits then there is always the option of hiring professionals to maintain your property. Even if that's something you already do, make sure you continue to hire them during the home selling process.

With over two decades of market leading experience in the Coronado real estate market, we are in a great position to advise you on the correct preparation regime for every style of local home so don't hesitate to reach out to us on this or any other aspect of real estate on 619-886-0175.