Why Minimalist Interior Design Can Be A Big Winner When You Sell Your Coronado Home
Posted by Mary Jo Morgan on Friday, August 14, 2020 at 9:41 AM
By Mary Jo Morgan / August 14, 2020
Comment
It's been said many times that the home we live in isn't always the same as the one we sell.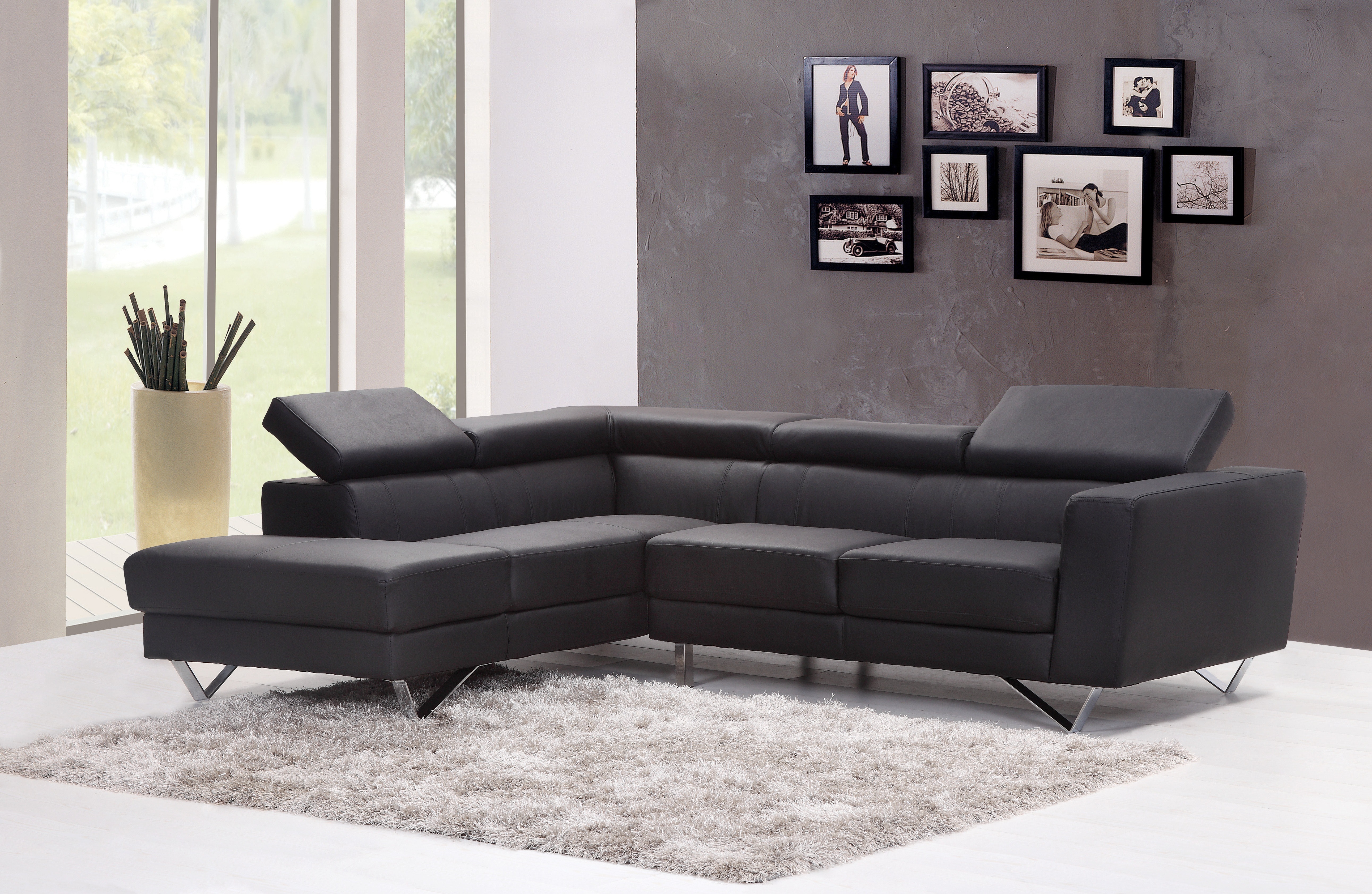 What this saying really refers to is the simple fact that we tend to surround ourselves with an awful lot of our stuff.

The problem is that, when the time comes to sell, what made our home cozy, comfortable and convenient isn't what really what most buyers want to see.

Taking your personality out of the home when staging for sale is one of the primary rules of presentation.

This is because of the well-known fact in real estate that the majority of people viewing your home will struggle to see beyond what's in front of them and envision the home as their own.

Logic dictates that the more neutral and minimalist your home looks, it reduces visual encumbrances for buyers and they can much more easily appreciate the available space and room flow.

It's not surprising, therefore, that home owners who adopt a minimalist interior decorating style can often put their homes on the market with little or no tweaking necessary to make it "buyer friendly, as it were.

It can actually be a major advantage when buyers weigh up competing options!

The minimalist look has gained in acceptance over the years, as the virtues of life-laundry and decluttering have been more widely adopted.

Of course minimalism isn't for everyone, so even if that's not how you intend to live in your present home, changing course to a minimalist room layout strategy is likely to be a hit with most people who view the property. In truth they may not have minimalist aspirations either but, crucially, you've successfully removed the "you" and allowed them to see the home and all its potential.

As you approach your envisaged selling window, give consideration to gradually transforming the home to a minimalist look. This can most easily be achieved by moving a lot of your stuff off-site and into storage. In fact we recently dedicated a whole blog to this very subject.

Light, neutral colors are the perfect way to create that sparse look that appeals to so many today. Highly contrasting furniture, maybe using black and grey accents, is a perfect counterfoil. Natural wood pattern flooring, furniture and decoration, complementary to other design choices, also provides an appealing emphasis.

At it's very essence, the minimalist look usually relies heavily on lots of available natural and artificial light. Equally, however, a striking effect can be achieved by using black or darker hues as the main color accent, juxtaposed with careful lighting choices to accentuate lines and create a soothing contrast.

Subtle positioning of pot plants is also a great way to break up the formality of minimalist living spaces.

Ultimately, and perhaps slightly challenging many initial perceptions, there are a tremendous range of design options if you decide to "go minimal". The key is to retain that ultimate feeling of lightness, airiness and spaciousness. Google "minimalist interior design" and you'll find a wealth of useful information.

We hope that the above pointers are helpful. Please don't hesitate to get in touch with us at 619-886-0175 if you'd like to discuss staging options for your home in more detail. We're always happy to help.