Why Linking Up With A Top Buyer's Agent Is Such A Great Idea
Posted by Mary Jo Morgan on Tuesday, October 22, 2019 at 1:45 PM
By Mary Jo Morgan / October 22, 2019
Comment
How's your home search going?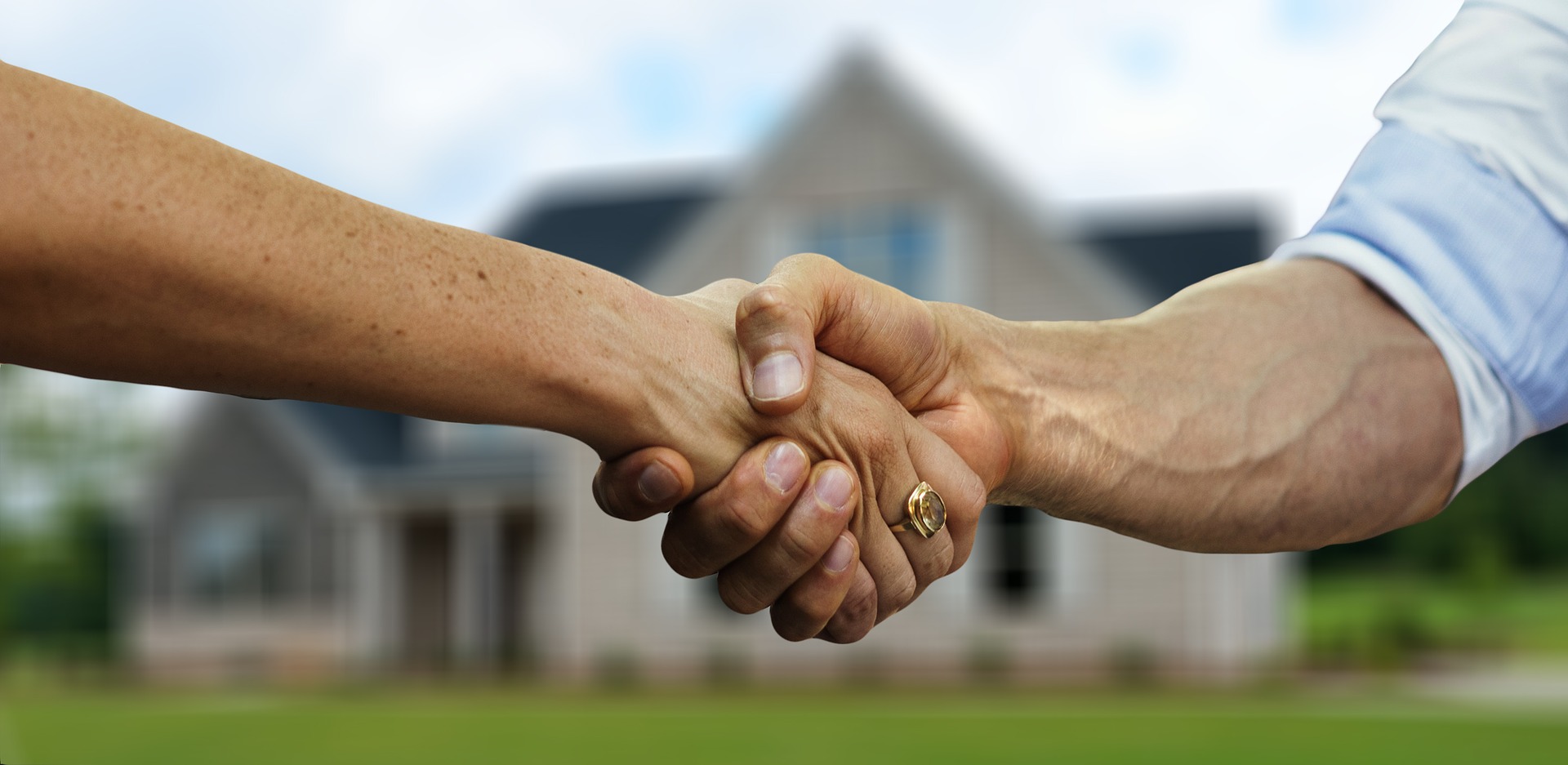 If you've already done the sensible thing and teamed up with one of the area's best buyer's agents then it's a fair bet your answer will be very optimistic.

That's because top buyer's agents make the whole process of buying a home so much easier.

What's even better, and not always realized, is that, as a buyer, hiring a buyer's agent costs you absolutely nothing. Agents earn their share of the commission on the sale, paid for by the seller at closing.

Because they have such great connections with listing agents, top buyer's agents often know about homes coming onto the market before they've even been formally listed.

This means that they can find a home that seems just perfect for you in advance of other buyers, putting you in a strong position to make an early offer.

Your agent will already know your requirements in great detail, because he/she will have sat down with you and defined what your ideal specification is within the sector of the market you are looking at, plus what locations appeal to you and surrounding amenities, facilities etc.

It's therefore far more likely that you'll arrive at a really focused shortlist of highly suitable homes to view, saving you a lot of time and effort - especially useful if you have a really busy schedule.

And once you've settled on the home you want, your agent will ensure that your offer is in good shape and includes any contingencies that are relevant in each case.

You'll also have someone with a great deal of experience on your team to negotiate the very best deal.

Once the offer is accepted, then you'll have expert guidance you through the often complex closing process, so that all paperwork is handled effectively and efficiently.

In fact it's probably true to say that, if you choose your buyer's agent wisely, it's likely to be one of the best customer service experiences of your entire life, and will have cost you nothing for all that expertise!

Why not contact us at 619-886-0175 and discover more about how we've been connecting buyers with sellers for over two decades in the Coronado real estate market.