Why It Could Be Time To Consider Re-Listing Your Home
Posted by Mary Jo Morgan on Tuesday, May 26, 2020 at 10:20 AM
By Mary Jo Morgan / May 26, 2020
Comment
The current situation has of course led to some people withdrawing their home from being listed for sale.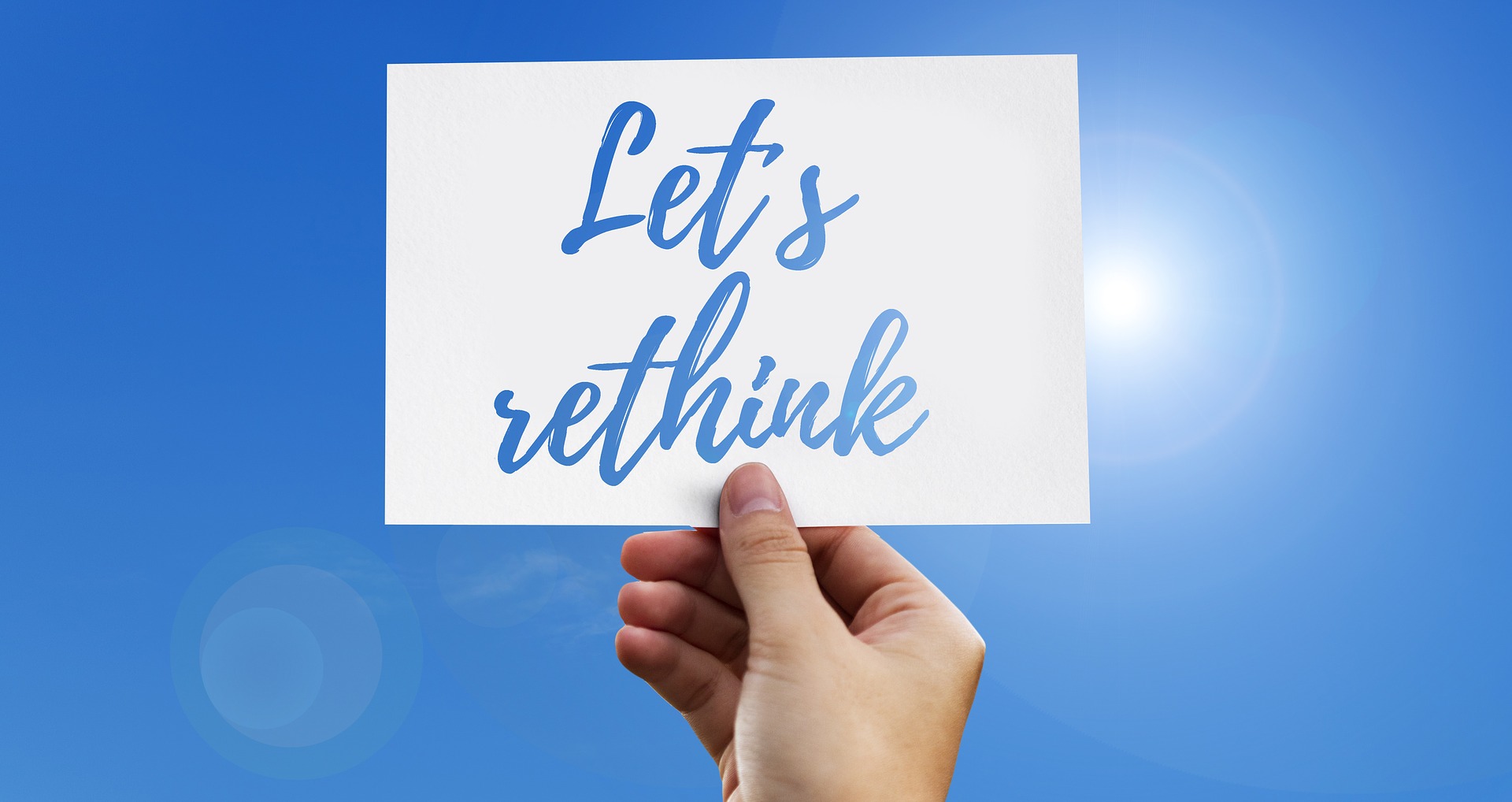 This is quite an understandable decision in the circumstances. However there have been recent developments that could make many of those buyers who withdrew from the market reconsider their stance.

First and foremost, homes have continued to sell and we are still seeing extremely enthusiastic buyers in the Coronado area.

While the real estate market as a whole obviously isn't as buoyant as it was before the pandemic, it has proven to be remarkably resilient.

In last Friday's blog, we referenced an amazing statistic reported by CNBC last week that purchase volume for April was just 1.5% lower than the same month a year ago.

This represented an amazing recovery from March, when the pandemic struck, which saw purchase volume down year-on-year by over a third.

And, just as importantly, the real estate profession has, without wishing to blow our own trumpets too loudly, adapted extremely quickly to ensure the entire purchasing process could be conducted using safe best practices.

Another key assistance here was the early declaration of real estate as an service in California. This quickly and clearly established a wide range of safety guidelines.

So, while home selling methods have changed to accommodate essential aspects such as social distancing, the whole purchasing process has really had few, if any, show stopping encumbrances and many sales have been completed with very happy sellers and buyers alike.

And now, with a progressive relaxation of the restrictions that have been part of our lives for a while, there's a really optimistic sense that business as a whole can continue, maybe not exactly as we've known it, but in a way that acknowledges the pandemic and seeks to safely work through it.

Vitally, buyers seem to have really got the message that there's no reason they can't still be in a new home now, if that's what they wish. A wide range of technologies have ensured that every aspect of their purchasing process can be handled with complete safety.

Perhaps one of the biggest lessons from this situation will be a reiteration that Americans are very good at adjusting to cope with change. There was a lot of doom and gloom about real estate when the pandemic first hit, and while it would be absolutely fair and correct to say that it has, of course, been affected, those predictions have so far proven to be very wide of the mark and, if recent news reports are accurate, we could be poised on the brink of an amazing recovery in the market.

Therefore, if you took your home off the market because you thought it wouldn't sell, or at a greatly reduced price, the fact is that demand is holding up very robustly and you still have great opportunities to close a really great deal for you.

Why not give us a call at 619-886-0175 for an informal chat about how we're still very successfully connecting sellers and buyers in the Coronado area. We'd love to help you.