Why Home Ownership Beats Renting in Coronado
Posted by Mary Jo Morgan on Tuesday, June 4, 2019 at 5:18 PM
By Mary Jo Morgan / June 4, 2019
Comment
According to rentcafe.com, Coronado is the most expensive area to rent a home in San Diego County.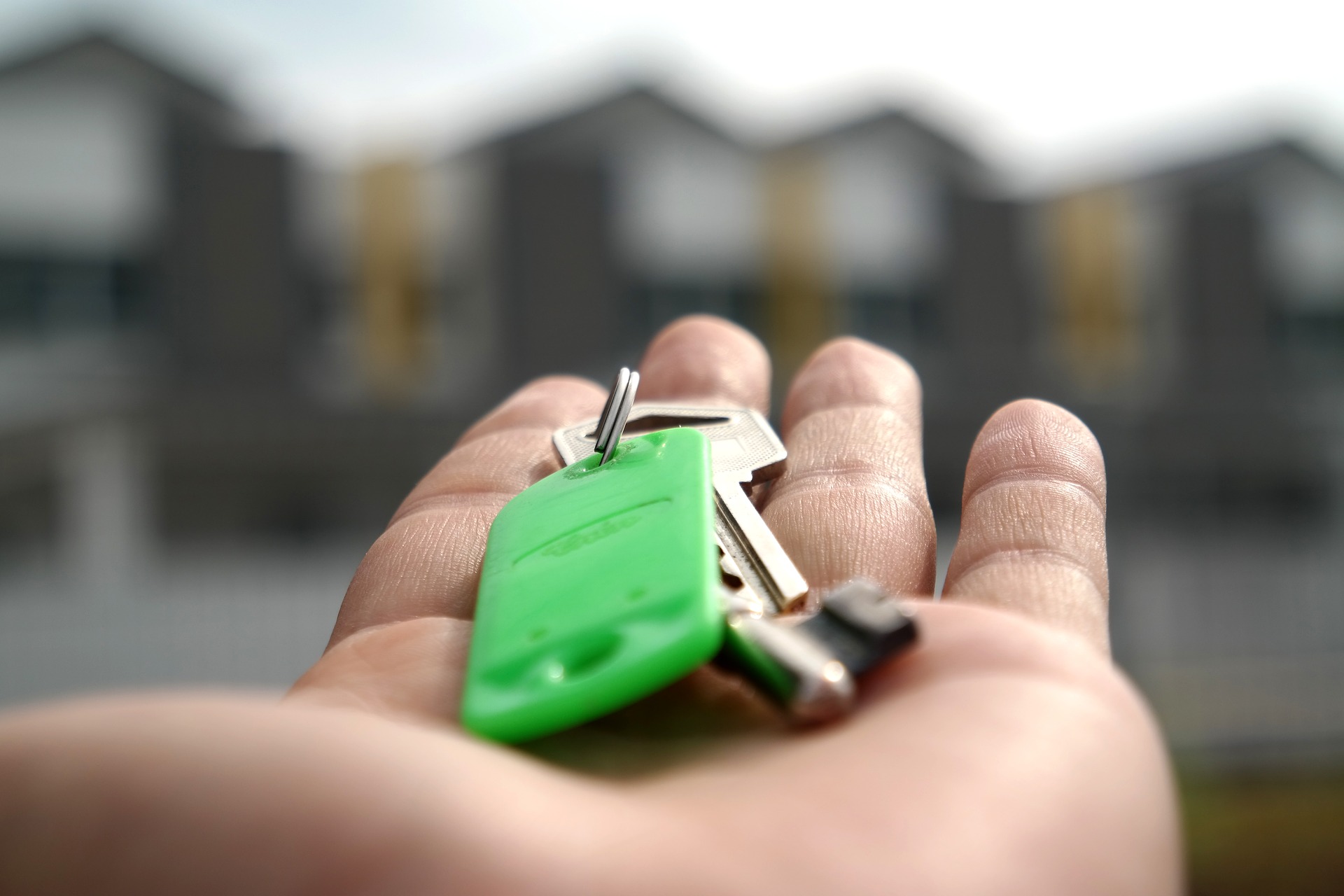 If you're renting here have you seriously considered the benefits of buying a place of your own?

There are so many advantages, but today we're highlighting four of the most important ones to consider:

Control your costs - As we reported last week, the cost of a 30 year fixed home loan has fallen below 4%, on average. So this is a great time to lock in a low rate for the life of a home loan. Having been a renter, you'll know how much rental costs have risen in recent years and there are no indications of this slowing down over time. Buying a home therefore will enable your outgoings to be totally predictable and not subject to the increases that renters have experienced, due to continuing high demand for rental properties.

A home is a proven great investment - While home prices can go down as well as up, over time the trend has always been for them to rise, often significantly. In fact there's arguably not a better investment than property. To illustrate this, according to Trulia, the median sales price in Coronado has risen by $227,000 in the past five years! If you've been renting over that time, you've essentially been financing your landlord's equity increase. Let that sink in for a moment... Remember also that building an equity base in property allows you to borrow money against the value of the home.

Do what you want - Tired of that long list of restrictions in your rental contract? A home of your own means that you get to make the rules, allowing you to remodel and decorate it as you wish and also to have the pets you've always wanted, as one great example. It's your canvas.

Security - One of the central problems of renting is the lack of long term security it affords you. If your landlord wants to do something else with the home, or simply not renew your contract for any reason, you have to find somewhere else and it's a situation you are never totally in control of. This arguably becomes even more important as you get older and the thought of change, and the upheaval of moving, is just too much to contemplate.

With mortgages at such an affordable level right now, it's absolutely worth taking some time to look again at the possibilities and benefits of home ownership. Why not contact us today on on 619-886-0175 and take full advantage of our unrivaled experience and knowledge of the Coronado real estate market and see if this is the right move for you.