Why Great Photography Is So Important When Selling Your Coronado Home
Posted by Mary Jo Morgan on Friday, August 23, 2019 at 3:28 PM
By Mary Jo Morgan / August 23, 2019
Comment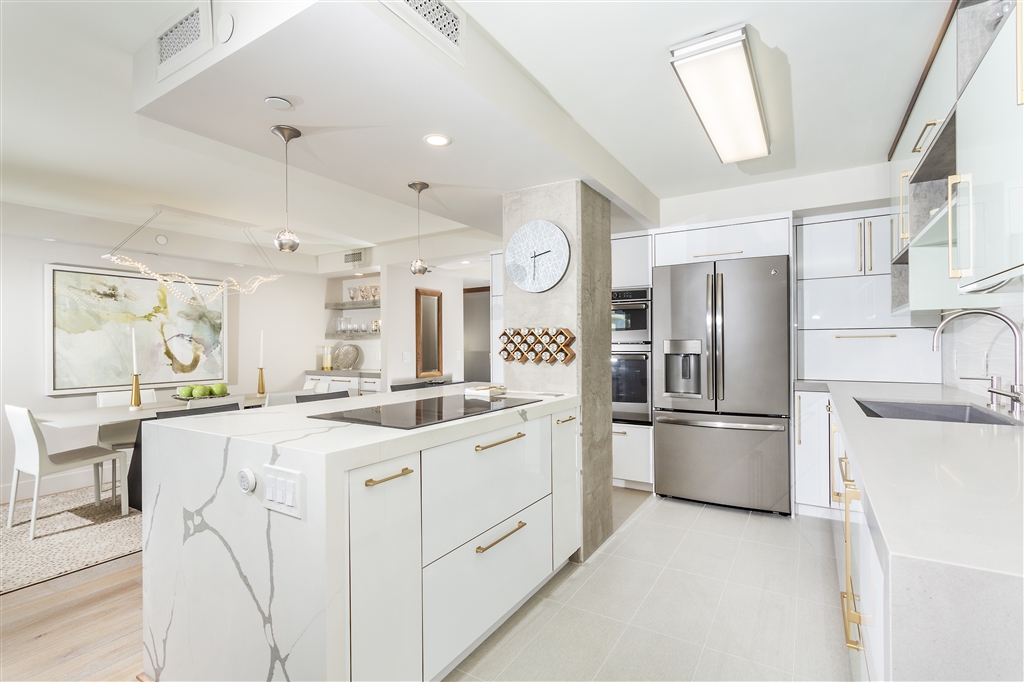 The old adage of "a picture is worth a thousand words" is never more relevant than when it comes to selling your home.
Consider that, these days, virtually everyone starts their home search online. This means that your home has to make an instant impact in the very short time between a potential buyer looking at your listing, then either clicking to find out more information or moving on to the next property.

And in our connected world, the photos your agent commissions and uploads to the multiple listing service (MLS) will literally be seen all around the globe via hundreds of websites that use the MLS data feed. They will also form the basis of all materials produced to market the home.

Therefore much depends on the images of your home and in an area like Coronado, the abundance of luxury residences makes their quality arguably even more important, where client expectations are understandably and naturally very high indeed.

In fact, the photo session for your listing is really where viewing of the home actually begins. It's therefore essential that it is properly presented, or staged, before images are taken.

Mercifully, mother nature makes interior and exterior photography a lot easier in Southern California than many other parts of the country. Our year round sunshine and favorable climate means that properly staged homes will look good all year long, benefiting from the fantastic sunlight we all enjoy so much. This enables photographers to create great pictures that really sell the home.

But just sending out anyone with a good camera, aided by good weather, doesn't mean you're automatically going to have photos that show your home to its best potential and can stand toe-to-toe with the best images of other competing properties.

Take a look at our current listings at this link. You'll notice that these professionally taken photos are exceptionally well composed, making use of the available light and composing shots with real depth to them, using foregrounds imaginatively, where applicable, and creating a feeling that you are in actually in the home taking a look around. There are no dark areas and every corner of every room is beautifully lit. You'll also observe that everything is wonderfully staged so that you get a sense of the flow and size of rooms, without the hindrance of clutter.

Why not contact us on 619-886-0175 and discover more about the care we take and expertise we deploy when putting over two decades of experience in this market to work for you.