Why Going Green Can Help To Sell Your Home
Posted by Mary Jo Morgan on Friday, April 26, 2019 at 10:24 AM
By Mary Jo Morgan / April 26, 2019
Comment
Environmental issues have never had a higher profile and are extremely important to so many of us.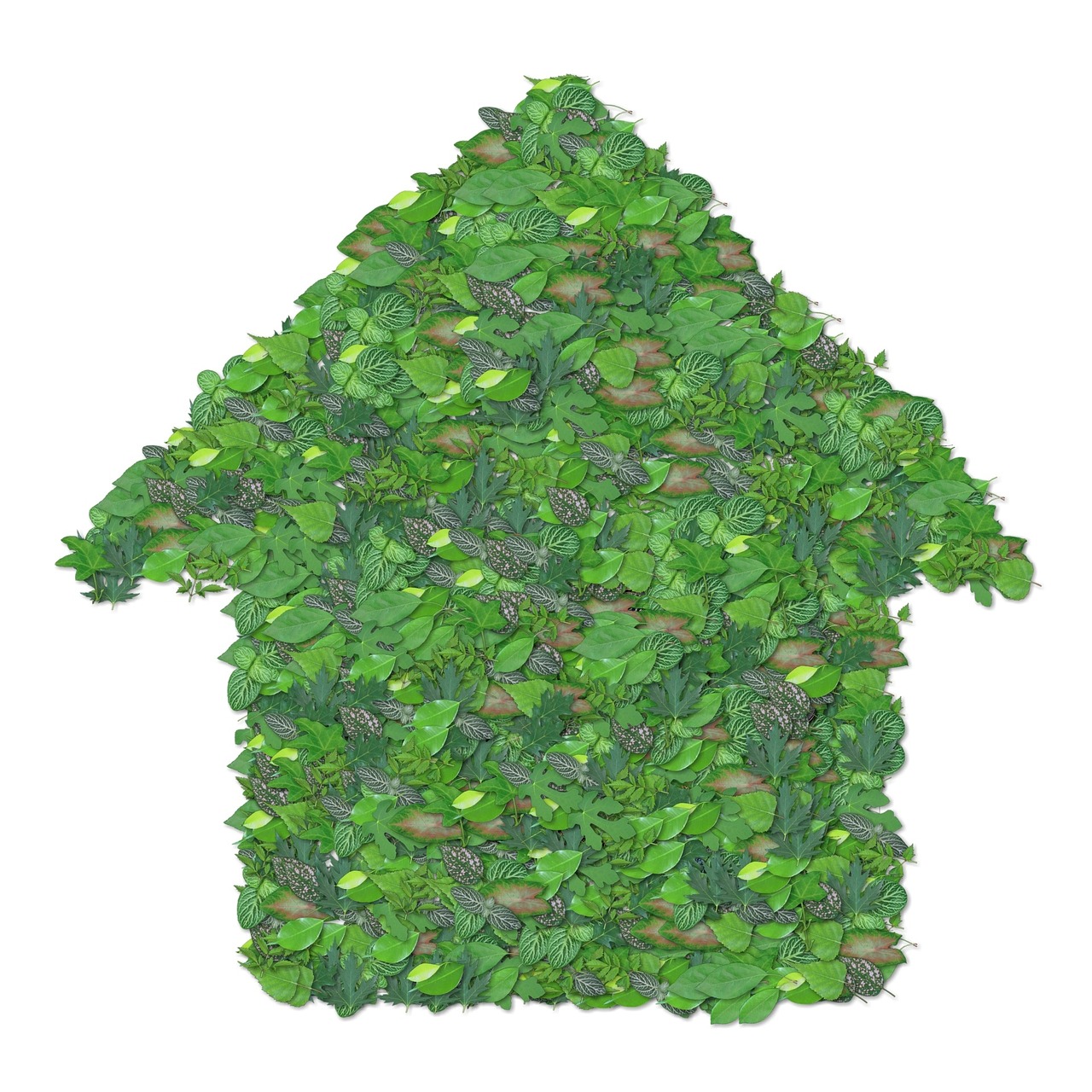 And now it seems that going green can pay worthwhile dividends when the time eventually comes to sell your home.

A recent Zillow study showed that more than 80% of homebuyers believe that energy efficient features are a must have, even if they have to pay a bit extra!

The same study also revealed that homes featuring solar energy systems sold for 4.1% more in 2018 than identical homes without them.

This is an especially important statistic here in California, following last year's unanimous vote by the California Energy Commission for the mandatory installation of panels on almost every new home that will be built in the state in future.

Looking ahead a few years, therefore, those homes already fitted with solar panels and other energy efficiency measures are going to have a bigger and bigger advantage when the time comes to sell them.

It makes increasing sense to evaluate what is feasible and affordable to add to your home in terms of making it "greener". And apart from the possibility of better returns on the sale of the property, it can also make a lot of sense in terms of saving you money while you are still living in it.

Solar panels are obviously a major financial investment, but there are also a whole range of other, less costly, measures you can effect in order to improve energy efficiency.

Some of the other most popular features among green aware buyers include insulation and extremely efficient heating and cooling systems. You very likely already have these, but it makes sense to take steps to ensure they are as efficient as possible. In the case of HVAC systems, regular maintenance will help ensure they stay in tip-top condition. If the time for replacement is coming up, then make sure you buy the most energy efficient solution you can afford.

And going green doesn't have to be all about big ticket items. The latest smart thermostats can minimise your energy use, for a relatively modest outlay.

You can apply relatively inexpensive energy saving window films, which are claimed to reject over 70% of the sun's heat and cut cooling costs by up to 50%.

Even replacing your light bulbs with modern LED ones will not only see them lasting longer but provide a useful energy saving too!

We hope the above points give you food for thought. As ever please don't hesitate to call us on 619-886-0175 if you have any questions concerning any aspect of real estate.