Why Decluttering Your Coronado Home Could Be Your Best New Year Resolution
Posted by Mary Jo Morgan on Tuesday, January 7, 2020 at 10:55 AM
By Mary Jo Morgan / January 7, 2020
Comment
Have you made a New Year resolution yet?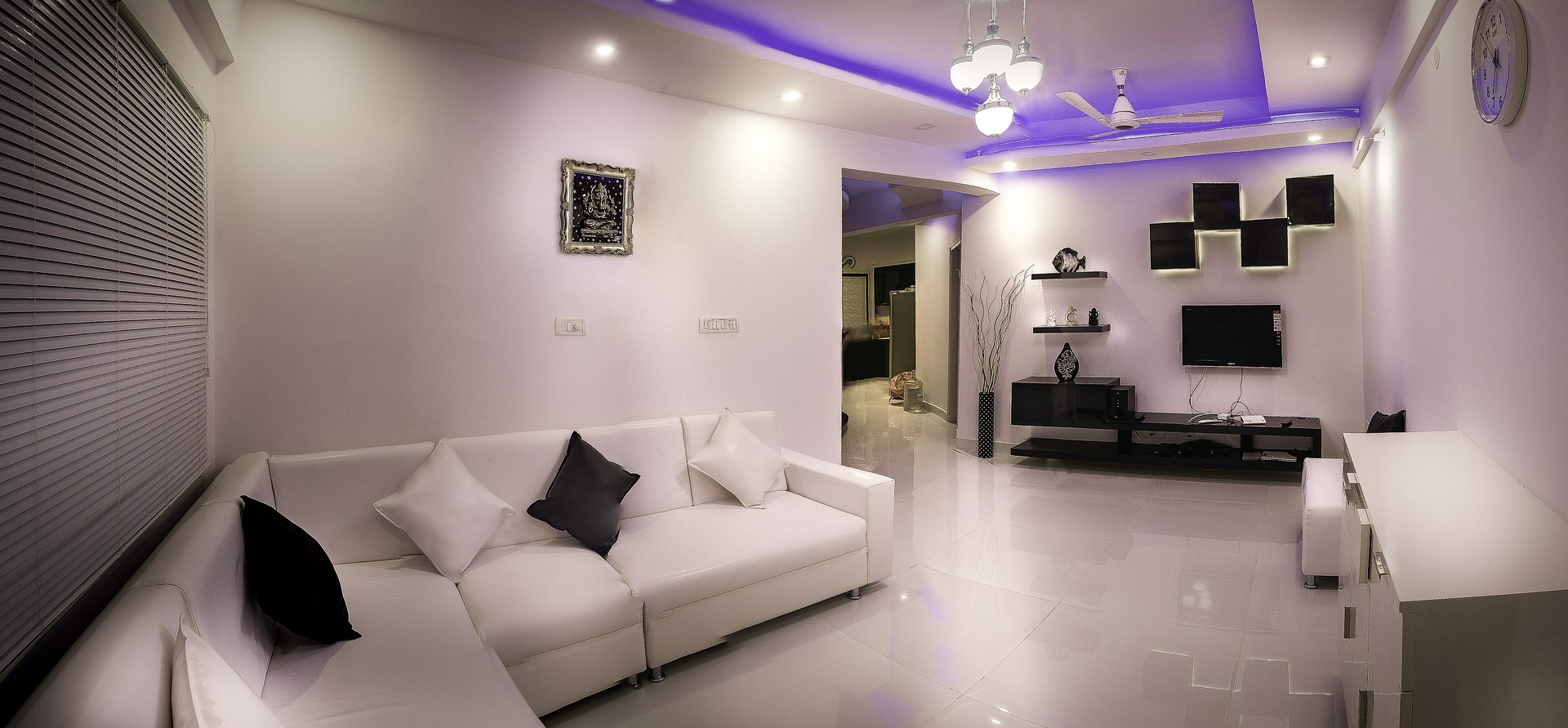 Early January is traditionally a time for us all to take stock and ask ourselves what we can do better this year.

And if you plan to sell your home in the coming months, it could be argued that decluttering it would be, by far, your best 2020 resolution.

Why do we say that?

Cluttered rooms are one of the easiest ways to put off potential buyers.

When people view your home, it's imperative that you make it is easy as possible for them to be able to imagine themselves living in the property.

Clutter, in all its many forms, simply makes that clarity of vision a lot more challenging.

It's often been observed that the vast majority of home buyers struggle to see beyond what's presented to them. And who can blame them. The least they should expect are clean, tidy rooms, devoid of the personality of the current owner, that instantly convey the amount of space they provide and the natural flow of the home floorplan.

So, even if you don't intend to list just yet, right now there's a great early opportunity to clear your rooms and make them appealing to the vast majority of buyers.

As we indicated earlier, apart from clearing obvious clutter like magazines and books on coffee tables, make sure you at least begin to take the "you" out of your rooms.

Family photos, plus sporting and religious paraphernalia depicting your personal preferences, are very typical examples of the sort of thing that shouldn't be on display when folks arrive to view the property.

Starting this process early means that you won't be in a rush to do it all when you decide to list. This also gives you time to assess how your rooms look when all the clutter is stripped away.

Further goals should be to neutralize decor, so it appeals to the widest cross section of people. Paint should also be applied to touch up areas as appropriate.

There really is no time like the present to declutter. Such a move invariably makes the presentation, or staging, of your home a more fluent and enjoyable process.

We'd be pleased to offer you more specific advice on how best to present your Coronado area home, so please don't hesitate to get in touch with us at 619-886-0175.