Why Coronado Real Estate Is Better Positioned For The Second Shutdown
Posted by Mary Jo Morgan on Friday, July 17, 2020 at 11:46 AM
By Mary Jo Morgan / July 17, 2020
Comment
Our latest shutdown here in California is another major reminder that there will be bumps in the road as we fight the virus.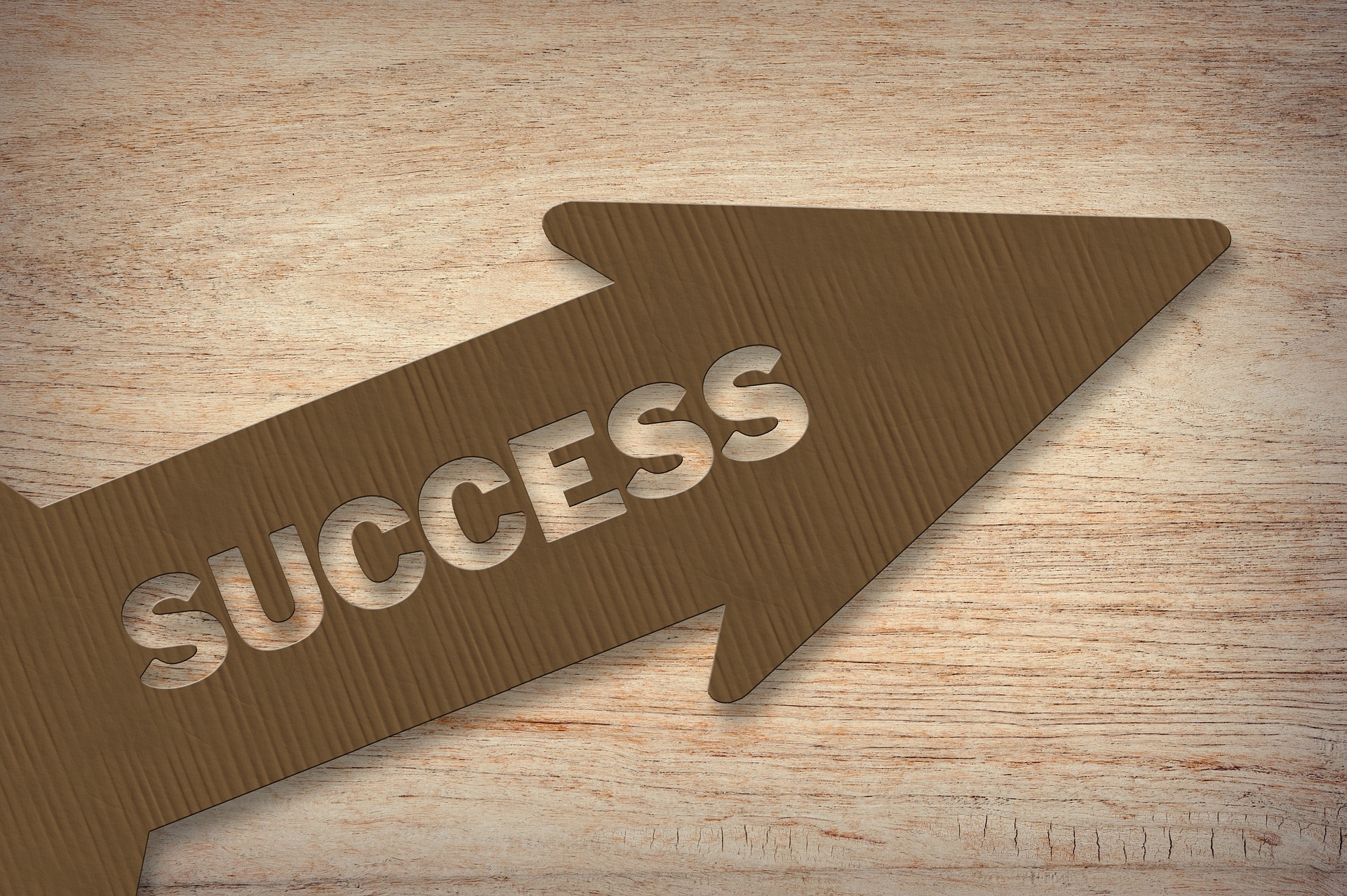 If you're either buying or selling a home, the good news is that real estate is far better positioned going into this shutdown than the first one.

The primary reason for this is that the initial lockdown was a complete journey into the unknown for us all.

Many lessons were learned and real estate, after rapidly being declared an essential service throughout the State, was amazingly quick to adapt and innovate around the evolving situation.

So the good news this time is that everyone is operating with high levels of confidence of having been down this road before.

Clearly virtual showings and virtual tours, and real estate websites in general, have never been more important to the sales process. That's one very good reason why we now reside on the internet in this new website you're very kindly visiting. Click here to learn about its enhanced facilities for buyers and here to read its advantages to sellers.

E-document signing can also easily be accomplished and it is becoming increasingly common for homes to be purchased entirely online.

Indeed a new Zillow survey published this week found that 36% of Americans would be more likely to try to buy a home entirely online during the current coronavirus outbreak; 43 percent would be more likely to try to sell a home entirely online.

So, while it is of course entirely fair to say that the return to shutdown isn't exactly an all-round positive for the industry, the experience of the previous one strongly suggests that sales will continue strongly.

And with mortgage rates falling to new record low levels this week, buyer sentiment is likely to remain sky high. And there's no reason it shouldn't with the now proven and established entirely safe methods of home purchase, working to best practices that constantly evolve to meet the current scenario.

Why not contact us at 619-886-0175 to discuss how we've been helping our great clients to achieve excellent results in the past few months, and indeed for over two decades as the market leaders in the Coronado area.