Why Condition Is So Vital When Selling Your Coronado Home
Posted by Mary Jo Morgan on Tuesday, August 13, 2019 at 3:40 PM
By Mary Jo Morgan / August 13, 2019
Comment
It's not news to anyone that homes in superb condition are much more likely to sell faster.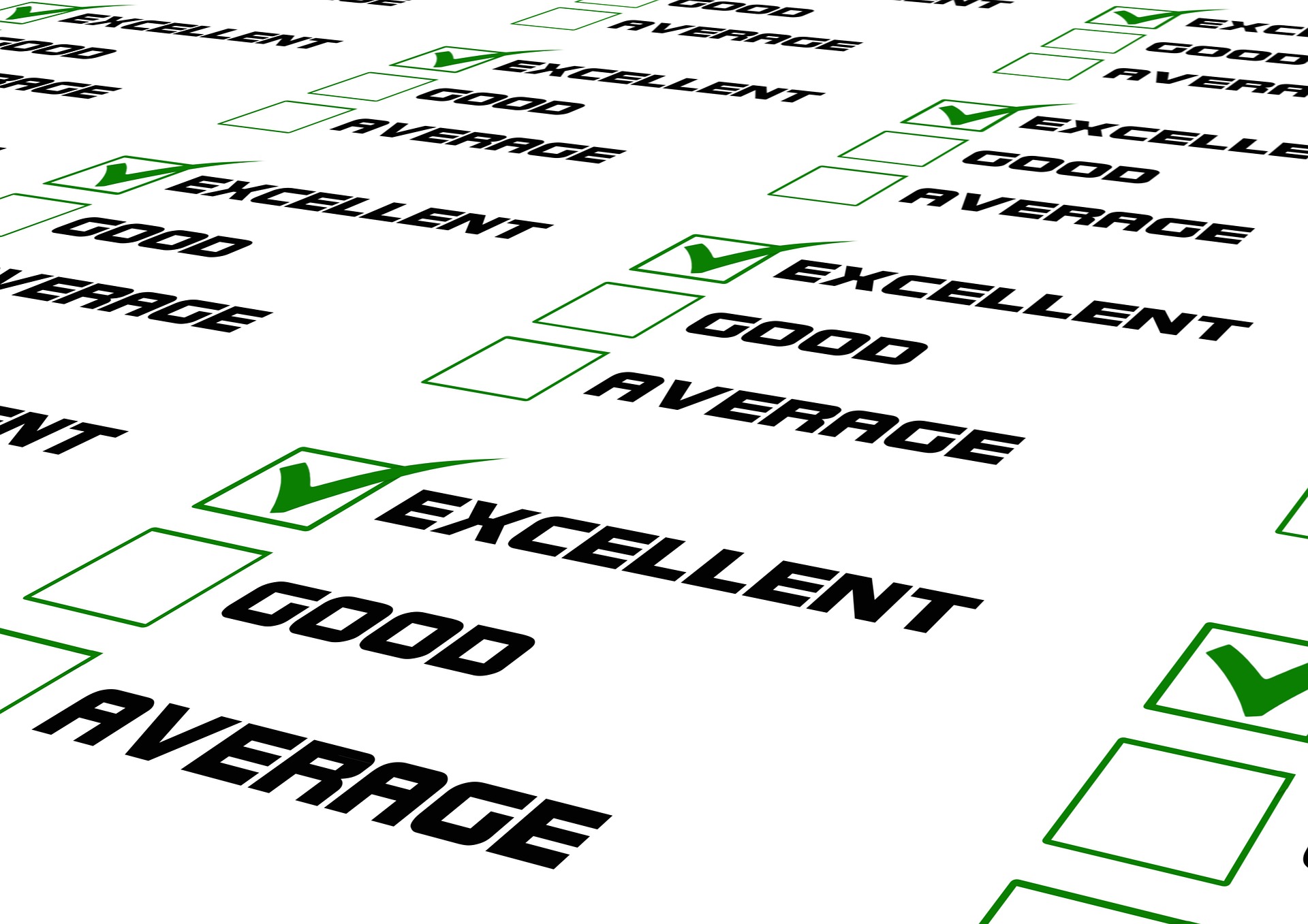 But speed is not the only advantage. The most well maintained homes will also sell for the best possible return and provide far fewer reasons for buyers to negotiate. In some cases, a home can be so desirable a place to live that it can attract multiple offers, perhaps ultimately exceeding your asking price.

Buyers will be very thorough in their assessment of your home. Forensic is not too extreme a word to describe how most will look at even the smallest details. And remember that the more negatives they find, the more ammo for thinking they might be able to make a reduced offer, if they make an offer at all...

When staging, or presenting, the home, attention to detail is absolutely essential. Don't overlook the small things. Even a leaking faucet is enough to create suspicion in the viewer's mind that more issues are just waiting to be uncovered.

It absolutely pays dividends to tour the home as if you were the buyer. Ask yourself: "would I buy this home in the current condition?". If you're being completely honest about it, you'll probably end up with a list of things to correct.

Another great way to think about this is that, most of the time, your goals and those of your buyer are actually pretty close. You're looking to maximize the return on the sale, while the buyer is looking for the very best home at their level in the market. It therefore follows that the closer you get to matching that need, the more successful you're likely to be.

Inevitably, of course, compromises are often made. You may have bought the home, having made a reduced offer, aware of its deficiencies and simply never got around to putting them right.

What this means is that you'll be hoping to find a buyer with a similar attitude. Unfortunately this means you're far more likely to receive reduced offers.

Even if your intentions were good when you purchased the property, life has a nasty habit of putting obstacles in the way of completing maintenance tasks. The most common one is an extremely hectic business schedule that leaves you with little or no leisure time to get jobs done. In that situation, if you can it's absolutely a good idea to hire professionals to do the maintenance jobs you never seem to get around to completing.

Condition is, to some extent, a very subjective matter for buyers. A home can be essentially faultless from a nuts and bolts perspective, and yet something as simple as "controversial" color choices, or just tired or old-fashioned decor, is enough to send people elsewhere. Aim for light, neutral colors and furniture that should appeal to the widest cross section of people. "Be Quirky" is generally not a good maxim when selling a home.

As we've said before in these blogs, the home you sell is often quite different from the one you live in, so make sure that as you approach the time to list that your clutter and personality are minimized (no family portraits etc.). People aren't buying you. They want to envision if this is a home they can be happy with. Help them to think clearly.

With over 20 years of experience in this market, and the leading performers for over a decade, we are in a great position to be able to advise you on making your home look the very best it can as sale time approaches, so please don't hesitate to contact us on 619-886-0175.