Why Choosing The Right Agent Has Never Been More Vital
Posted by Mary Jo Morgan on Tuesday, June 2, 2020 at 10:48 AM
By Mary Jo Morgan / June 2, 2020
Comment
There are some really positive signs of an excellent recovery in the real estate market right now.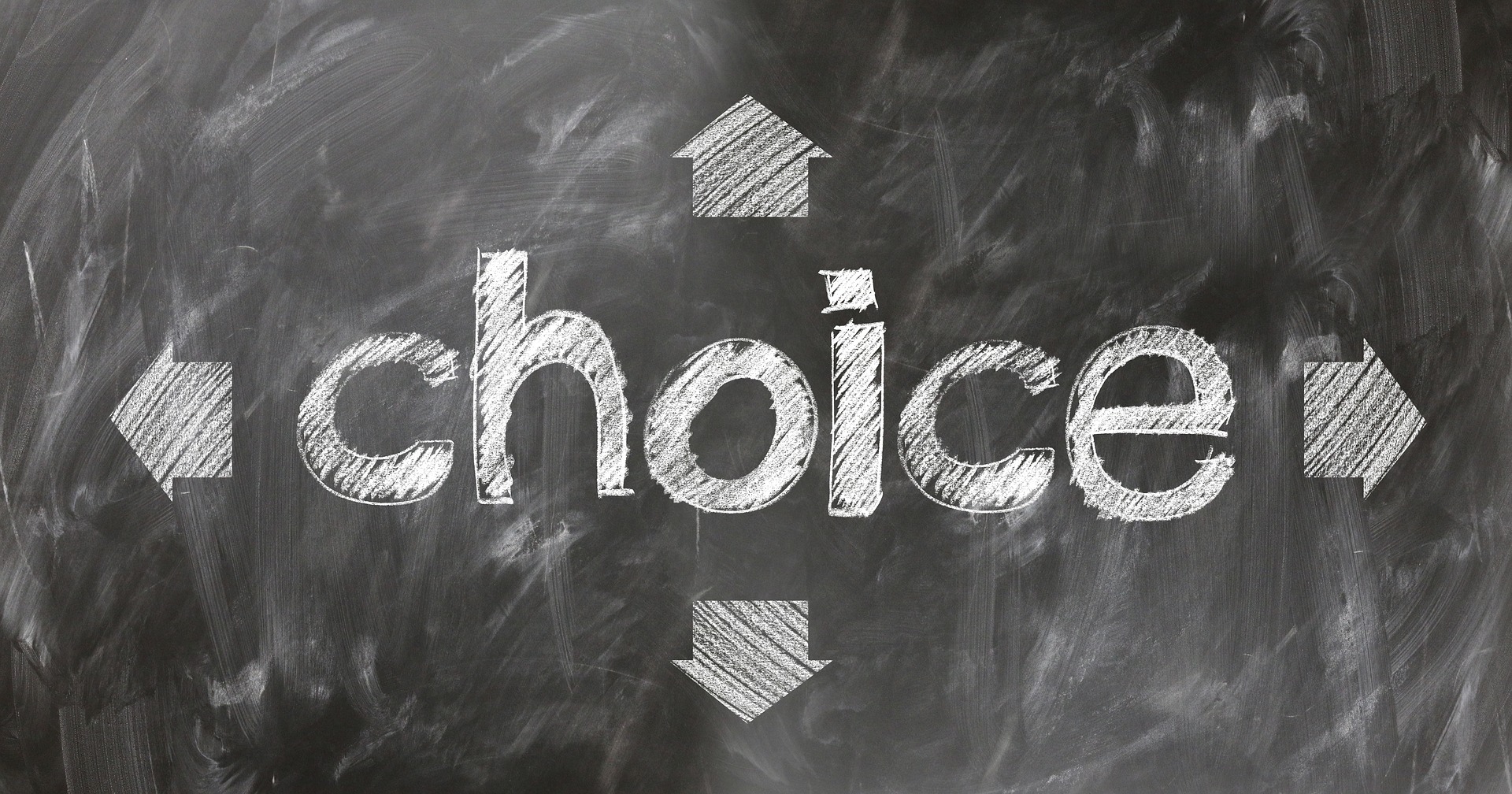 This has all been achieved due in no small measure to the tremendous adaptability of both the industry and its clients.

In just a few short months, the real estate landscape is very, very different to what we might describe as the "normal" pattern of business.

And while information technology is playing an increasingly important part in the recovery process, there's one aspect that hasn't changed at all - the importance of selecting the right agent.

In fact making the correct choice has never been more important.

Experience of having worked through tough times before is absolutely invaluable at the moment.

Although this is an unprecedented time in our lives, knowledge gained when working in previously tough market conditions is currently a major asset.

Even though things could arguably have been a lot worse, top producing agents are working as hard as they have ever had to in order to ensure that qualified potential buyers connect with sellers.

Whereas we've seen what almost amounts to a revolution in the way many buyers view homes, including virtual purchasing, finding those buyers is a skill that hasn't really changed at all due to the virus, except that, taken as a whole, there are fewer of them.

Therefore agents who successfully navigated their clients through selling in the Great Recession, as a great case in point, are well equipped to know what it takes to attract buyers in less than ideal conditions.

When interviewing an agent for the job of selling your property, make sure you see evidence of how he/she has been working since the pandemic began, looking not only at the long term record of selling Coronado homes in your category, but crucially what that track record has been in very recent times.

Also make sure you establish how the agent has adapted to more remote selling techniques and the quality of their own website/e-marketing infrastructure, satisfying yourself that it's fit for purpose in the current situation we all find ourselves in.

Crucially, you should also make sure that the agent has been able to adapt to safe best practices and has a clear gameplan for operating in the new selling environment.

Our strong bet is that you will ultimately end up making the same decision as you would in more normal times, simply because the best and most accomplished agents will always thrive best no matter how great the challenge is.

With over two decades of market-leading experience in Coronado real estate, we'd be more than happy to answer your questions and to be part of your agent recruitment process. Why not call us at 619-886-0175 today.