Which Home Remodeling Projects Yield The Best Return on Investment?
Posted by Mary Jo Morgan on Friday, July 24, 2020 at 8:55 AM
By Mary Jo Morgan / July 24, 2020
Comment
In Tuesday's blog, we looked at an interesting report by kiplinger.com, looking at the most wanted home features among home buyers in 2020.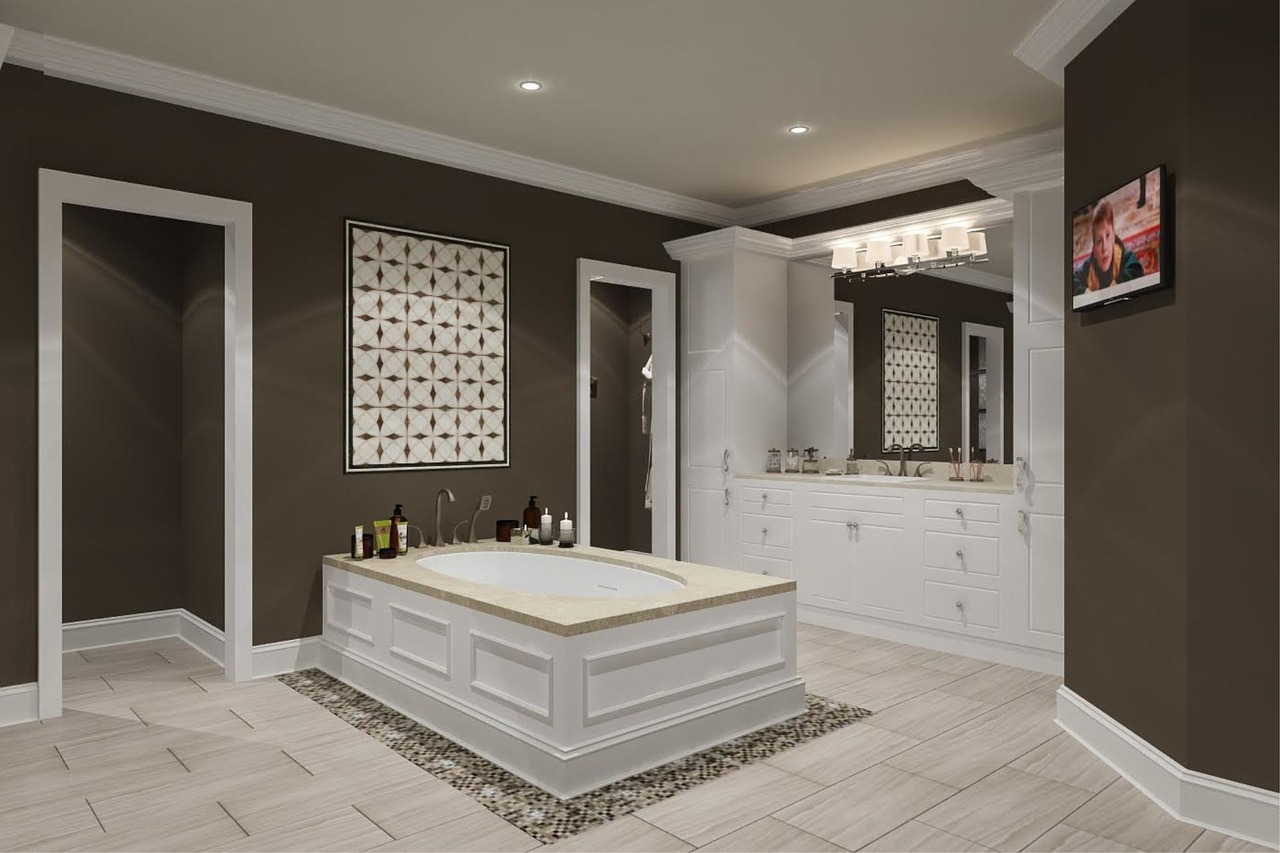 In the course of this article, we mentioned Remodeling magazine's "2020 Cost vs. Value Report", which gives useful insight as to how much of the original cost of the most common remodeling projects is realized in terms of their effect on property values.

So today we thought we'd take a closer look at the report. What's really useful is that the report breaks down its findings into regional data, so we'll focus on averages for the Pacific region.

Here are various projects and their percentage of the cost that's recouped in property values:

Manufactured stone veneer - 119%
Garage door replacement - 117.1%
Entry door replacement (steel) - 87.9%
Minor kitchen remodel (midrange) - 86.6%
Siding replacement (fiber cement) - 78%
Deck addition (wood) - 77.1%
Roofing replacement (asphalt shingles)- 75.3%
Siding replacement (vinyl) - 74.9%
Window replacement (wood) - 72.9%
Deck addition (composite) - 70.6%
Bath remodel (universal design) - 66.1%
Bath remodel (midrange) - 66%
Roofing replacement (metal) - 65.4%
Master suite addition (midrange) - 58.9%
Major kitchen remodel (midrange) - 63.5%
Grand entrance (fiberglass) - 61.1%
Bathroom addition (midrange) - 58.9%
Major kitchen remodel (upscale) - 57.4%
Bathroom addition (upscale) - 56.4.%
Master suite addition (upscale) - 55%
Bath remodel (upscale) - 54.0%

What's immediately noticeable, of course, is that upscale remodeling, which is probably the most likely to occur in our Coronado area market, recoups the least amount of the outlay. However, it's also true to say that those who can afford the most elaborate refits are probably the least bothered about the cost.

And, even if less than 60% of the cost is recouped, what no cost vs. value report can take into account is the actual perception of the home among qualified likely buyers. Brand names are important in this sector, so a Viking fridge, for example, is a great thing to include in the home specification when you list. And it's something no one can attribute to cost, but which could make a crucial difference when the time comes to sell.

In the case of manufactured stone veneer and replacement garage doors, however, on average these are a no brainer decision as they will realize a profit on the cost in both instances.

Above all, these very interesting figures are only averages, with inevitable more localized variations. But they do give you some idea of what sort of "hit" you might take if you decide to sell. Remember, however, that the "loss" becomes less and less significant if you are planning to remain in the property for some years.

In the end, the decision to remodel can satisfy a number of goals. Maybe the motivation is just to make the home more comfortable during your tenure, or it could equally be a decision to raise the game when selling and achieve a specification that's hard to match in competing homes.

We're always happy to informally talk with you about the best home improvement and staging decisions in your individual circumstances, so please don't hesitate to get in touch with us at 619-886-0175.