What's Your Coronado Area Property Worth?
Posted by Mary Jo Morgan on Tuesday, June 9, 2020 at 10:31 AM
By Mary Jo Morgan / June 9, 2020
Comment
Knowing your property's current market value is, of course, an essential element in your assessment process when you're thinking about selling.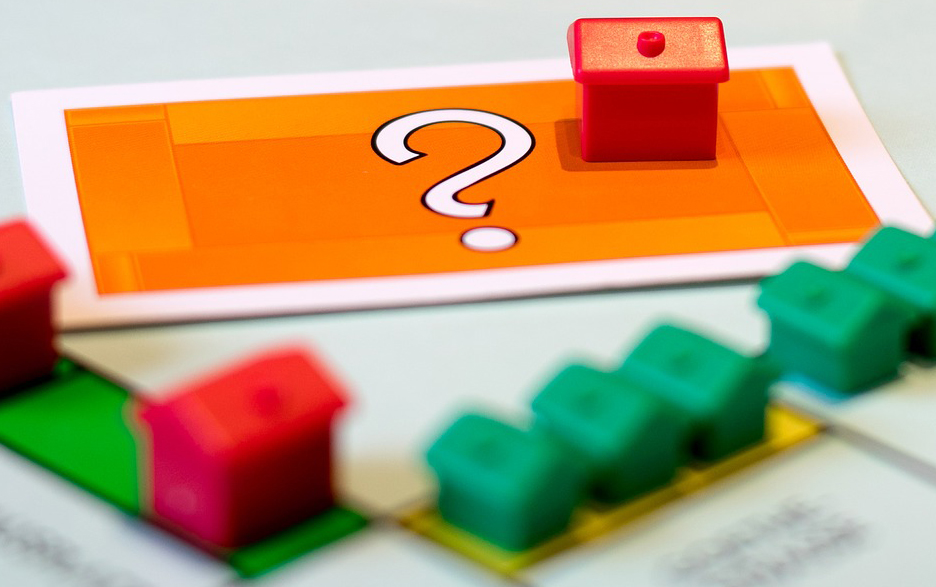 Prices have held remarkably well in the current situation, but it is only natural that many owners will be anxious to know the value in the present conditions.

Whatever your actual motivation is, we're pleased to tell you there's any easy way to find all this out, and you don't even need to leave this brand new website! It couldn't be more safe and simple.

Just navigate to our Free Market Analysis page.

This contains an easy to complete form that lets us know a number of important details about your home or condo.

We then take this information and analyze the comparables, local trends and other relevant market data.

You then receive and up to date and accurate estimate of the current market value.

If you've ever carried this exercise out elsewhere before, you'll quickly notice that there are two elements to the form that are not normal.

Many online home value estimators are fully automated, asking just the basic questions, but our form also allows you to tell us about features of the home that you think are important, such as a main floor master bedroom or home theater.

We also ask you what you love about your house. A good example might be the wonderful ocean views you enjoy.

These are crucial questions as they offer the opportunity to add value above and beyond a simple location, home size/type equation.

Online estimators rarely include such questions, which inevitably means that much of what makes your individual property unique and special isn't factored in to the price estimate.

Even if you only have a vaguest notion that you might want to sell, or are simply curious, this service is free and without obligation and is a great way of ensuring that you make a more informed decision. Click here to go to our Free Market Analysis page now.

If you have any questions, please don't hesitate to contact us first at 619-886-0175.