What not to do before and during the mortgage application process
Posted by Mary Jo Morgan on Friday, September 13, 2019 at 3:04 PM
By Mary Jo Morgan / September 13, 2019
Comment
There's no question that right now is a great time to be applying for a mortgage, with rates still near to historic lows.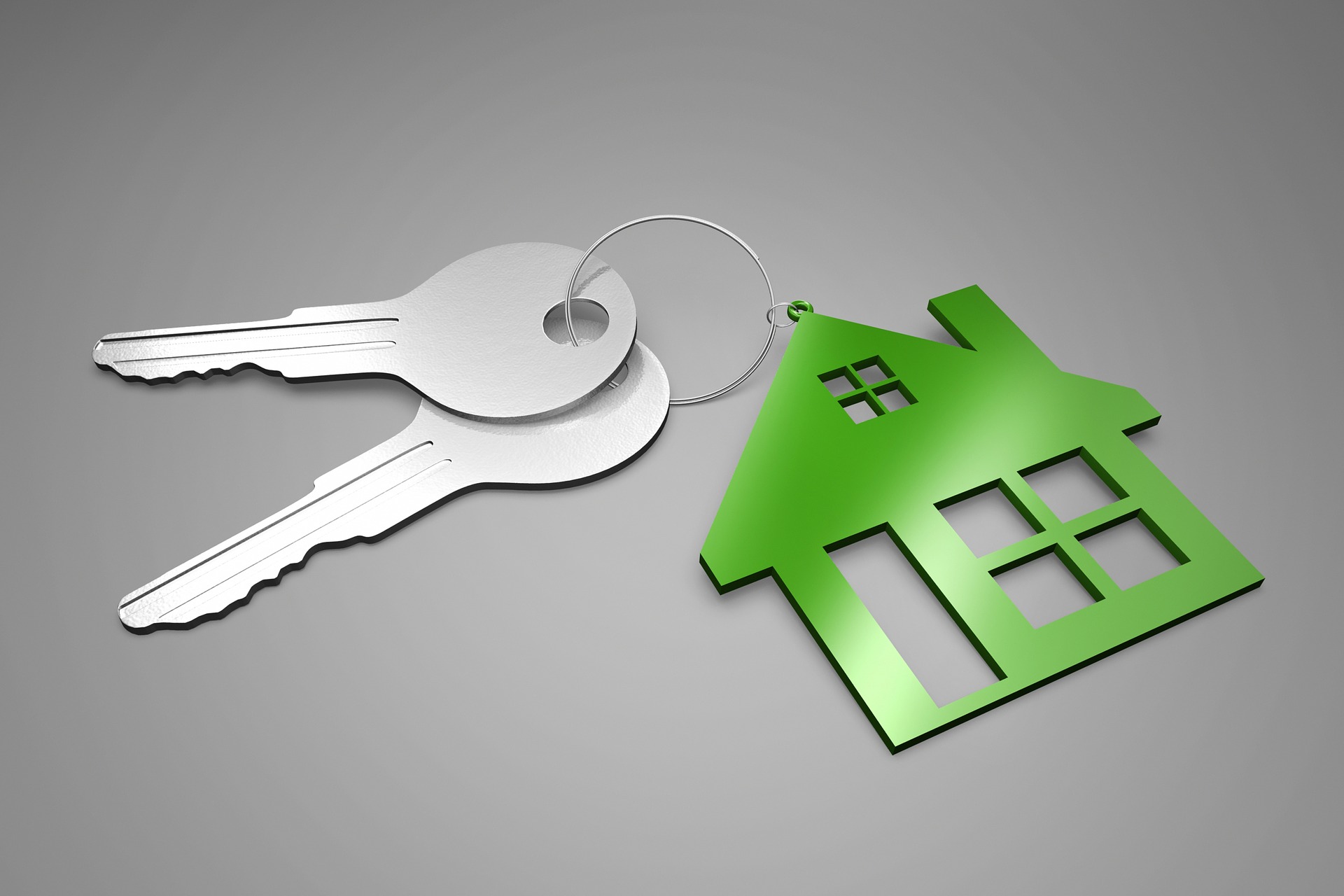 However, just because mortgages are more affordable right now doesn't mean that you can exert less financial restraint before and during the application process.

Your debt to income ratio is an absolutely vital equation for lenders, who will be taking a forensic look into your income, borrowing and outgoings when your application is received.

In most situations it therefore doesn't make sense to be taking out other loans simultaneous with asking for a home loan. Even if you are pre-approved, this isn't the end of the assessment process, so don't be tempted to celebrate by taking out a loan for a car that will look nice on your new drive.

You should also be trying to get your credit card balances as low as possible and to maintain that position. Lenders will be running credit checks at various stages of your application, not least to ensure that things haven't changed since they initially looked at your borrowings and payment record.

And missing payments of any kind will also show up on your credit report and be seen as a negative, so be extra diligent to ensure that you don't forget to make one by accident.

Your savings should also be kept as high as possible as you will be declaring these too.

It's also a bad idea to change jobs during this time. Lenders like as much certainty of income as you can provide them with.

Of course everyone's financial situation is different, but it always makes sense to make things look as good as you possibly can. Even if you're merely refinancing an existing mortgage - a popular option at the moment - the above advice equally applies.

As ever we'd be pleased to answer any questions you have related to real estate, so don't hesitate to contact us at 619-886-0175.