What Home Features Do Buyers Want Most In 2020?
Posted by Mary Jo Morgan on Tuesday, July 21, 2020 at 9:50 AM
By Mary Jo Morgan / July 21, 2020
Comment
A recent article by kiplinger.com intrigued us recently, with regard to what features buyers most want from a home at the moment.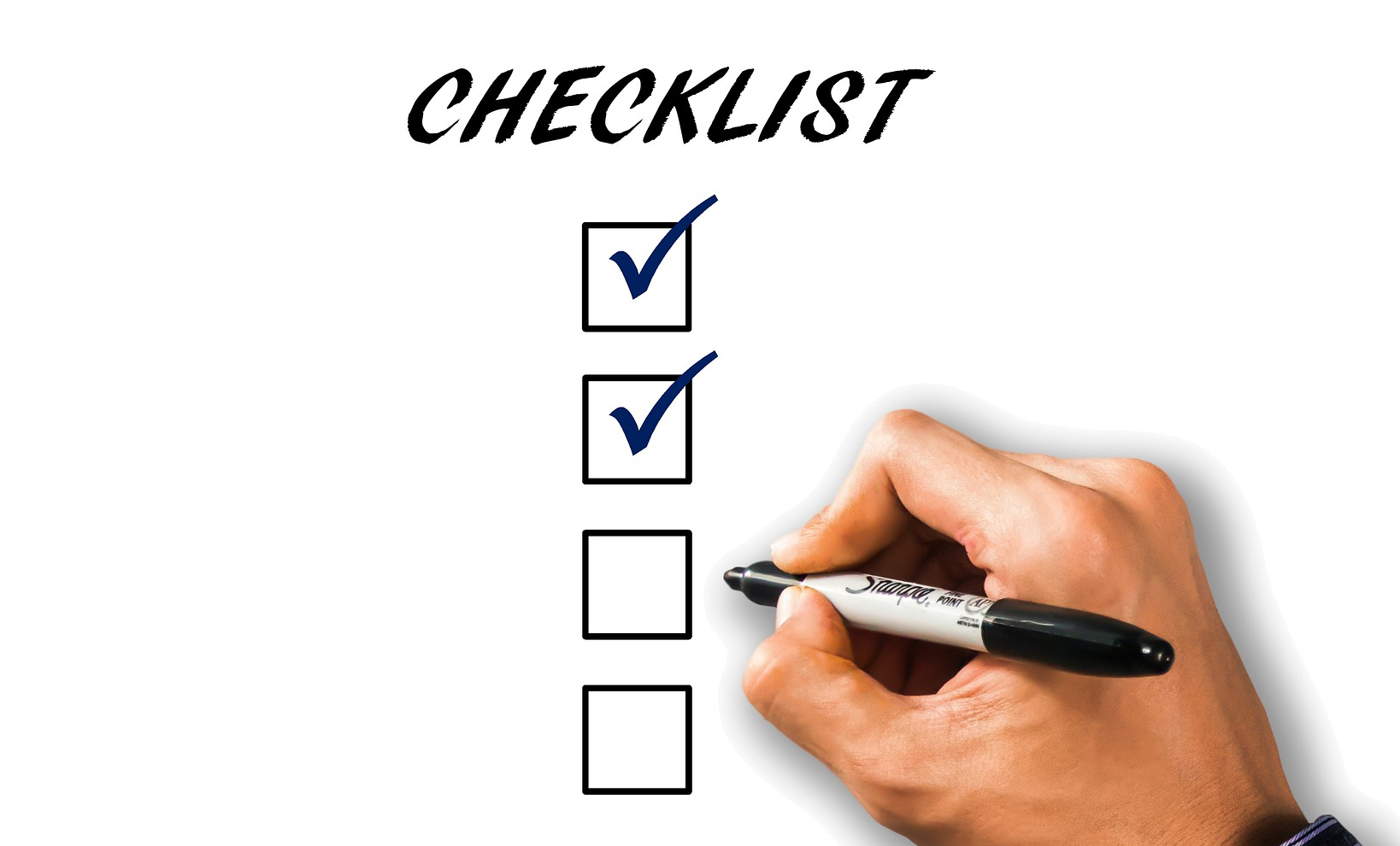 It was particularly interesting, as Kiplinger took the time to combine the results of a number of related surveys to arrive at their conclusions, which were, in descending order, as follows:
Laundry Room
Appliance and Window Energy Efficiences
Patio
Ceiling Fans
Garage Storage Space
Exterior Lighting
Walk-In Pantry
Hardwood Floors
Master Bedroom Walk-In Closet
Eat-In Kitchen
Dining Room
Click here to read the full article.

Clearly this list is dervied from averages and doesn't account for everyone's tastes and needs.

However, it is nonetheless a useful guide for sellers, as it provides a list of things that most buyers are likely to feel are important.

The article also quotes comments made in Remodeling magazine's "2020 Cost vs. Value Report" that most remodeling efforts will only raise property values by between 50%-80% of the actual project costs.

So, if you don't have any of these features and feel it is important to change your home's configuration to provide them, it's arguably best to view such improvements as being something of a "loss leader", whereby you may not actually recoup all of the costs, but your home will possibly be more attractive to more potential buyers.

Perception is an important factor here and if your home ticks most or all of these boxes, it's not unreasonable to think that a realistic asking price is more robust as a result and there are more opportunities for multiple offers, in that you've ticked the boxes that are most likely to be somewhere near the top of many buyers' checklists.

But it's also undeniable that there will always be local variations. Here in Coronado, for example, where we have an abundance of high value luxury homes, there will be other important factors, such as high quality appliances, beach proximity and waterfront access with a private dock.

Nonetheless, other more mundane features, like a laundry room, are still very important to buyers and your home could be marked down against the competition if it lacks them.

And even if energy costs aren't all that important to wealthy buyers, efficiency may still be an important consideration to match their environmental beliefs.

We hope the list and our thoughts on it are of help to you. If you have specific queries regarding your home's feature set and its selling potential, please don't hesitate to reach out to us at 619-886-0175.

In Friday's blog, we'll take a closer look at Remodeling Magazine's report and draw some conclusions as to what the most cost effective remodeling projects might be for you.