What Does Current Stock Market Volatility Tell Us About Real Estate Decision Making?
Posted by Mary Jo Morgan on Friday, January 29, 2021 at 12:04 PM
By Mary Jo Morgan / January 29, 2021
Comment
To say the least, financial markets have had a bizarre and in some ways unprecedented week that has quickly led to much talk about stock market volatility and, indeed, vulnerability.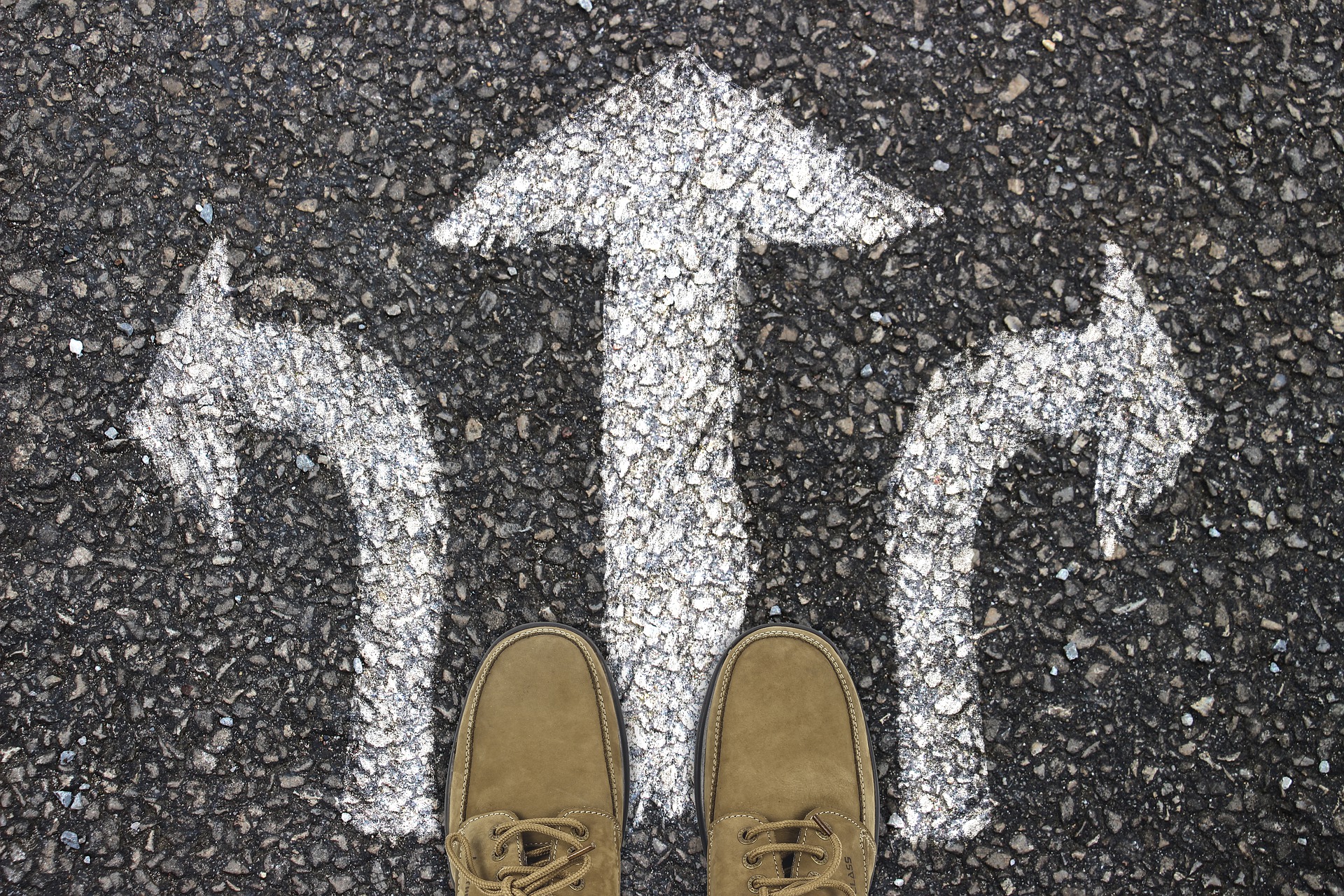 While this doesn't immediately affect real estate in a direct way, it nonetheless reminds us how quickly circumstances can change.

And maybe it also makes us realize just how solid real estate investment is, seemingly impervious to the ultra-fast, positive and negative twists and turns that we've quite often seen in the share market in recent years.

Last year defied the odds and turned out to be a pretty spectacular one for real estate right across the nation.

It would be wrong, however, to assume that this happy situation can endure indefinitely.

While there are many reasons to be optimistic about the prospects in 2021, we are still in the midst of a pandemic, albeit with some light at the end of the tunnel in terms of vaccinations. There is talk among investors that inflation could be on the rise, having been suppressed due to the virus. And perhaps the biggest changes might come from a new Presidential administration, in terms of how it affects financial markets and real estate in general.

In other words, there are quite a few unknowns right now.

Of course we started last year without thinking that a pandemic would alter our lifestyles so completely. Another strong argument for dealing in the "now".

And the really good news is that the "now" is a great place to be.

No one can tell you with any degree of certainty how things will pan out during 2021. Recent years have been characterized by a litany of contrasting optimistic and pessimistic predictions that never came to be.

What we can say, however, is that right now is a great time to sell and buy property here in Coronado. There's still a shortage of inventory and buyers continue to be out in force and highly motivated to seal a deal.

Playing a waiting game could reap dividends, but if there's no encumbrance to you selling right now then you have a range of relative certainties in your favor. Wait a few months and there's a risk that the current rosy picture might look less attractive. There are simply no guarantees either way.

We'd be delighted to have an informal chat with you about your property aspirations in 2021 and to look at the very real opportunities in our market right now. Please call us at 619-886-0175.