What Are Your Agent's Plans For The Rest of 2019?
Posted by Mary Jo Morgan on Tuesday, September 24, 2019 at 2:50 PM
By Mary Jo Morgan / September 24, 2019
Comment
Many people incorrectly assume that all estate agents are working at about the same level for the entire year.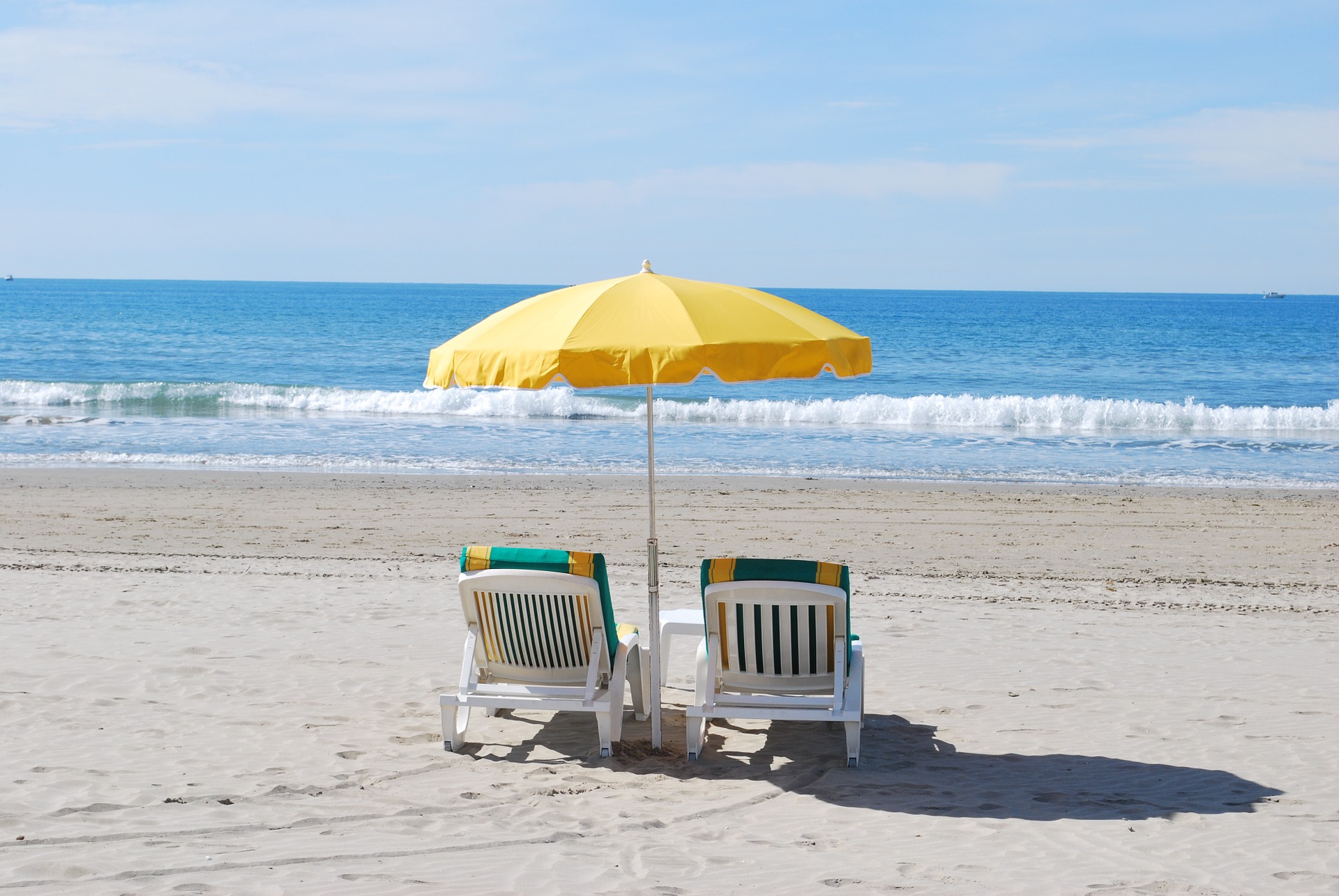 It therefore comes as quite a surprise when they learn that quite a number of agents are part time and that the efforts made for clients can vary wildly.

Perhaps even more surprising is that not all agents even work all year. Some will very soon decide that they have earned enough from real estate this year and will start to take their foot off the gas and coast for the rest of 2019 and a bit beyond that too...

This might be great news for the agent, but not exactly music to your ears if you're relying on him/her to sell your home quickly...

As the top performers in this area for over a decade, with over 20 years' experience in the Coronado market, we understand the importance of an all-out effort throughout the year.

After all, the market's still in great shape and buyers are keen to lock in low mortgage rates while they still can. And there are no guarantees that those rates will still be around in a few months, or what other factors might have impacted on the homes market in the meantime.

Clients quite rightly expect and need to see plenty of evidence that their home is being actively marketed. So what are the tell-tale signs that your agent might be taking it easy?

- Communication from the agent is noticeably less frequent, or nonexistent (your agent does keep in regular contact with you, doesn't he/she?)
- Viewings will either become far less frequent or simply not happen at all.
- Your home is still on the market, while other nearby similar properties are either sold or pending.

Of course some agents might make the excuse that this isn't the high season for selling homes. That argument never holds water, because people need to move all the time and there are several extra motivational purchasing factors that come into play as the year draws to a close - and we look at those more closely in this blog.

Clearly, then, it's important that you talk with your agent about a fall marketing plan of action for your home. You need to see that a continuous and vigorous selling strategy is going to be implemented for you.

We'd be delighted to tell you more about how we make the same market-leading effort for our clients throughout the entire 12 month real estate cycle. Why not call us today at 619-886-0175 to find out more.