What Are Buyers Looking For When Viewing Your Coronado Home?
Posted by Mary Jo Morgan on Tuesday, February 26, 2019 at 12:06 PM
By Mary Jo Morgan / February 26, 2019
Comment
In our last blog, we looked at evidence that suggests the Coronado homes market could be transitioning to a buyer's market.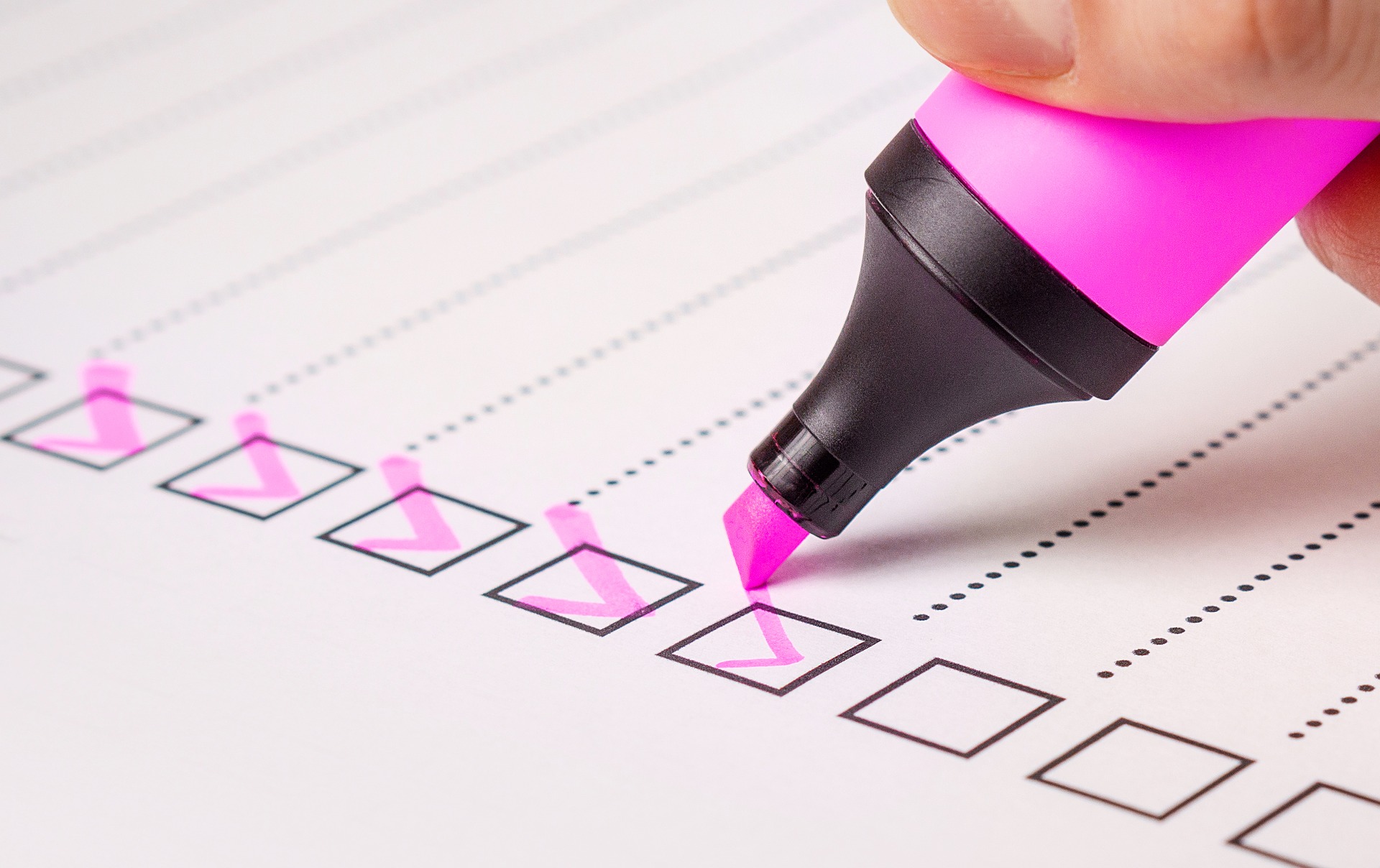 Irrespective of market trends, it is always essential to be aware of what potential buyers will be looking for when they view your home, but arguably even more important, given what seems to be happening at the moment.
So today we thought we'd look at some of the key things that buyers will be thinking before, during and after their tour of the property.
We touched on price in the last blog and it really cannot be over-emphasized that overpriced property is likely to be ignored, when buyers clearly have other choices. Some sellers find it difficult to avoid the temptation to ask for a very high price initially. This is a risky strategy, because there's a chance that buyers will not even choose to view your home. Other options will be priced to suit market conditions and so you could even end up with no one viewing the home at all... This can all be avoided, however, if you work closely with a successful and experienced agent who has an intimate knowledge of current price trends and where your property sits in the market.
Condition is obviously something that factors into price. It also plays a big role in a buyer's perception of your home. It's reckoned that for every unannounced fault a buyer finds, the thought process will be that there are several more issues yet to be uncovered. The only way to avoid this is to literally go through the whole house and fix everything, no matter how minor, that needs attention, right down to leaking faucets and failed light bulbs.
Relatively few buyers will find it easy to look beyond what is in front of them and envision your property as their own. This imposes some key priorities as you prepare to list. Neutral color schemes are the way to go and the absence of clutter allows rooms to flow. It's also vital that you take the "you" out of your home. Items such as family portraits and ones that identify your personal tastes, such as those demonstrating your favorite sports teams, should all be put into storage. Depersonalization really helps the process of helping your viewers to potentially see themselves living there.
And never be tempted to throw all your personal items and clutter into one room. Your viewers will want to inspect that room too! It's such a good idea to hire some storage space at a specialized facility.
You can never have too many great features in your home. Renovated kitchens and other home improvements can pay huge dividends when the time comes to sell. Remember that, especially in a competitive market, buyers will be able to compare the feature lists of the homes they have chosen to view. It is literally a case of the more, the merrier!
While you cannot change your location, it's an excellent tip to work with your agent to ensure that all the great things you've noticed about living in your neighborhood are accentuated in the home marketing package. Even though buyers will have a good general idea of where they want to live, they almost certainly won't know all there is to know about living there. This is an especially important consideration in a resort town like Coronado, with such a strong vacation homes market and buyers who may be based far away from us for most of the year.
We hope that the above advice is useful in helping you to get into the right mindset as you prepare your home for sale. Helping you in this area is something we do as standard, so please call us today on 619-886-0175 to discuss the best strategies to correctly present your home in the current market conditions.