Welcome To Our New Website
Posted by Mary Jo Morgan on Friday, June 5, 2020 at 10:36 AM
By Mary Jo Morgan / June 5, 2020
Comment
As you may already have noticed, we have a new website.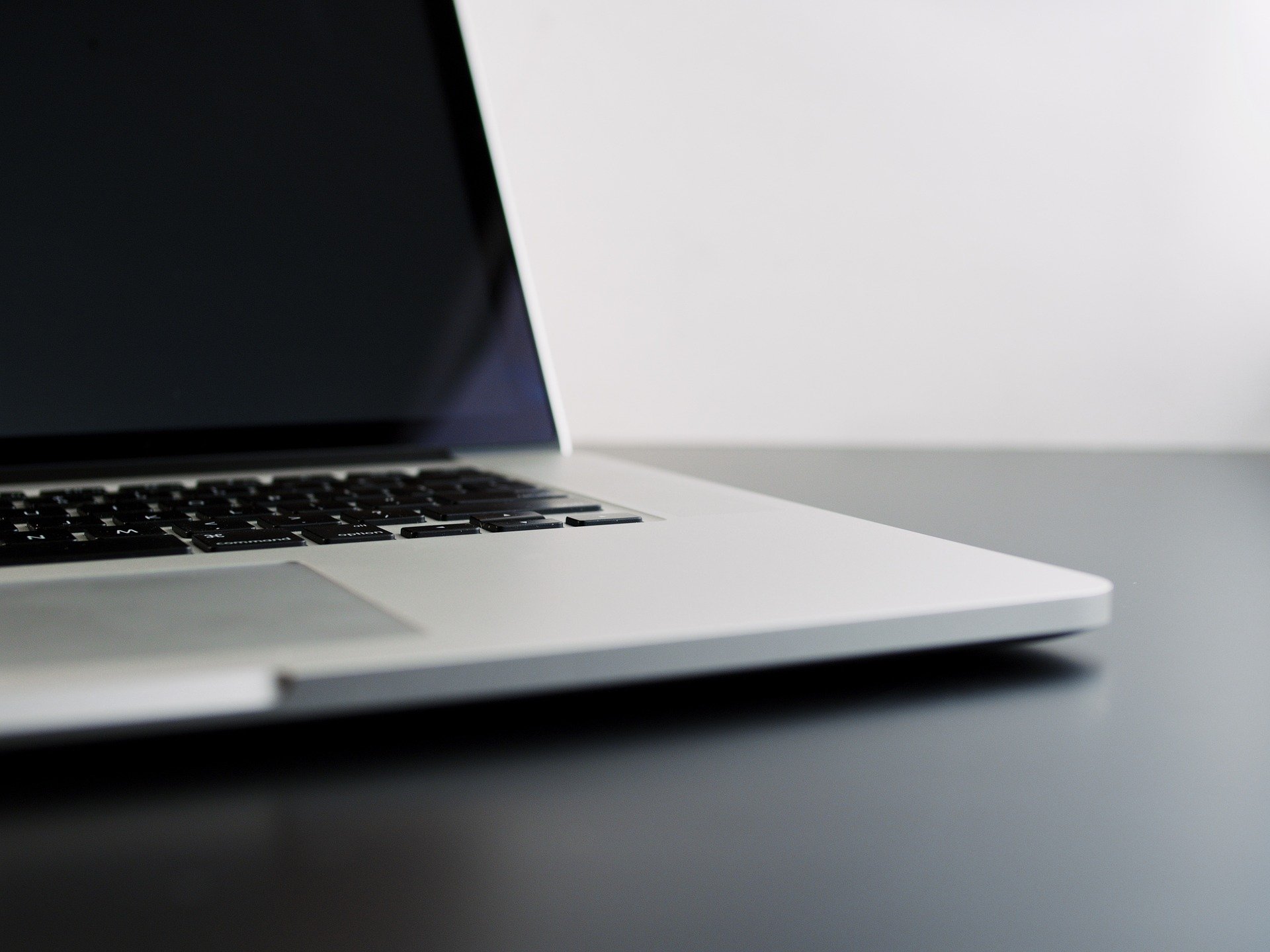 It's important to say, however that, as much as we've made some immediately obvious aesthetic upgrades, there's actually more to this change than immediately meets the eye.

The goal has been to create a site that attracts buyers to your home listing and makes the whole buying process as easy as possible.

Our home page now features a fabulous intro video showing the sites and sounds of Coronado. The aim is to create an affinity with this area for all visitors, with striking visuals that really draw the visitor into the site.

And as visitors start to look around they will see that much has changed for the better.

We are very excited about the upgrades that have been made to property listings, featuring every property available in our wonderful era. The focus is on presenting great images in a full page width mosaic, with many more options including a virtual tour and the ability to schedule a tour or simply ask us a question in the easiest and quicklest possible way. Click here to view an example.

There's now much more important peripheral information on our listing pages, including schools, walking and transporation data, HOA fees (where applicable), as well as interactive Google maps, offering map, aerial and street views. Recently sold similar homes are also displayed for comparison purposes.

Crucially, the new site offers comprehensive property search facilities, including an advanced search to enable the user to make a deep dive in terms of the specification they are looking for, and a map search.

There's also a property tracker facility that enables the visitor to create an account and save searches, favorite listings and to receive these via email as soon as relevant properties hit the market.

Our home page also contains critical market overview information, allowing the visitor to gain an understanding of current conditions at a glance.

Our communities section provides a one click solution to viewing the latest listings in the most common Coronado areas, plus new construction.

Online buyer services extend to mortgage calculation and a pre-approval application, first time buyer guidance, as well as answers to other common questions including how to make an offer, what is escrow and what are closing costs. There's also a useful financial terms glossary.

We also offer a wide range of seller guidance, including selling advice, how to price, market and show a home, as well as tips on adding value. Our Free Market Analysis enables sellers to gain a quick ballpark idea of their home's current value.

And, as you may have already spotted, our blog gets a big makeover with a great new look and the ability to search by category, if you're a buyer or seller, require market news or are looking for tips for your existing Coronado home.

And we're also very proud that the site can be viewed in any one of nine different languages, including Spanish, Portuguese, French, Chinese and German. Just click the flag icon at the top of any page.

The site is also fully responsive and automatically adjusts for the best viewing experience on tablets, smartphones etc.

Apart from all the aesthetic improvements, the back end of the site is designed to handle inquiries better than ever, using an impressive content and customer relation management interface.

We hope you enjoy using the website. Please don't hesitate to contact us at 619-886-0175 if you have any questions or suggestions.