Welcome to 2021
Posted by Mary Jo Morgan on Friday, January 1, 2021 at 10:10 AM
By Mary Jo Morgan / January 1, 2021
Comment
Happy New Year!

As ever, the festive season seems to have gone by at lightning speed, and here we are in 2021 already.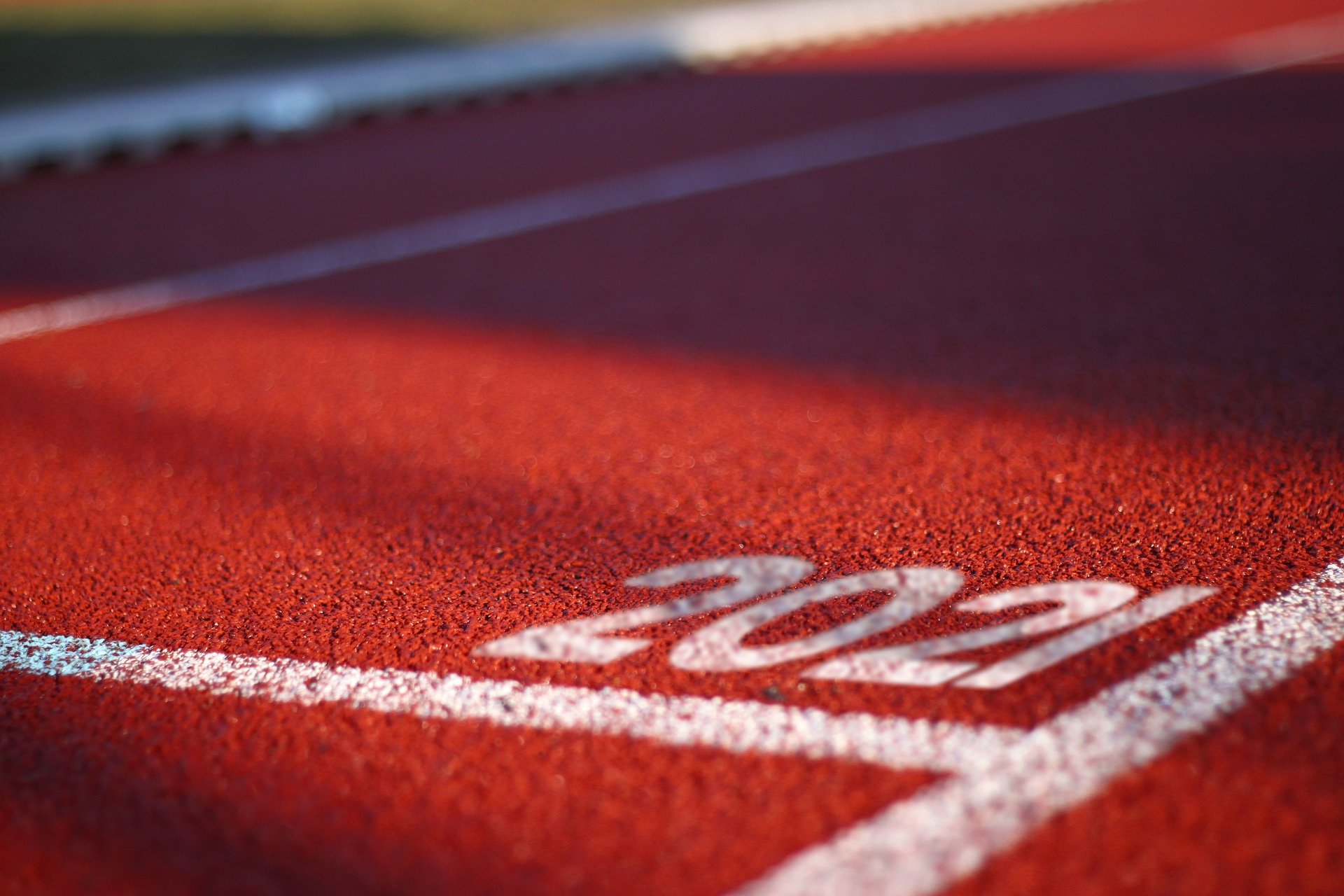 Of course everyone's main hope for this year will be for a return to normalcy as soon as possible.

Despite the many unique challenges in 2020, real estate still managed to be one of the shining beacons of the economy, so we begin this fresh new year in great shape.

There are many optimistic indications. Here are some recent press articles supporting this:

Is 2021 a good time to buy a house?

New Survey Reveals That Americans Believe Real Estate, Stocks, & Bonds Will Be The Safest Investments In 2021

Real Estate Can Be Your Solution in 2021

What You Need to Know About Inventory in the 2021 Real Estate Market

Analyst: Housing Market Will Stay Strong in 2021

As is evident from these articles, and a lot of other press commentary, the market is well poised to make further strides in 2021. We would be very happy to help you realize your real estate goals, so please don't hesitate to contact us for an informal chat about it all at 619-886-0175.