We Appreciate You!
Posted by Mary Jo Morgan on Tuesday, November 24, 2020 at 10:56 AM
By Mary Jo Morgan / November 24, 2020
Comment
We'd like to take this opportunity to wish you and your family a happy and enjoyable Thanksgiving.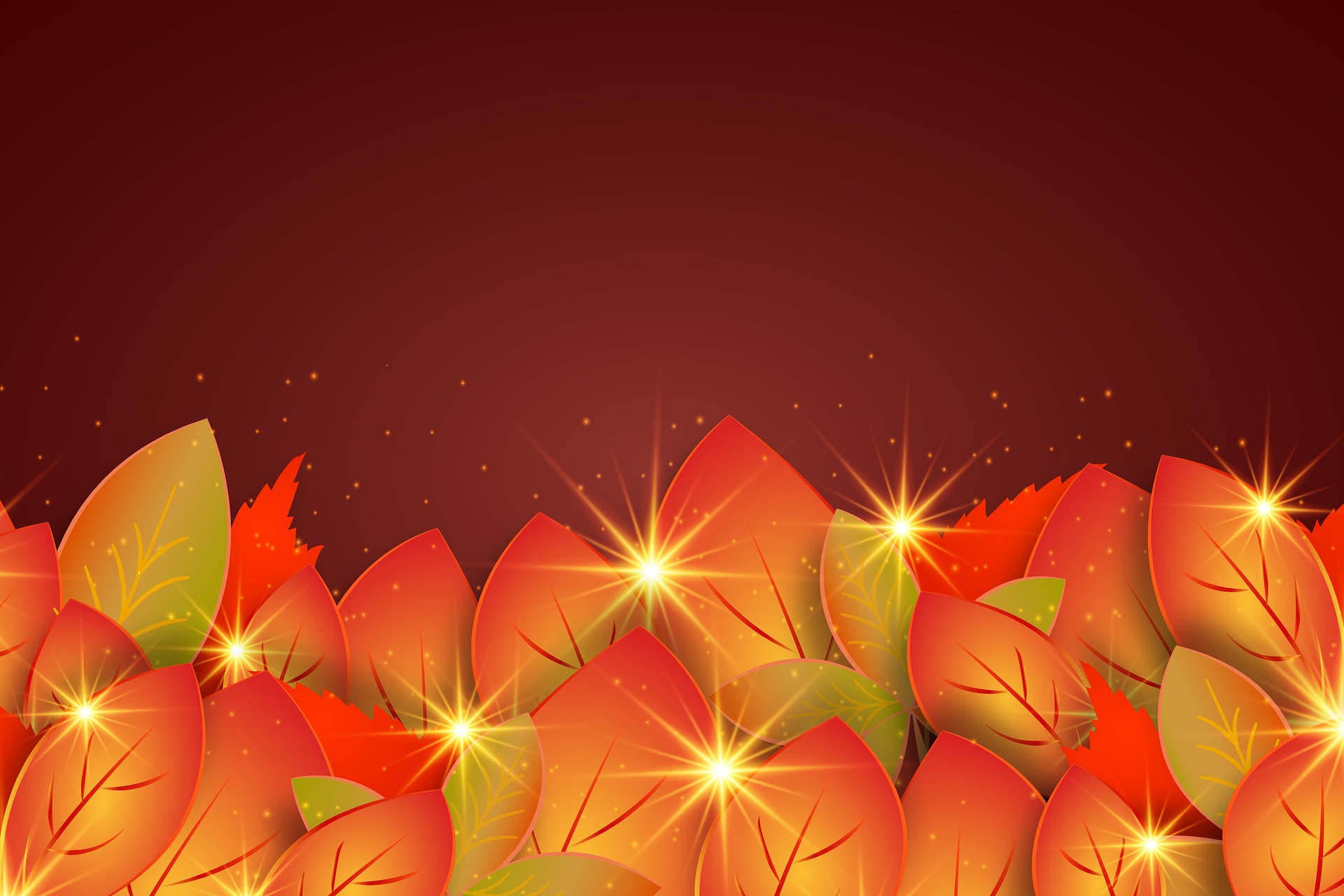 This has been a year like no other, so for that reason alone we hope you manage to get plenty of time to relax and rejuvenate.

While this year has presented many challenges there's still much to be thankful for in our Coronado real estate market:
Buyer enthusiasm and demand is very high.
Sellers are seeing much better returns on average.
The number of sales has increased very healthily in recent months.
Low inventory, while not an ideal situation in many respects, is creating fantastic possibilities for those choosing to list their property at this time.
The trends we are consistently seeing in the market suggest that we could see one of the best run-ins to year end in recent times and it all bodes well for a very positive 2021, which will hopefully see the widespread deployment of an effective vaccine and a return to normality.

Indeed it's fascinating to consider how much better still Coronado real estate might have performed so far this year without the encumbrance of a pandemic.

What we have seen, however, is the stunning resilience of real estate to keep producing fabulous returns for sellers, and great options for buyers, even in the most testing of circumstances.

Our sincerest thanks to you and we hope you have a great time this week. As ever, please don't hesitate to get in touch with us at 619-886-0175 if you have any queries on real estate and related matters.