Understanding Current Home Purchasing Triggers
Posted by Mary Jo Morgan on Friday, November 6, 2020 at 7:33 AM
By Mary Jo Morgan / November 6, 2020
Comment
No matter what you're selling, it's much easier if you understand what the buyer's motivations are. This enables you to develop a better picture of what the likely purchasing triggers are, and to work with your agent to ensure all the bases are covered.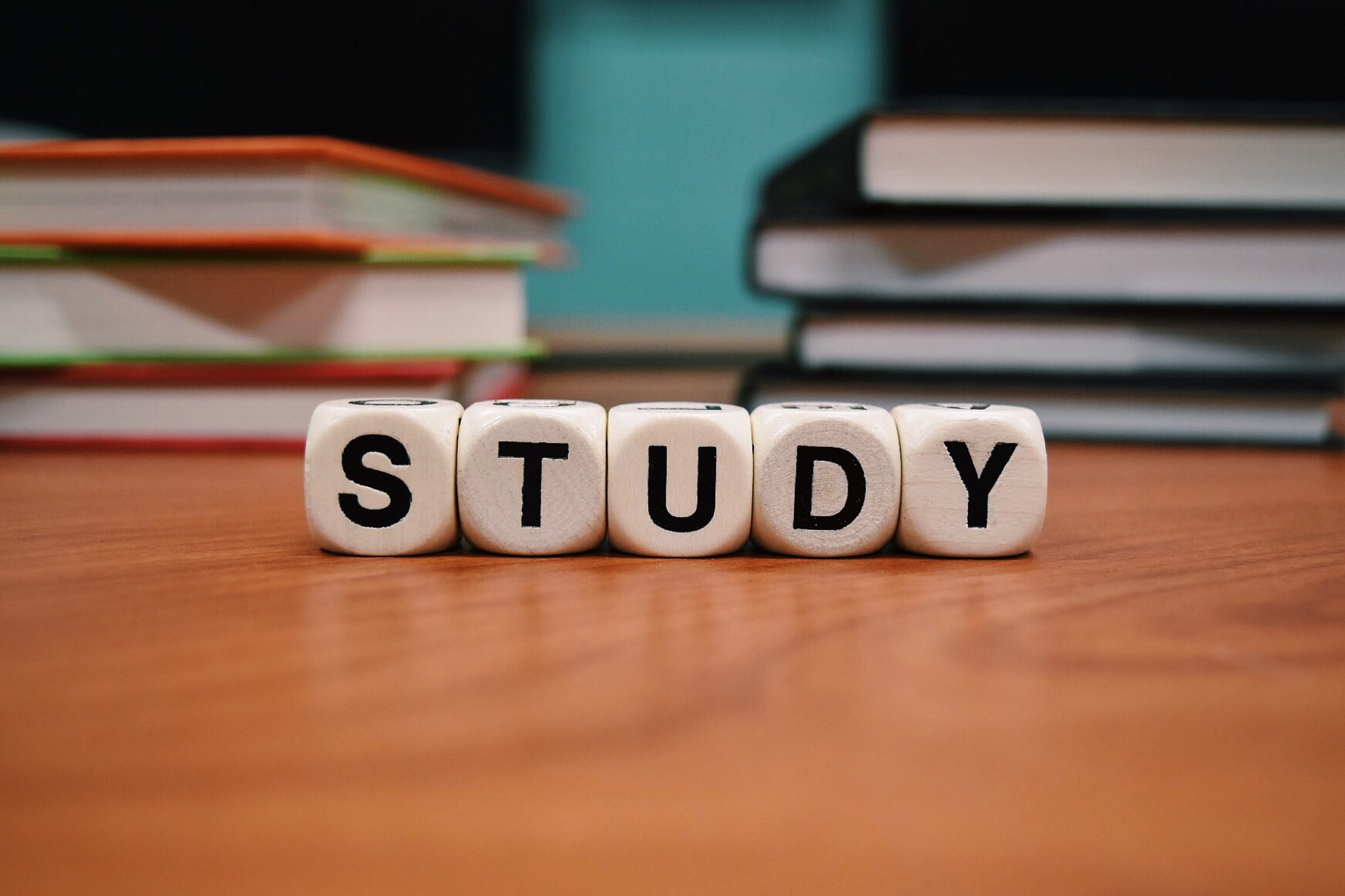 We therefore thought for today's blog that we'd cover some of the key factors most buyers would consider to be important. The majority of them are pretty much eternal, but we'll start with two that are very much of the moment.

The Pandemic - The situation facing us all has had some profound effects on many buyers home choices, most especially in terms of location. Moving away from city centers and being closer to family are two key buying triggers. We've also seen a big increase in virtual house purchase, as buyers look to practice good social distancing while staying on course with their property aspirations.

Historically Low Mortgage Rates - These aren't such a big direct influence here in Coronado, but they have had the effect of creating fluidity throughout the home purchasing chain. As long as such low rates continue, we're likely to see a domino effect that does ultimately have a positive impact here.

Condition - A home's physical condition, especially that first impression on the driveway, goes a long way to setting the tone for the whole viewing. Leave nothing to chance, with a thoroughly well decorated and maintained property and a meticulously staged interior.

Potential - All buyers see different level of potential in homes. But the need to present an uncluttered home, so that viewers can envisage the transformations they could make, is of course universal.

Location - You can't move it, so your home is what it is in terms of how well the location suits a potential buyer. Good agents differentiate themselves by marketing your home mentioning all key local amenities, schools, shopping malls etc. Just because a buyer is looking at living in a certain area doesn't necessarily imply great local knowledge. Work with your agent to ensure all relevant positive location information is presented to buyers.

Logistics - It's vital that you and your agent include details of all local roads and public transport options in the home marketing package.

Features - Buyers frequently base their final decision on comparing relative features of ostensibly similar homes. A kitchen makeover is a typical significant improvement that can make your home stand out from the crowd. Many buyers are thinking green nowadays, so any energy saving measures you can introduce, possibly even solar panels, are worth considering. Your home can't have too many well conceived features as they can be fabulous differentiators with the competition.

Uniqueness - Anything even slightly unique positive aspect of your home is likely to go down well with many buyers. If you have a stunning home cinema, for example, try to ensure that it's presented so that buyers can see the potential, perhaps even having a film running and everything set for a movie night. Remember it's often the sizzle, not the sausage, that sells.

Price - The property should be presented in a way that justifies the price and is competitive with what other local sellers are offering. Any extra lengths you go to in staging the home can be decisive for buyers and will help you to achieve the best possible price in the fastest time frame.

Your Agent - Your agent plays a vital role in ensuring they are all buyers agents showing the home are well briefed on what's great about your home. Inevitably, quality of presentation will vary from buyer's agent to buyer's agent. However, your agent's involvement in this briefing process limits the variables as much as possible, allowing the best of your home shine through.

We hope that the above points help you to acquire a stronger overview of the thought processes of today's highly motivated buyers. Please don't hesitate to contact us at for more specific advice at 619-886-0175.