Tips For A Successful Final Walk Through Inspection For Your New Home
Posted by Mary Jo Morgan on Friday, April 12, 2019 at 10:54 AM
By Mary Jo Morgan / April 12, 2019
Comment
Even though it's just about the last thing you do before a Coronado home becomes yours, the final walk through inspection is a very important stage of the home buying process.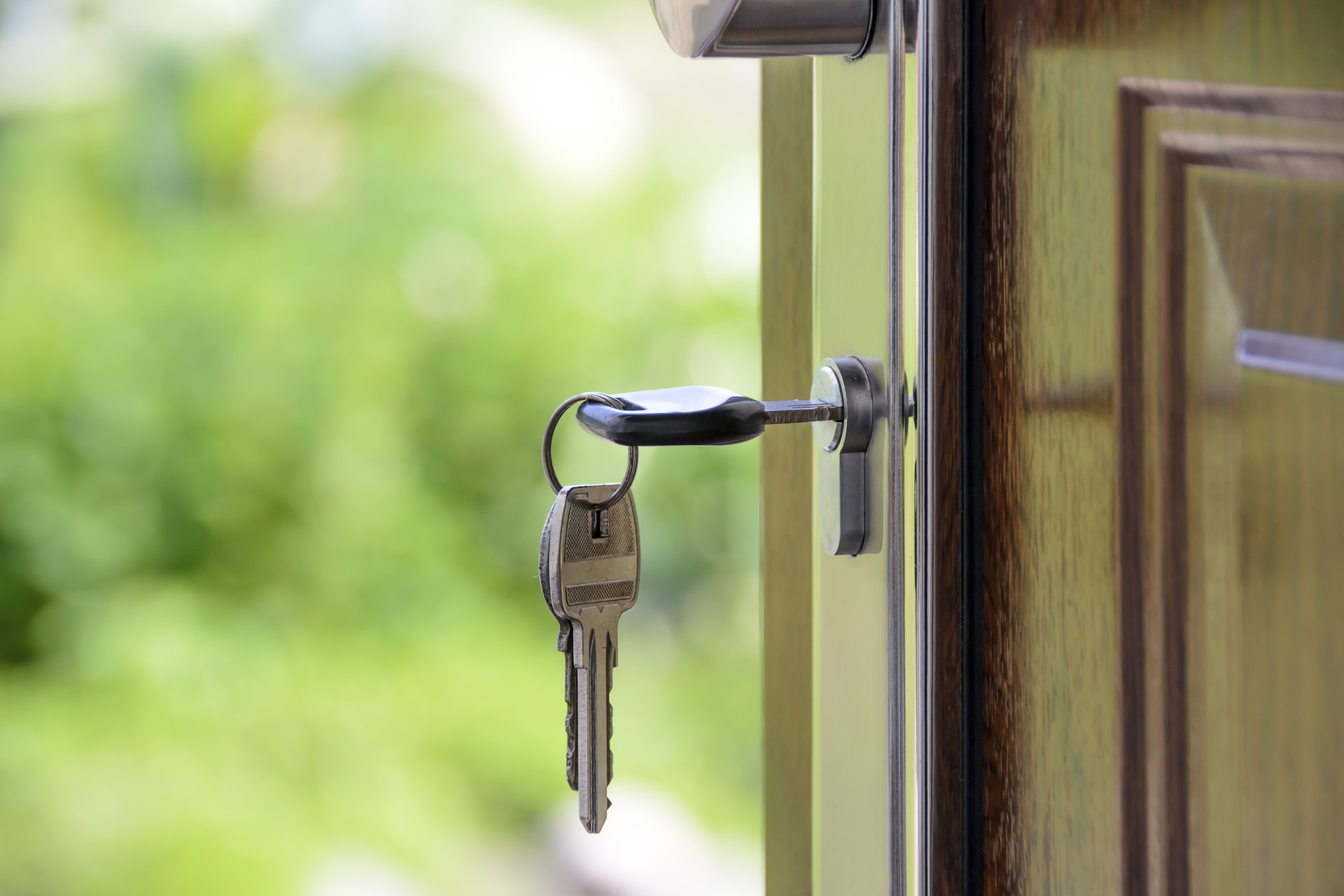 This is your chance to check that everything is in order and nothing has changed, in a material sense, since you last viewed the home (usually just before you submitted your offer).

Here are some of the important things you need to carefully check during this process:

Completion of agreed repairs - Sometimes a home offer will be conditional on certain reparations being done to the property. Now is the moment to not only confirm that the agreed work has been done, but that it meets your expectations.

Remaining fixtures - It's very sound advice to have a checklist to ensure that all fixtures and fittings that the seller has agreed to leave are still in place.

External condition - Ensure you thoroughly inspect the exterior of the property to see if there are any apparent issues that have arisen since your last viewing. Bad weather can, of course, lead to damage that wasn't there when you last looked at the home, so carry out a thorough check for any obvious new problems. Unless agreed otherwise, all plants, trees and bushes etc. should remain at the home and sellers should also by now have removed all signs of trash and other debris associated with their own move.

Rooms - Because the seller should usually have completely moved out, this is a great opportunity to check that ceilings, walls and floors are as they should be. Check for correct function of all doors (including the garage), light switches, windows, faucets, toilets, showers and baths, electrical outlets, remaining appliances, aircon, heating etc.

Equipment operation - Great sellers will have already anticipated that you need instructions for equipment that's being left and will have a folder or binder ready for your use on move-in. If there are missing manuals and other necessary guidance then now is the time to ask if the seller can provide them. If these aren't available then a quick internet search is usually sufficient these days to locate missing literature.

Long vacated homes - Your inspection needs to be even more fastidious if the property has been vacated for a significant amount of time. The possibility of mold and/or leaking pipes, for example, is much higher in this situation. Also look for signs of critters and pests that may have moved in while it's been quiet.

Take your time - Remember that this is your last opportunity to identify any issues before ownership, so take as much time as you need to be completely satisfied that everything is in order.

We hope that the above tips will be of help. As ever, please don't hesitate to reach out to us on 619-886-0175 if you have questions concerning any aspect of real estate.