There's No Substitute For Experience When You Select A Real Estate Agent
Posted by Mary Jo Morgan on Friday, November 20, 2020 at 9:14 AM
By Mary Jo Morgan / November 20, 2020
Comment
When selecting a real estate agent to sell their home, many sellers make the very incorrect assumption that all agents will make an equal effort for them.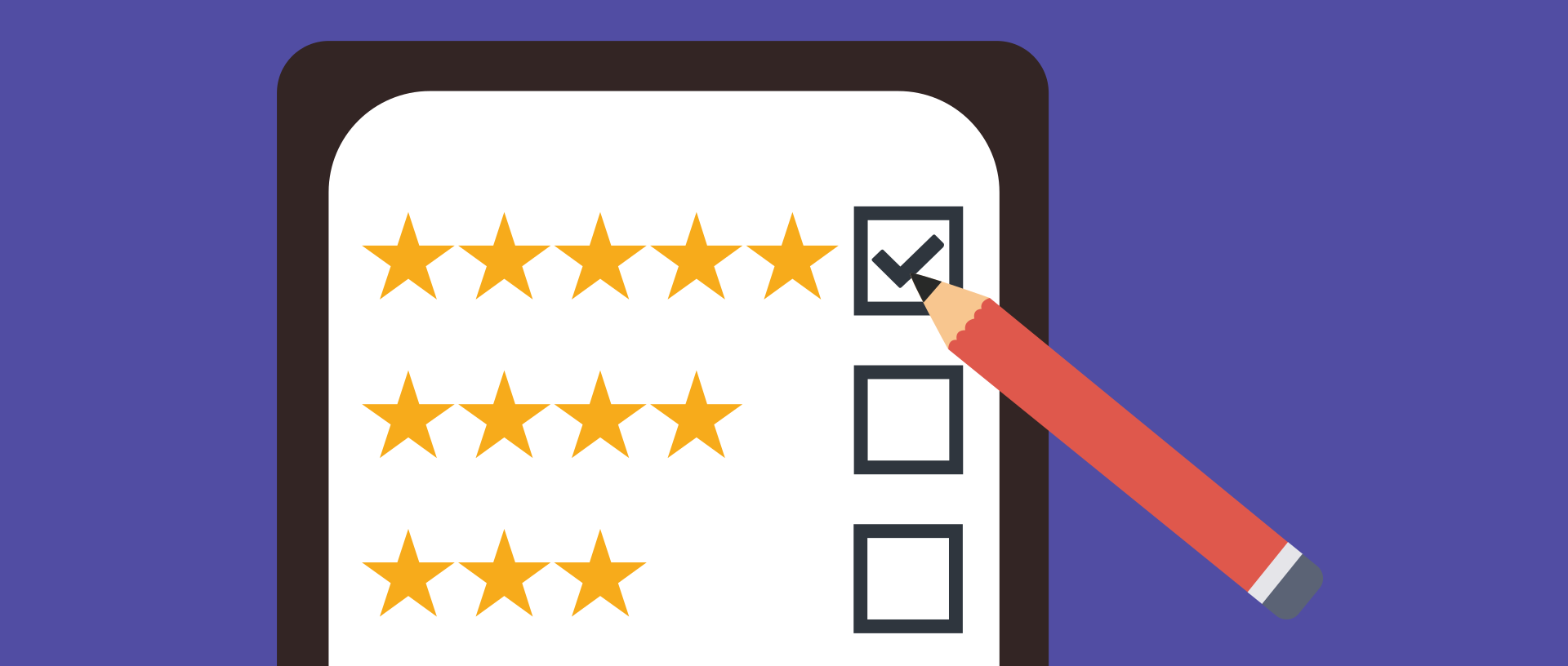 In thinking like this, they ignore the following:
Many agents don't even work full time in the profession or throughout the entire 12 month cycle.
The track record of agents varies hugely.
Experience/success levels vary from rookie novice to a top producer over decades.
The fact is that the gulf between the average agent, selling a few homes a year, and the most accomplished agents in any area, is vast.

Here are a few key traits of top producers:
A demonstrable, consistent and currently successful track record.
An excellent contact network of past clients, other influencers and, crucially, the top buyer's agents in the area.
Plenty of evidence of going the extra mile for their clients, including the regular provision of market data and ensuring that clients are kept abreast of important developments not just locally but also national trends that affect them.
A disciplined daily schedule that ensures the maximum effort is constantly made on behalf of clients.
Investment in a strong online presence, including an effective website supported by an informative and useful blog.
Microscopic and established knowledge of the dynamics that affect real estate throughout the area of operation.
Acquiring a skill set like the above takes years and that's why there's simply no substitute for experience.

It's vital that, when compiling a shortlist of agents to sell your home, you put all candidates to the above test and compare the quality of the credentials they provide.

We're always delighted to be put to such a test, and here's why:
Currently #1 in Coronado real estate transactions (since 2009).
A top producer for over two decades in this area.
We've facilitated the sale of over 68 new construction projects in Coronado on behalf of sellers.
Huge experience in meeting the needs of relocating military officers.
Vast knowledge of Coronado's second and vacation home market, for buyers and sellers alike.
Please feel free to reach out to us at 619-886-0175 for an informal discussion of how we can match our unrivaled experience to the fantastic current opportunities in our local market.