There's Never Been A Better Time To Buy Your Coronado Home From Afar
Posted by Mary Jo Morgan on Friday, May 29, 2020 at 10:30 AM
By Mary Jo Morgan / May 29, 2020
Comment
Coronado is, of course, a much prized venue for a vacation, investment or second home.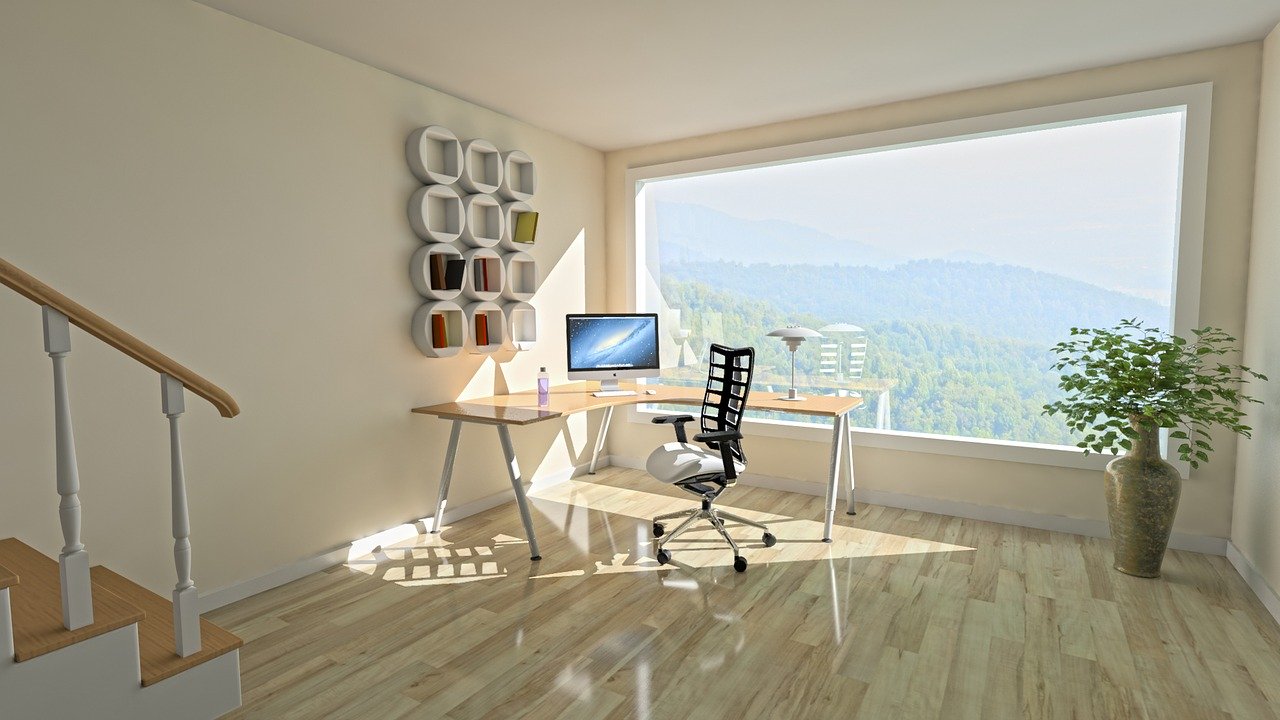 This inevitably means that we have a lot of out of state clients. Indeed it's not so unusual to have buyers who mainly reside outside the United States.
On the face of it, the current pandemic would seem to be an encumbrance to making long distance sales happen, due to the various restrictions and travel difficulties.
In practice, however, there's a strong argument to say that there's never been a better time to buy a home from a distance.
Indeed, the COVID-19 crisis has consolidated several online technologies utilized in the real estate process, such that it's entirely possible to conduct the entire purchase from an armchair, wherever that armchair is situated in the world!
From virtual showings to virtual tours to e-signing of all the required documentation, there's simply no reason why, if the right property you've been waiting for surfaces, that you can't safely complete the enitre purchase without ever leaving home.
In truth, this was all possible prior to the current situation, but necessity has dictated that the real estate industry has very quickly adjusted to selling in ways that would have largely been considered unorthodox just a few months ago. It's the new normal, irrespective of how far away you might be.
Of course working with a trusted agent is as important as ever, if not more so. The great news is that, especially if you live a long way from Coronado, systems are now streamlined to make everything happen much more fluently than ever.
Never overlook the fact that your Coronado agent can be your eyes and ears for the ideal property that exactly meets your spec. And, with the recent convergence of various technologies, you won't have to endure the frustration of not being able to close the perfect deal that suddenly and unexpectedly arises.
For Coronado sellers, based here or anywhere else for that matter, there are huge benefits too in that, from now on, wider acceptance of distance purchasing is going to increase the potential customer base for any property and, in the right circumstances, could lead to very competitive bidding.
If you'd like to explore how distance purchasing is easier than ever, why not call us at 619-886-0175 for an informal chat.