The value of a home warranty for Coronado homeowners
Posted by Mary Jo Morgan on Friday, July 12, 2019 at 4:10 PM
By Mary Jo Morgan / July 12, 2019
Comment
As we all know from often bitter personal experience, things can and will go wrong in the home at just the wrong time.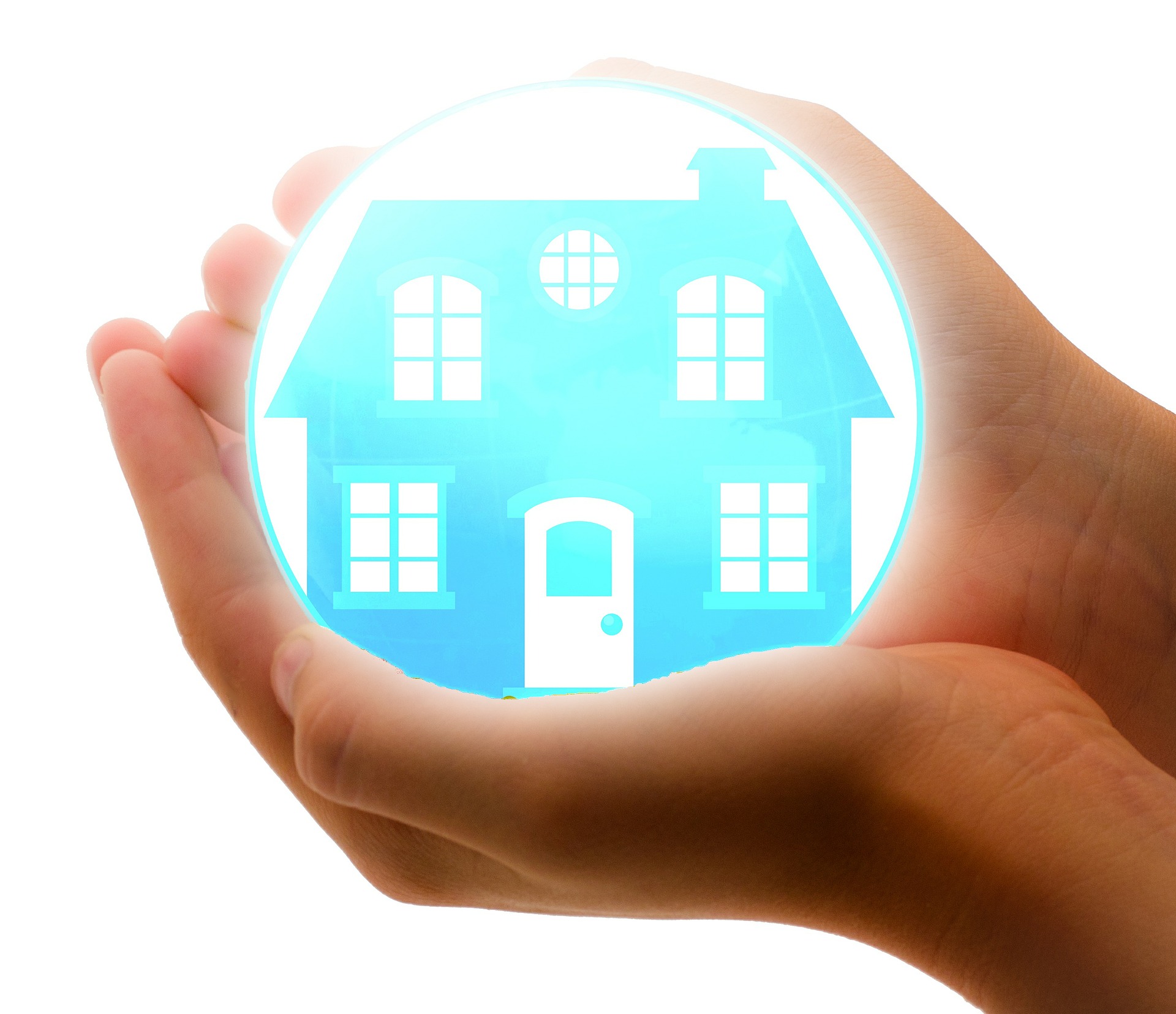 Air conditioning failures always seem to happen when its very hot, cookers fail when your guests are on the way to visit, water pipe bursts are, well, just bad timing whenever they happen...

While you cannot usually control the timing or occurence of these items, a home warranty ensures that, when they do occur, you won't have to dig into your savings or put off another planned expenditure.

Home warranties are basically an insurance policy to cover you in the event of the failure of your home's systems and appliances.

For an annual or monthly fee, you are effectively buying peace of mind that anything within the scope of the warranty policy that's covered won't create a big hole in your wallet if it either fails or malfunctions.

There are a wide range of home warranty products available and they usually differentiate themselves from one another by offering different levels of coverage. Many products will also offer extended coverage options for items such as underground pipes on your land.

Perhaps the key benefit of home warranties is that they help to create certainty when budgeting your living costs. Air conditioning repairs can be costly, especially if equipment needs replacing. Failed water tanks are another item that can get very expensive to buy and install.

A lot of warranty products charge a modest call out fee, but that's usually all you'll pay. Some warranty companies even offer discounted annual maintenance fees for various home systems, which reduces the possibility of failure by carrying out some "preventive medicine".

Ask around and you'll quickly find homeowners who greatly value their warranty, especially if it has saved them a huge system repair or equipment replacement cost. Savvy home sellers sometimes offer a home warranty as part of the deal.

While home ownership will always be a case of "expect the unexpected", a warranty is an excellent way of smoothing out the contours of inevitable nasty surprises, over time.

Please don't hesitate to contact us on 619-886-0175 if you'd like details of the warranty products we are familiar with, or if you have any questions on real estate in general.