The Real Estate Market Continues To Surprise
Posted by Mary Jo Morgan on Friday, June 19, 2020 at 9:59 AM
By Mary Jo Morgan / June 19, 2020
Comment
We've frequently written of late about how resilient the market for homes has been throughout the pandemic.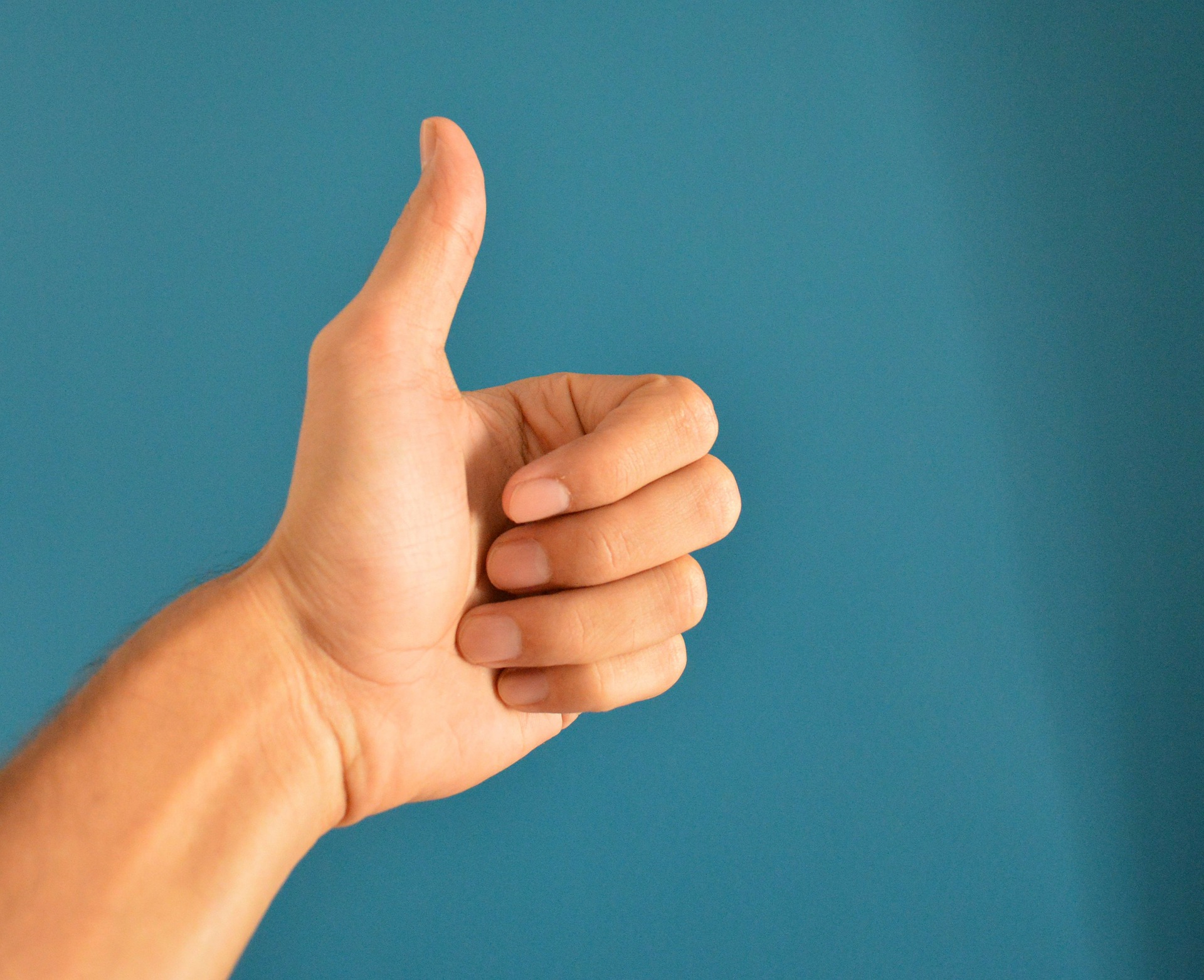 But, in spite of our appreciation of well things have been going, all things considered, this week we were taken by surprise by an amazing statistic generated by Redfin.

Redfin says that home buying demand is now 22% up from pre-pandemic levels, following seven straight weeks of gains.

In addition, they also found that:
Sellers are slowly returning to the market, but new inventory isn't keeping pace with demand.
All-time record low mortgage rates are driving up prices and have increased competition for homes.
Rising prices and the freedom to work from home are causing buyers to reconsider their options. Redfin claims that page views on its website for cities under 50,000 people (which includes Coronado, of course) and in rural areas are growing five times faster than page views for cities with more than one million people.
Even sellers who don't have an unavoidable reason to have to list are starting to rejoin the market in a significant way.
To say the least, these are highly encouraging indicators, especially as restrictions are progressively being relaxed.

It's important to remind ourselves that, prior to COVID-19 lockdown, the real estate market was in really, really excellent shape.

And while the whole situation could never do anything else than adversely affect that trend, this new information certainly indicates that the market is rebounding in an incredibly positive fashion.

Redfin cites a situation in New Jersey where a million dollar plus home had been on the market for more than 100 days and a good sale had just been negotiated, when another competing buyer stepped in and made a better offer. Although it's on the other side of the country to us, it is nonetheless a great indication of the current buyer mindset in the luxury sector, with an awareness of reduced availability and consequently more robust pricing.

We've continued to sell homes throughout the current situation and these new findings only serve to provide more encouragement to those sellers who've been wondering if now is the right time to enter the market. Why not contact us at 619-886-0175 and discuss your best options and how we can help you to achieve your goals optimally.