The Real Estate Feel Good Factor Gets Yet Another Boost
Posted by Mary Jo Morgan on Friday, August 9, 2019 at 3:43 PM
By Mary Jo Morgan / August 9, 2019
Comment
When the time comes to write the story of real estate this year, we will doubtless reflect on how many times the market has received welcome boosts in 2019.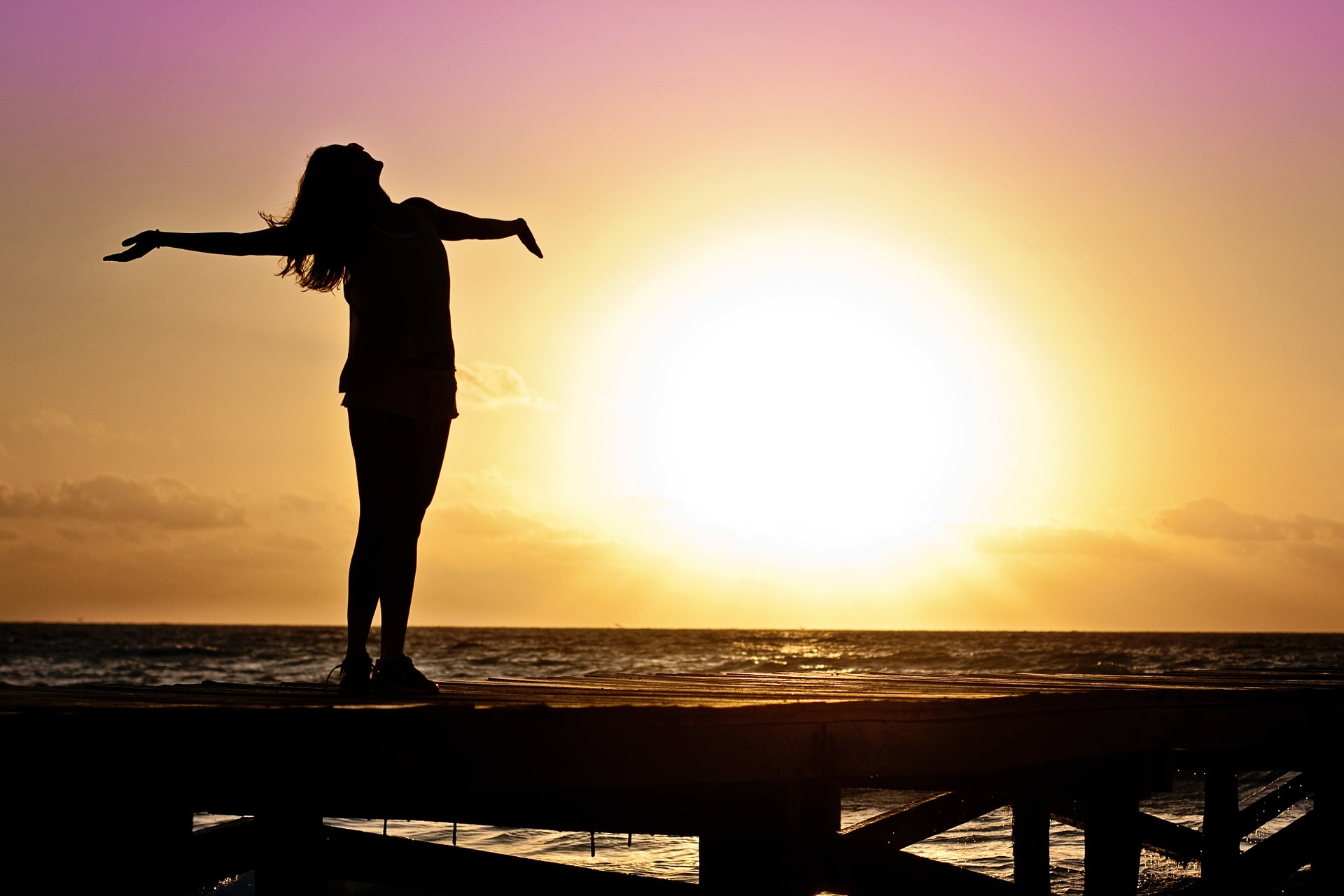 Mortgage rates have been in decline all year, to the point where we currently have the lowest rates in over three years!
2019 started with some concern over how things would pan out for sellers, but lower rates have been a major motivating force for buyers.

And last week there was even more welcome news as the Federal Reserve made the first interest cut in over a decade!

All this means that, according to Black Knight's Mortgage Monitor, housing affordability is at the highest point in 18 months. Black Knight says that falling rates have improved the homebuying power of Americans by 15% since last fall, when we saw the highest mortgage rates in 2018.

It all adds up to a fantastic atmosphere of positive buyer sentiment.

As always, however, homeowners who are on the fence about whether or not to list at the moment need to consider that these conditions are not guaranteed to last, even though the signs might look good, with talk of a possible further Fed interest rate fall later this year.

The key message is that there's a very positive mood among buyers right now and those currently listing, or about to do so, can only stand to benefit. Why not contact us today on 619-886-0175 to discuss your best options.