The Pros and Cons of Selling A Furnished Home
Posted by Mary Jo Morgan on Tuesday, August 6, 2019 at 3:47 PM
By Mary Jo Morgan / August 6, 2019
Comment
When selling a home, there is always the option of including furniture as part of the sale.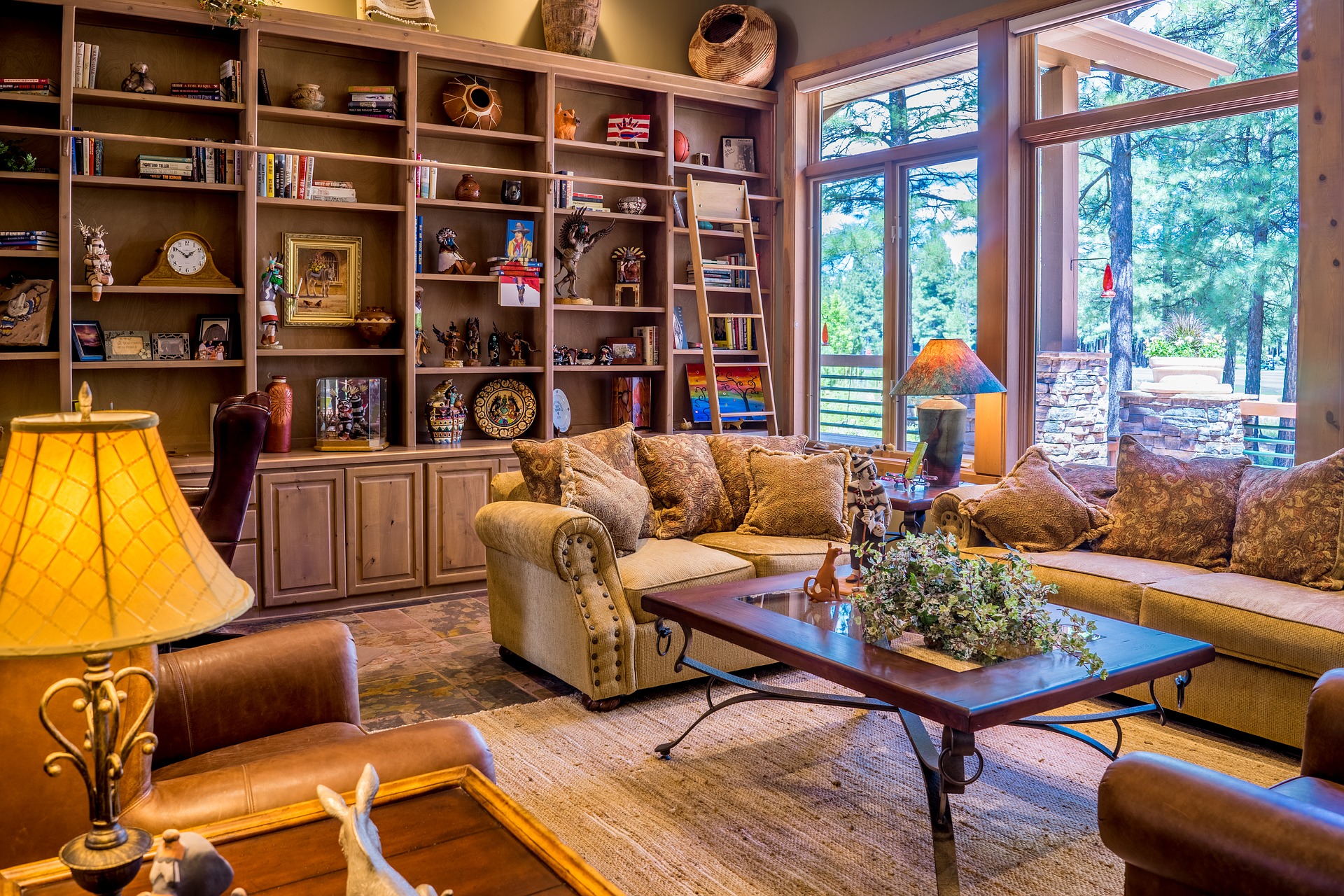 There are many reasons why this may be a preferred route, including situations where your next move makes moving furniture prohibitively expensive, such as if you're moving to another country. Selling the home of a deceased person is another quite common situation where furniture doesn't need to move to another property.

Whatever the specific circumstances may be, there are definitely some pluses and minuses here.

On the upside, you'll be offering the potential buyer a lot more than just the building itself. This may be especially attractive in situations where the buyer is borrowing at his/her personal financial limits, with little or no spare cash remaining to furnish the property, for example.

It's also very true to say that buyers can see the home they're buying, right down to the tables and chairs. This is the ultimate expression of a "move-in ready" home and may possibly be enough to tip the balance in terms of purchasing your home over other similar properties. It can also save a lot of time and money for the buyer of course.

Sometimes sellers will be moving into a different style of home and take the decision that the furniture in the current home just isn't going to look right in the next one. So rather than having to sell or get rid of the old furniture, you can turn things to your advantage and offer them as part of the sale!

And there may be a particular advantage to this approach in Coronado, with our thriving market of holiday and vacation homes.

All this being said, there are some significant potential downsides to consider too...

The most obvious negative aspect is that your furniture style may simply not appeal to buyers, in which case the home becomes less attractive as they'll have the additional task of moving and getting rid of your furniture before they replace it with their preferences.

It's also wise not to expect the price of the home to increase simply because it's being sold fully furnished. Condition and quality dictates a lot here and it's even true to say that a badly furnished home can drag the value down. So it really is a question of being brutally honest about what you're actually selling and not simply trying to make a problem go away by leaving it to your buyer to sort out.

In the end, selling a furnished home is a judgment call on a case by case basis. Fortunately you are not alone in this process and with over two decades of leading success in this market, we'd be pleased to assist you in making the right decision. Feel free to call us on 619-886-0175 today. We look forward to speaking with you.