The Importance Of Interior Colors When Selling Your Home
Posted by Mary Jo Morgan on Thursday, August 27, 2020 at 8:38 AM
By Mary Jo Morgan / August 27, 2020
Comment
Choosing colors when you decorate your home is, of course, a very personal choice.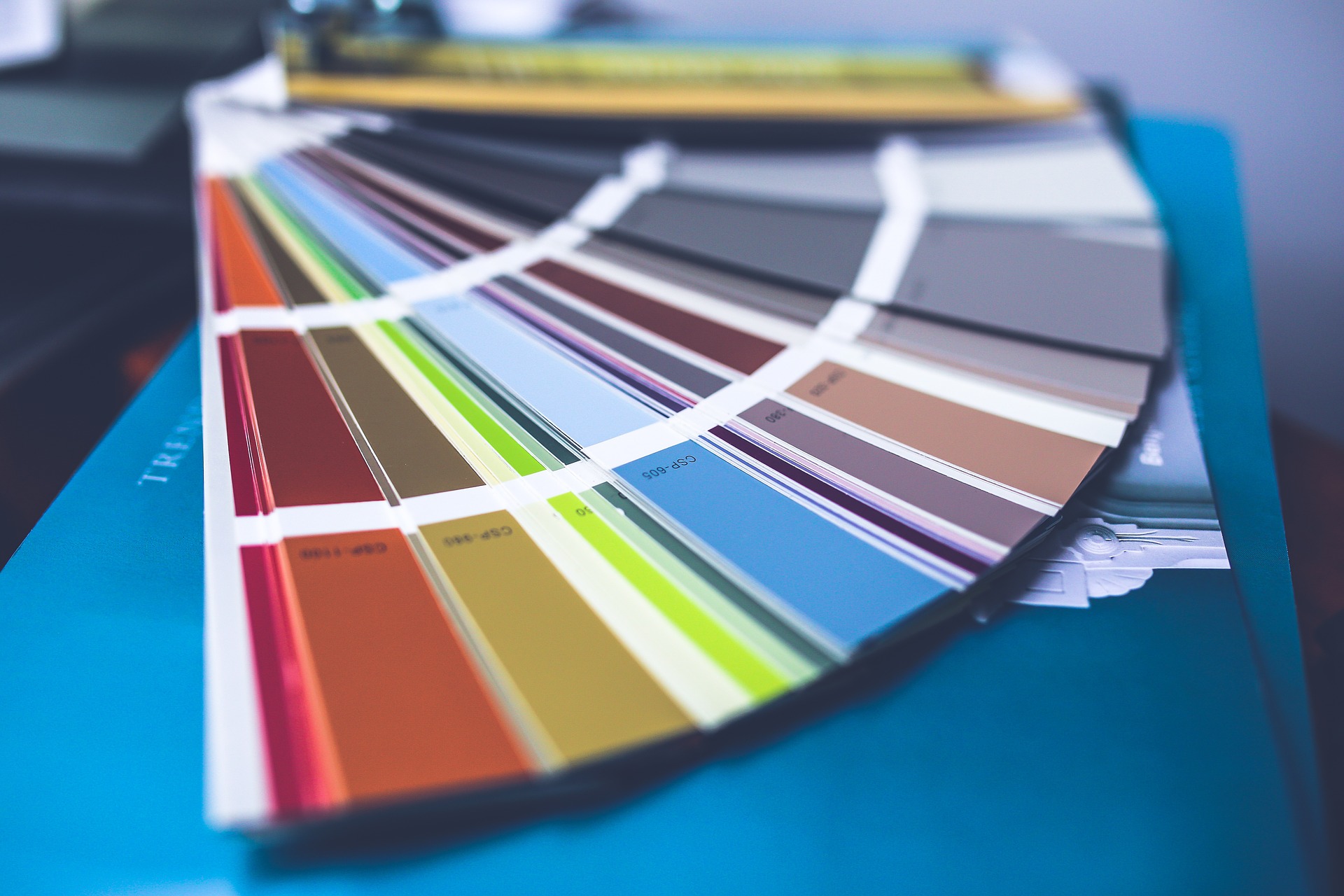 And it's probably fair to say that there are more color options in vogue than ever before.

Gone are the days when one color dominated and was THE one to decorate with.

These days there is a vast palette of colors that are cited as being fashionable.

Conventional wisdom would suggest that very light and neutral colors are the ones to choose when presenting your home for sale. But what emerges from our investigation of color trends is that context, and age group, are also actually very important.

Black, Navy Blue and even deep greens figure highly in designer polls, providing a backcloth to accentuate the foreground of complementary colored furniture, ornaments etc. Sometimes a single wall in a dark contrasting colour tone can be very effective.

Of course one could argue that these are "high risk" accents, in that they require a skilled eye to work in a way that isn't so personal that only the creator could love them. That's why we say that context is critical. Execute your decorating concept with style and class and it can actually appeal to a wide range of buyers, perhaps even to those who wouldn't have considered your colors until they see how you've interpreted them.

Younger generations are apparently very accepting of bright yellow and orange hues, recalling popular colour choices of over 40 years ago. Older generations prefer the neutrality of whites and beiges, which are stil the most popular options across the board.

Given the challenges we are enduring, calming color hues can be expected to be more and more appealing. Blends of grey and powder blue and teal, creams, stone colors and pastel shades also have the advantage that they move towards more widely accepted neutrality and are simultaneously relaxing and welcoming.

When you move into a new home it is, of course, not essential to make color choices that are entirely geared to having appeal to others when you sell. And the truth is that, no matter what your selections are, they will never appeal to everyone.

If, on the other hand, you are decorating specifically to sell, then it does make sense to go for the most popular colors, because at the end of the day you're not going to live there, so create something that is likely to find widespread approval and which works exceptionally well with the architecture and interior design of your home

With an unrivaled track record of selling real estate in the Coronado area, we are exceptionally well placed to advise you on all aspects of staging your home, including colors. Call us at 619-886-0175 for an informal chat.