The Importance Of Being The Best Home Buyer You Can Be
Posted by Mary Jo Morgan on Friday, February 21, 2020 at 1:54 PM
By Mary Jo Morgan / February 21, 2020
Comment
Home sellers are very used to reading a plethora of online advice about how they can maximize their returns through best practice.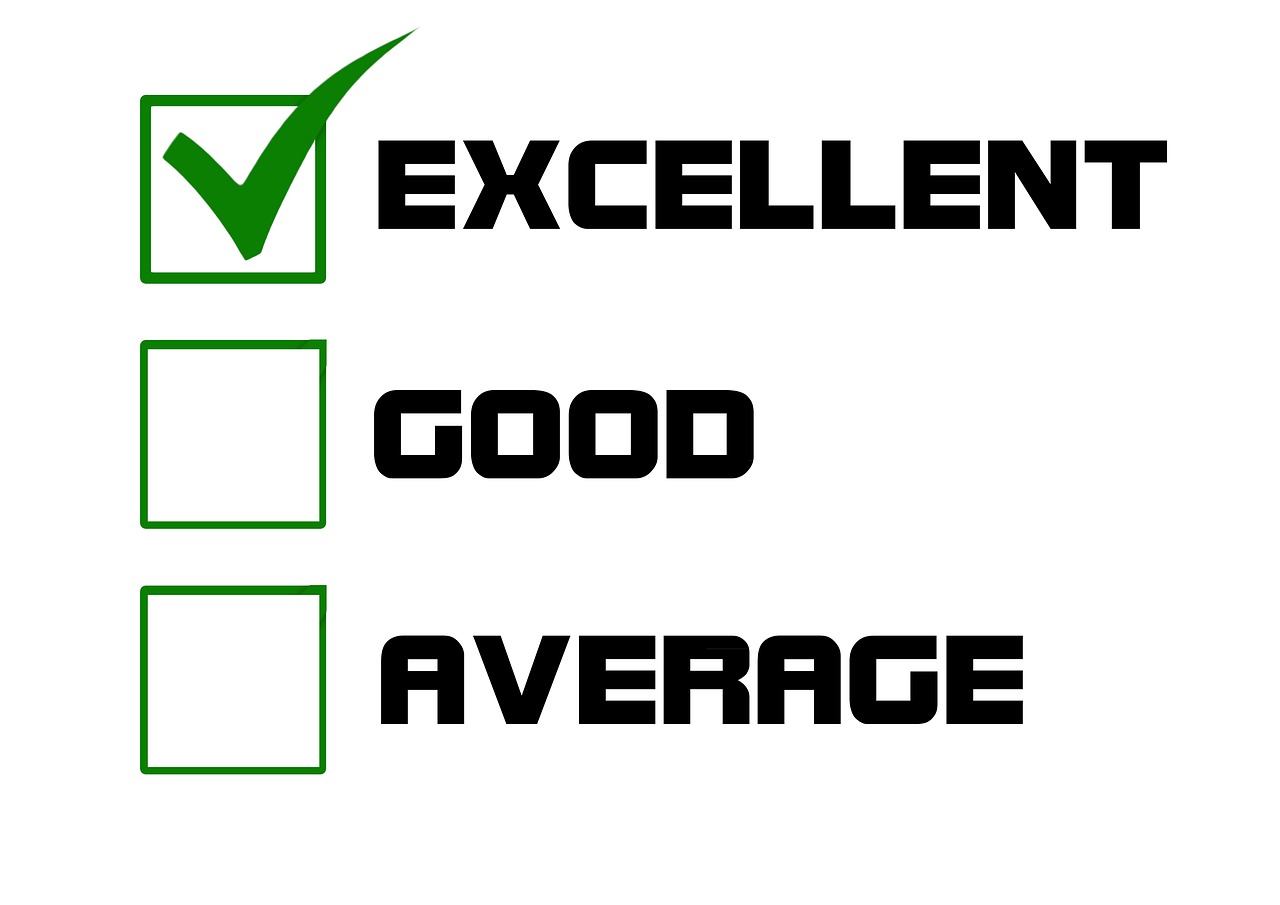 This also applies equally well to buyers, but the influencing dynamics are naturally somewhat different.

You might legitimately ask why this matters when, at the end of the day, it's the seller's job to impress you with a home you simply have to make an offer for?

Well that is certainly true, but what happens, for instance, when you find yourself in competition for a specific property?

You can never know when this will happen. Sometimes you view a home, make an offer and it's accepted. Easy.

On other occasions, there could be multiple buyers clamoring for the keys to a very desirable home.

At that point the element of choice shifts, to some degree, to the seller.

With a number of offers on the table, the seller becomes the decision maker. And it sometimes isn't just a matter of accepting the highest offer.

Real estate is a "people" business and we all like to deal with folks who we actually like and feel that we can trust and get along with.

So, given that a seller has identical offers, who is he/she likely to want to sell the home to?

When this stage is reached, how you've dealt with the seller to date is going to be an important factor.

Here are some simple best practices that will help:

Great communication - friendly and approachable communication is essential. Even though it's quite possible to go through an entire purchase process without meeting the owners, you will be dealing very closely with buyer's agents and quite possible the listing agent too. Your interactions will be communicated to the sellers and it's important that you convey a positive image of yourself in terms of being someone you yourself would like to deal with.

Flexibility - Understand that sellers' situations can change as much as yours, so try to accommodate the seller's schedule if viewings don't quite match your ideal times if, for example, the owners have to sleep during the day due to work commitments and a night or early morning viewing is preferred. This is just one example of conveying that you are flexible and reasonable person to work with.

Have your finances all lined up - If you're a cash buyer, don't be shy about it. This tells the seller that you are ready and able to buy the home. If you need to borrow to buy the home, be sure to start the home search process with pre-approval of a home loan, and proof of this, to show that you can actually afford the property. These are vital differences if a buyer is having to choose between two identical, or very similar, offers.

Work with a great buyer's agent - the importance of this tip, even though we've left it until last, cannot be overstressed. Look at the agent's track record and evaluate communication skills. These are absolutely vital because the agent will be your point of contact with the seller and his/her representatives and will also be helping to negotiate the purchase too. Yes, it's quite possible that a seller will pick a buyer in a multiple offer scenario because one buyer's agent is preferred to another.

We hope that the above thoughts are helpful. At the end of the day you're the buyer and sellers have to do a stellar job of convincing you their home is your best choice. But never lose sight that your own interactions and approach can have a significant impact on the eventual outcome.

As ever, we are here to help you in all matters pertaining to real estate in the Coronado area, so please don't hesitate to contact us at 619-886-0175.