The Home/Office Balance May Have Changed Forever
Posted by Mary Jo Morgan on Tuesday, August 4, 2020 at 11:42 AM
By Mary Jo Morgan / August 4, 2020
Comment
The past few months have, of course, led to more people working from home than ever before.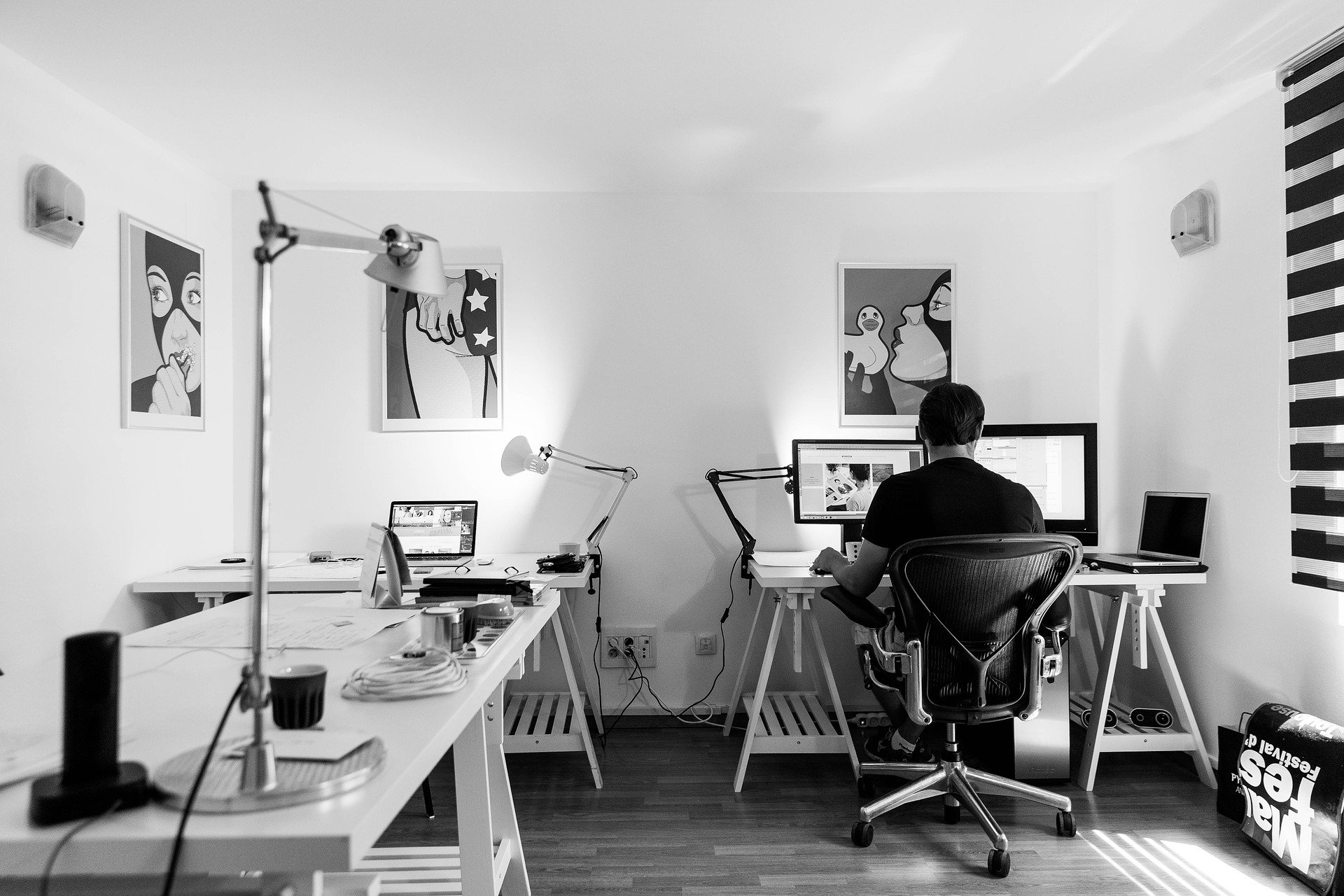 This has happened right across the world and amounts to a huge unplanned global experiment in the viability of distance working.

By all accounts it's been a huge success and, according to a recent report by Forbes.com, post-pandemic work from home levels are likely to be over 50%.

It's a seismic lifestyle shift and certainly has implications for home sellers.

GlobeSt.com ran an article last week, quoting a realtor.com HarrisX survey of active home shoppers that claims that the expectation of many home buyers having to work remotely in future is having a big influence on purchasing decisions.

This clearly suggests that more buyers will be prioritizing office facilities, or the suitability to incorporate them, more than ever before.

Equally clearly, those sellers who already have an impressive office could have a significant edge in the minds of many would-be purchasers.

In the past, an office was seen as a nice extra. It would seem that, from now on, it will be a necessity for many.

From a staging perspective, if you don't have a dedicated office (perhaps you've retired) but have spare rooms, consider presenting the most likely space as an office. That could be a defining difference with competing properties.

Internet access speed will also be an important consideration. Remember, too, that home office space can offer tax advantages in certain situations (especially self-employed), so there's another incentive to make it clear that your home is work-friendly.

If you have a casita, for example, this offers a fantastic office option as it allows work to take place at home but away from other activities.

It will be fascinating to see how this definite trend works out in the coming months and we'll be watching it with great interest on this blog.

Please don't hesitate to reach out to as at 619-886-0175 if you'd like to discuss any aspect of presenting your home.