The Enduring Appeal Of The Open Plan Home
Posted by Mary Jo Morgan on Friday, August 2, 2019 at 3:49 PM
By Mary Jo Morgan / August 2, 2019
Comment
A recent online article reported that millenial home buyers want homes with open floor plans.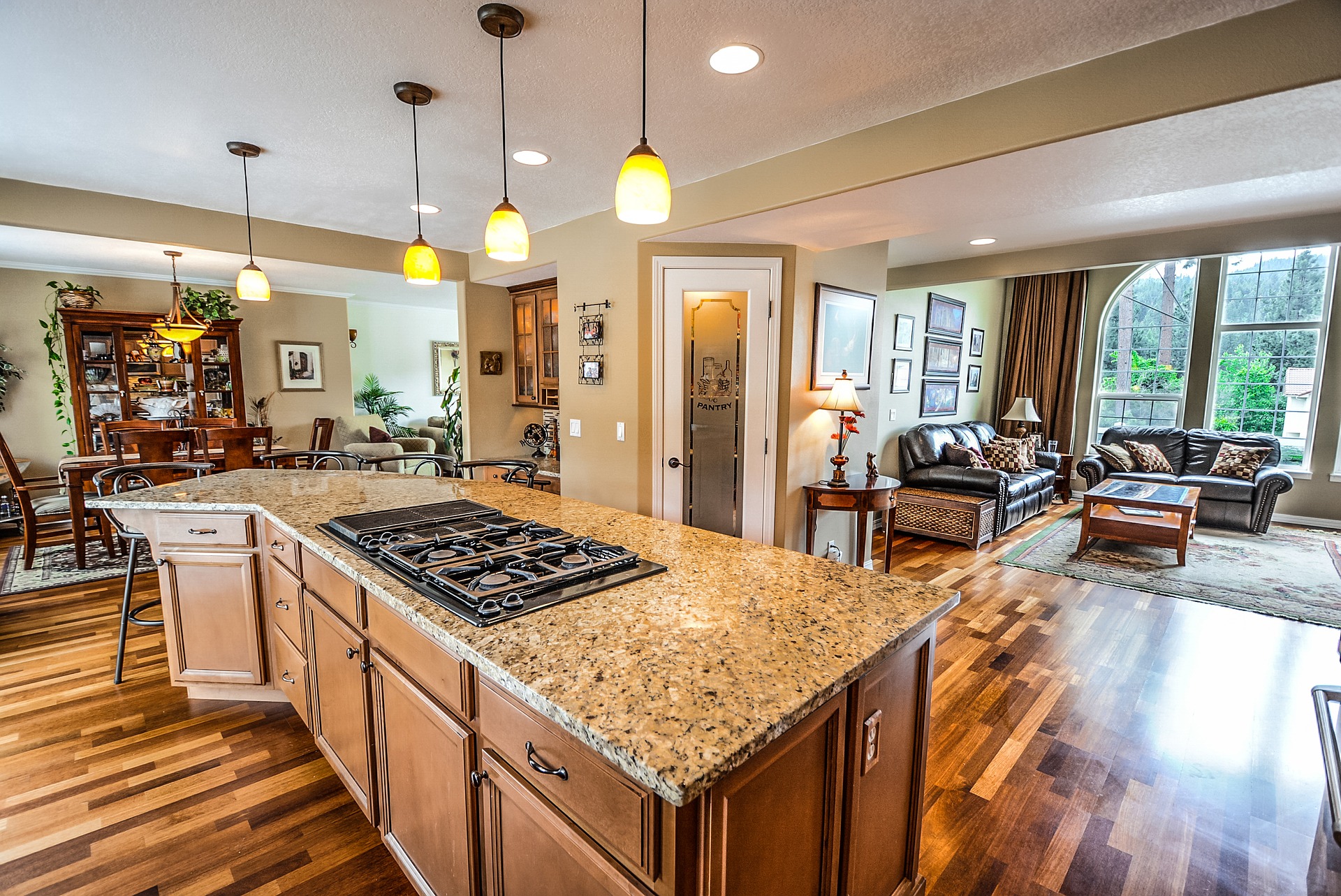 Indeed the open concept design is as popular as it always has been.

And given that a large number of younger home buyers are apparently favoring this layout, its long term future seems assured.

Clearly this offers some advantages to home sellers with this very common style of home in the Coronado area.

Buyers will of course choose a layout based on their own preferences, however it's probably also true to say that, because it has clear appeal to a lot of newer buyers, the attraction of an open plan home is very likely to be a good investment, as it arguably seems to have become a rather timeless feature.

Open plan offers some great advantages, including a very natural flow to the home, which has a larger feel due to the lack of walls and doors. It's obviously a fantastic form factor for entertainment purposes and can help make a great looking kitchen a really stunning design fulcrum.

And, of course, all of these benefits help to sell the home, not least because they give the home an airy and spacious feel, which is attractive to a very wide range of buyers.

As always, there are downsides to any home style and counter arguments include the need for more cleaning and tidying to preserve the open feel, as well as potentially higher heating and cooling costs.

There is simply no cookie cutter ideal home for everyone, but the latest evidence seems to suggest that open plan is here to stay, given that there's such a high demand for it. It remains important to many, though by no means all, buyers.

No matter what the layout of your home is, we've led the Coronado market in transactions for over a decade, with over 20 years experience of this market and are thus ideally placed to correctly market your home's key selling points. Why not talk to us on 619-886-0175.