The Coronado Real Estate Market Is Creating Fabulous Opportunities Right Now!
Posted by Mary Jo Morgan on Friday, September 11, 2020 at 3:15 PM
By Mary Jo Morgan / September 11, 2020
Comment
It has, of course, been a tough and challenging year for all of us.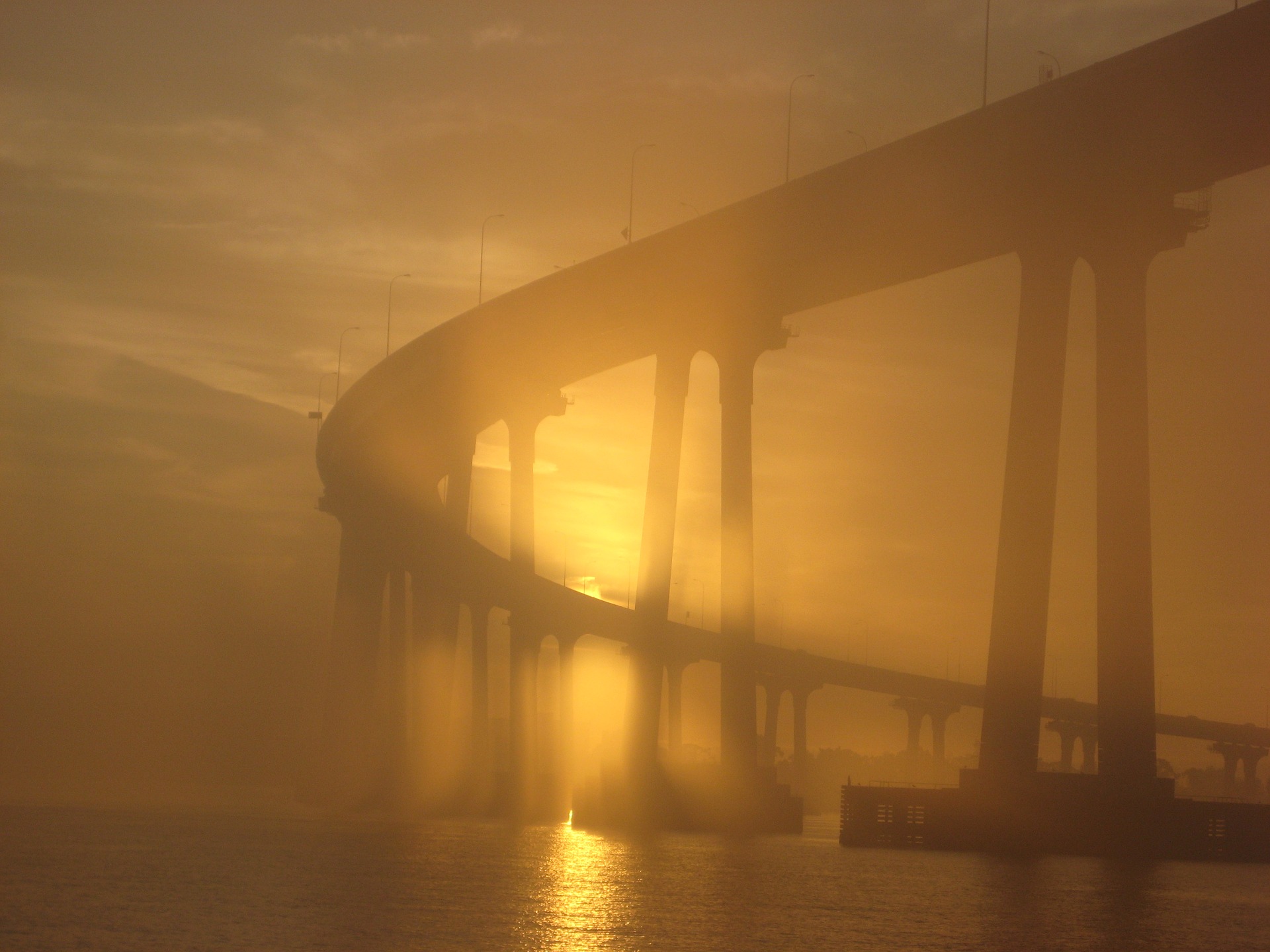 But, as ever, the indomitable human spirit is very much to the fore and, in real estate at least, there has been the most remarkable bounce back in recent months.

We are most definitely seeing evidence of this in Coronado, where the market is actually performing much better than a year ago, when we didn't have any idea of the tumultuous times ahead of us.

Let's take a look at some of the key single family home metrics for August, according to the Greater San Diego Associations of REALTORS®:

August 2020 compared to August 2019:
New listings are up by 4.2%
Pending sales rose by 18.2%
Closed sales increased by 26.7%
Median sales price moved up by 16%
Percentage of original list price received is 4.5% higher
Average days a home is on sale in our market is down by 47%

Market performance in the year to date:
Pending sales are up by 25.7%
Closed sales increased by 7.6%
Median sales price moved up by 5.5%
Percentage of original list priced received is 1.5% higher
Average days a home is on sale in our market is down by 16.7%

Quite an impressive list, we're sure you'll agree, and an emphatic sign of where our market is headed as we quickly move into what all signs point to an unusually busy fall season, thanks to such a buoyant homes market.

There were some negatives, but all three of them are actually positives for current sellers.

While new listings were up in August, for the year as a whole they are 15.6% down. Inventory of available homes is down by 53% on a year ago, with a 58.3% drop in months supply of inventory in the market.

The first thing to say here is that these falls are easily explained as a direct effect of the pandemic. It's also good to see that the trend is starting to reverse.

But for sellers, however, this situation creates a quite fantastic opportunity with high buyer demand demonstrated in all other key metrics.

This effectively means that you could list right now with less competition than usual, increasing your market exposure level. And, as is clearly shown in our area's significant median sales price rises both last month and for the year to date, buyers are clamoring for available homes that meet their needs.

With so many clear signs of a significantly more active Coronado area market, it's a fabulous time to sell. Why not contact us at 619-886-0175 and find out how we've been leveraging our market leading position to consistently achieve great results for our wonderful clients. We look forward to an informal chat with you.