The Big Sleep - Is Your Agent Planning To Coast To Year End?
Posted by Mary Jo Morgan on Friday, October 2, 2020 at 9:54 AM
By Mary Jo Morgan / October 2, 2020
Comment
There's a quite common, and very incorrect, assumption among many people that all real estate agents input roughly the same amount of effort all the time.

This is just not so...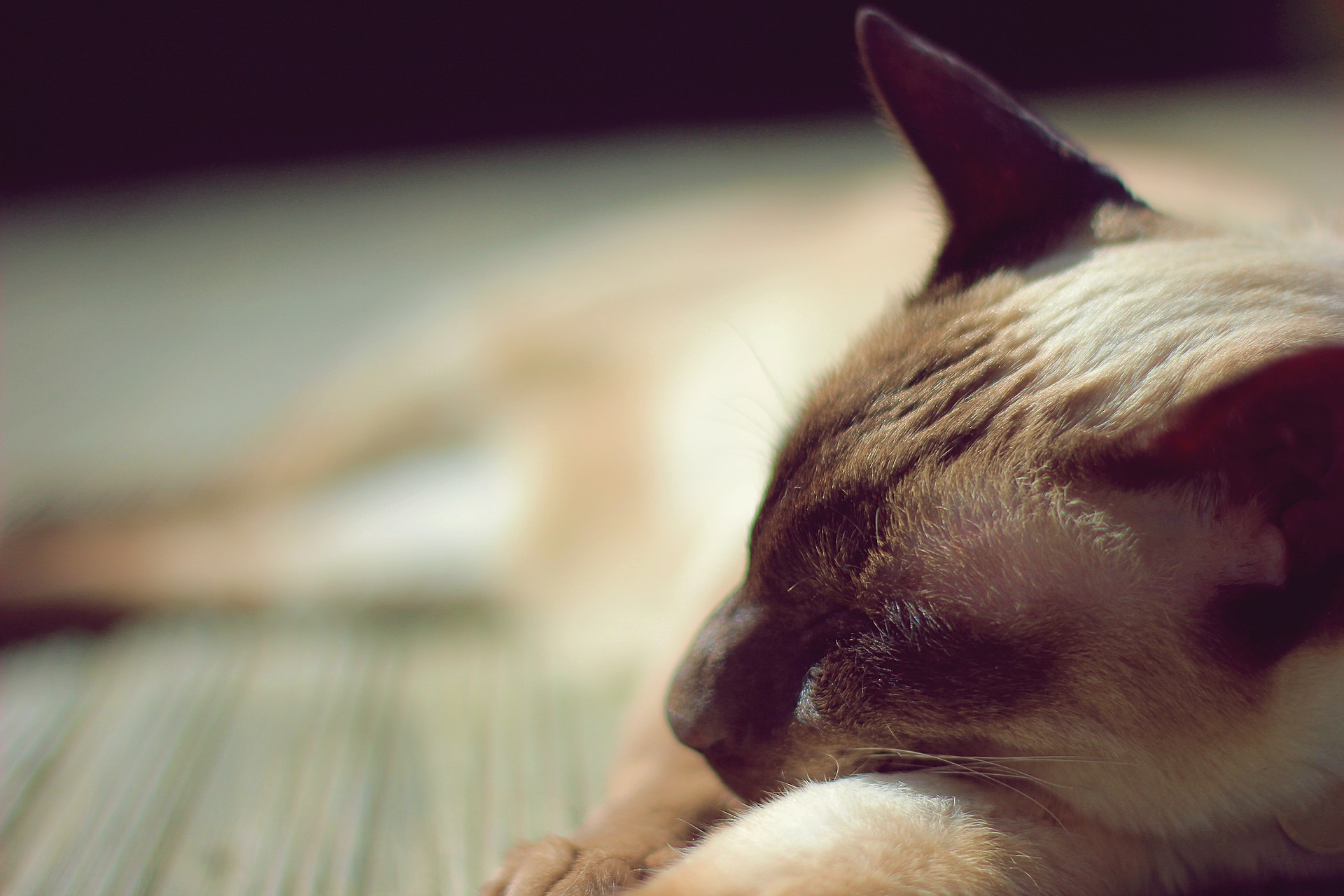 As the year starts to wind down and the holidays start to appear over the horizon, a lot of agents decide that it's the perfect moment to take their foot off the gas, having earned sufficient commission.

Not everyone works the entire 12 month cycle. And were you aware that many agents don't even work full time in the profession...

Right now you might not notice much of a difference in your agent's efforts. Fast forward a few weeks, however, and it could be a very different story.

You'll likely initially observe less interest in your home and/or reduced communication with your agent.

By that time, of course, the agent may be taking a break, or at least working a lot less intensely. It's unlikely, however, that you're going to be notified of this critical change.

And with the market in such good shape right now, the last thing you need is a lack of effort on your behalf, limiting the options in terms of viewings and, ultimately, the number of offers you might receive. Even worse, your home may simply not sell...

You hardly need reminding that it has been, to say the least, an unusual year, and one would hope that would motivate more agents to work right through to the end of the year.

But what you really want is some certainty at this point, before you ultimately realize that you've been left high and dry.

We have been the top real estate producer in the Coronado area for over a decade now, with over 20 years of in-depth experience in this market. To achieve these consistently outstanding results demands that we are fully representing and supporting our clients throughout the annual home selling and buying cycle.

Right now is an important moment to ask if your agent is going to be there for you in the coming months. It promises to be an exciting period to sell and, if you need further reminding of the advantages of listing at year end, please click here to read Tuesday's blog dedicated to the subject.

We'd be delighted to demonstrate our year round dedication to our clients, so please don't hesitate to contact us at 619-886-0175.