The Best Blogs of 2020
Posted by Mary Jo Morgan on Saturday, December 26, 2020 at 8:43 AM
By Mary Jo Morgan / December 26, 2020
Comment
We hope you're enjoying a great Christmas weekend.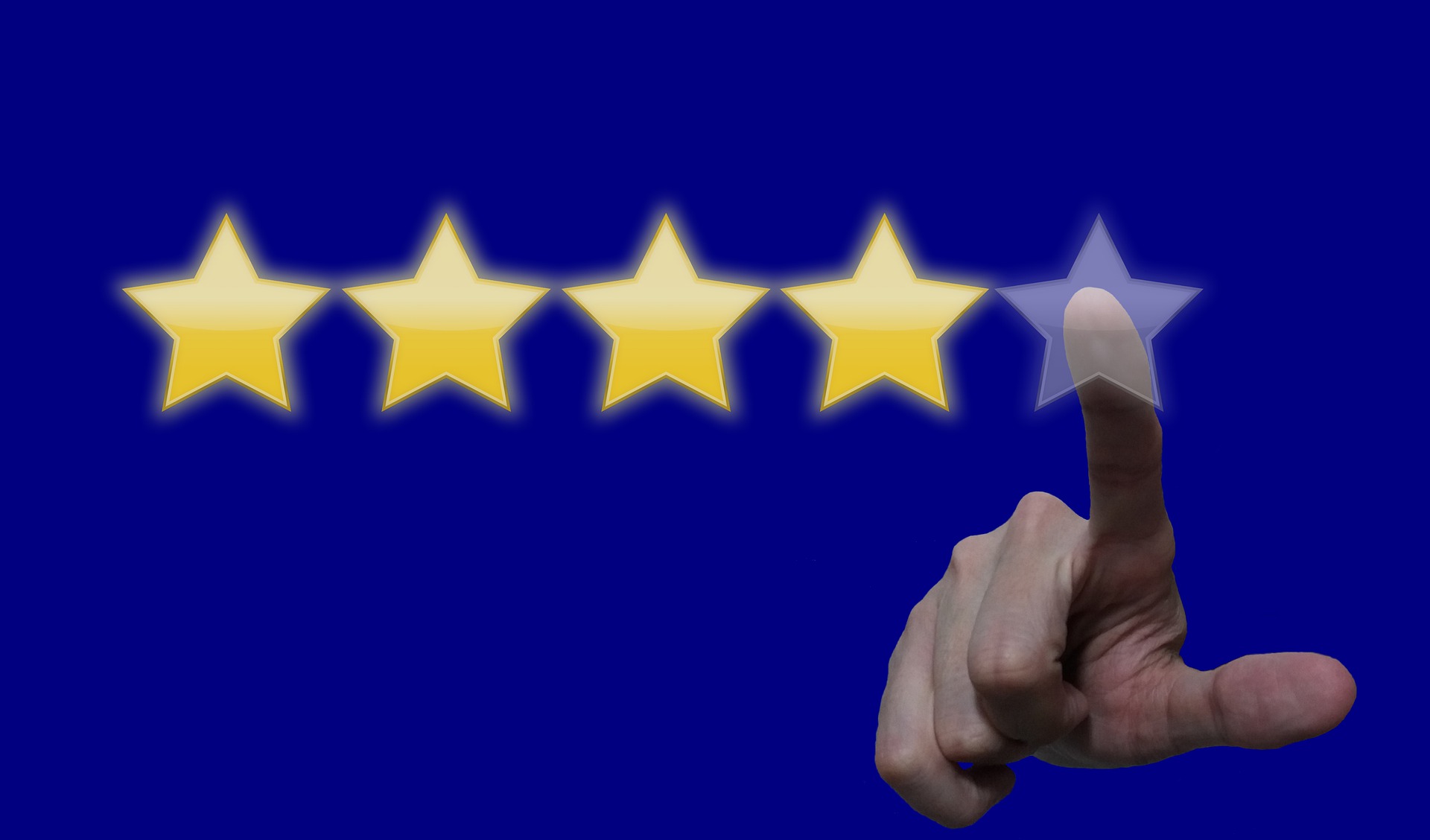 For today's post, we thought we take our traditional holiday look back over our blogs in 2020 and pick 12 posts from throughout the year, one from each month, that will be as useful to you in the fast approaching New Year as they were when we originally published them.

OK here goes:

Seven Important Home Buying Checkpoints

Tax Deductions for Rental Property Owners

Great Tips For Working at Home

A Great Opportunity To Rethink Your Interior

Five Key Advantages Of Working From Home

What's Your Coronado Area Property Worth?

Selling Your Home? Start Packing Now!

The Importance Of Interior Colors When Selling Your Home

Why Seasons Are Less Of A Factor In Real Estate Today

Choosing The Right Coronado Location For You

Some Key Considerations For Home Buyers Who Don't Want To Move Again

Staging For Home Selling Success - Staying Neutral

If you missed any of these posts when they were originally published, or if they act as a reminder, we hope you will find them useful. Please call us at 619-886-0175 to discuss any aspect of real estate in 2021.