The Best Blogs of 2019
Posted by Mary Jo Morgan on Friday, December 27, 2019 at 11:31 AM
By Mary Jo Morgan / December 27, 2019
Comment
First of all we hope you're enjoying a great holiday season.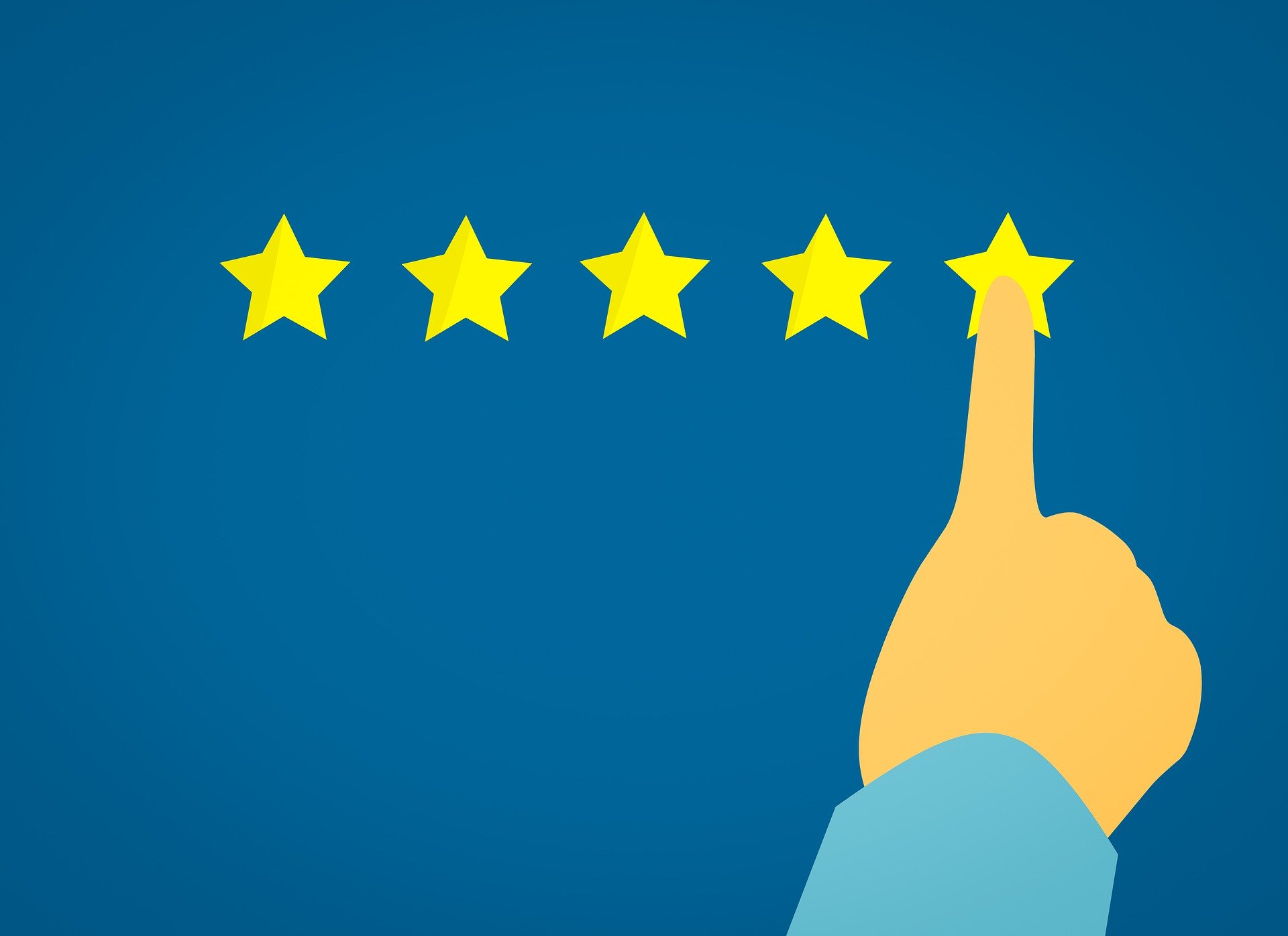 For today's post, we thought we'd look back over our blogs in 2019 and pick 10 posts from throughout the year that will be as useful to you in the fast approaching New Year as they were when we originally published them.

OK here goes:

Key Considerations When Buying A Second Home

Fast Ways To Improve Your Coronado Home's Curb Appeal

Tips For A Successful Final Walk Through Inspection For Your New Home

Handling An Early Offer For Your Coronado Home

The Importance Of Online Reviews When Recruiting An Agent To Sell Your Home

The Value Of A Home Warranty For Coronado Homeowners

Home Decluttering Strategies

What Not To Do Before And During The Mortgage Application Process

Mistakes To Avoid When Buyers View Your Coronado Home

Maximize The Return On Your Coronado Home Sale With A Top Agent

If you missed any of these posts when they were originally published, or if they act as a reminder, we hope you will find them useful. Please call us at 619-886-0175 to discuss any aspect of real estate in 2020.