Stress Relief Solutions Around The Home
Posted by Mary Jo Morgan on Tuesday, February 9, 2021 at 10:11 AM
By Mary Jo Morgan / February 9, 2021
Comment
Almost all of us are, of course, still spending more time at home than usual.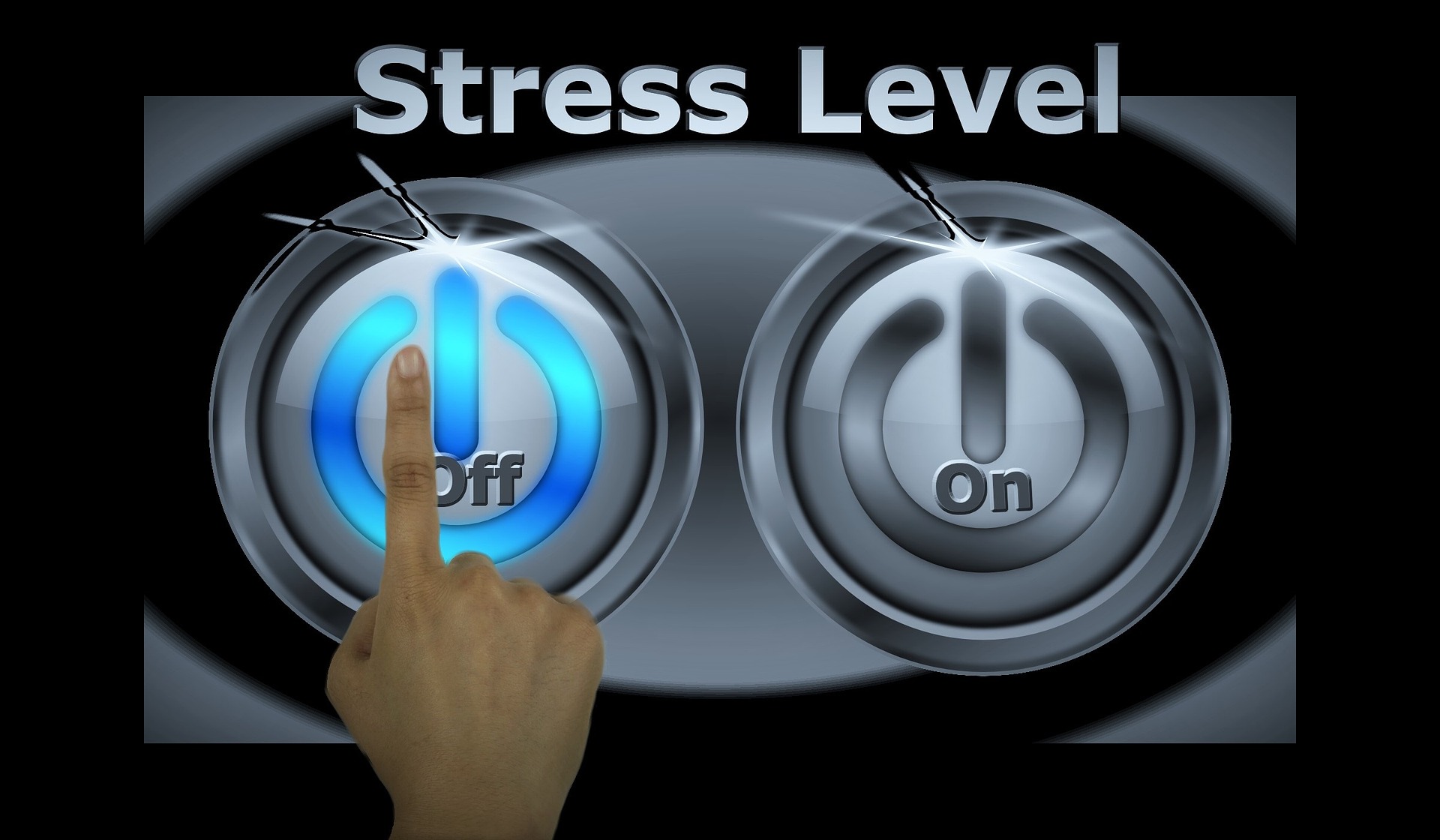 And while there's now some very clear light at the end of the tunnel, the situation won't be changing dramatically any time soon.

These are uniquely stressful times for everyone, no question. And some of the normal ways we relieve stress outside of the home can be difficult or just impossible to do right now.

Therefore here are some great practical ways to help take away stress around your home.

Keeping Busy
Tactile and/or physically active things can occupy our minds and put us in a better place mentally. Here are just some ideas:
Spring Cleaning
Decluttering
Creating new furniture layouts around the home
Knitting
Baking
Gardening (click here to read our recent related article)
Decorating
Obviously the list of options is pretty endless, but the key advice is to do something that helps to clear your mind of any worries, simply by focusing squarely on something else.

Exercise
A home gym has always been an asset. Right now it's a godsend! Even if normal exercise patterns mean that your home equipment tends to gather dust, right now they may be the only safe choice, so you should quite literally be sweating the asset. And if you don't have any specialist equipment, you can do simple exercises like dancing on the spot, for example.

Fitness regimes have a positive mental impact, as well as the obvious physical ones. And you'll be much better prepared to deal with situations and problems you are facing. Clearly any exercise needs to be undertaken in a safe manner, with special regard to your own health status.

Escapism
Computer and video games, reading books, binging on a great TV series, watching movies, crossword puzzles or focused listening to music, are all great ways of relaxing and taking you out of the moment and on the journey to a better place mentally. Any home-based hobby can have the same effect, of course.

Baths
Busy lives mean we often choose to shower rather than lay back in a bath and truly relax. Well there's never been a better moment to reverse that trend and simultaneously relax your muscles and your mind. And why not make the experience even more enjoyable with safely deployed candles or soft lighting, chilled out music and aromatherapy solutions.

Meditating
Meditation is another wonderful stress reliever which can be practiced in any home. Clearing your mind and undertaking breathing control exercises can be wonderfully liberating. There are many apps these days that offer meditation content and programming. If you have a virtual reality headset, there's even a meditation app or two for that, and these take you virtually out of the home into another space altogether for the ultimate in escapism.

We hope that at least some of the above ideas might be inspirational. As ever, please don't hesitate to get in touch with us at 619-886-0175 if you have any questions or concerns related to real estate.