Staging For Home Selling Success - Part 4 - 20 Great Home Presentation Tips
Posted by Mary Jo Morgan on Friday, December 18, 2020 at 7:50 AM
By Mary Jo Morgan / December 18, 2020
Comment
Today's blog is the final part of our series looking at ways to present your home for sale in 2021 (or earlier).

We hope you've enjoyed our series on presenting your home the right way, and we'd like to conclude by offering you a 20 point plan to helping you to be certain that your home is ready for sale as quickly as possible for the best return.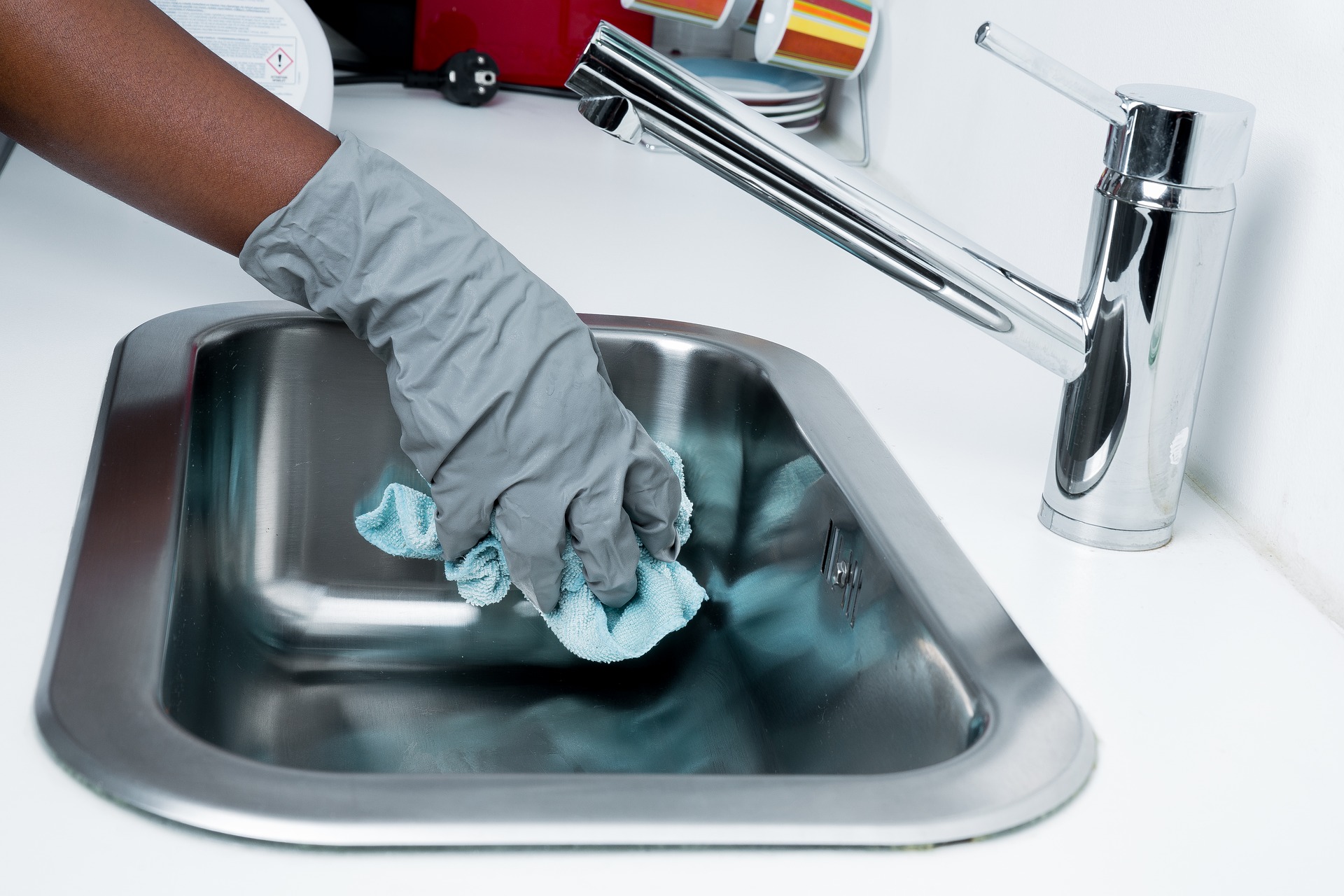 Preparing The Home

1. Junk - Unwanted items should not crowd your garage, attic or, even worse, your rooms. Donate them, or even sell them online or in a yard sale. For items you just can't bring yourself to part with them, hire some storage space.

2. A purpose for every room - make sure that every room has a clear purpose. Resist the temptation to pile lots of stuff and clutter in one room. Buyers will want to view that one as well.

3. Clean your bathrooms - While your entire home needs to be presented immaculately, the bathroom always needs special attention.

4. Be sparing with furniture - Nothing makes a room look cluttered and appearing smaller it actually is than too much furniture. Be sparing, because a spacious feel to your rooms makes them look as big as possible and therefore of greater appeal to buyers, who consequently don't have to use a great deal of imagination to envision what they would do to these areas.

5. Office space - The pandemic has seen an explosion in the number of people working from home. Office space is therefore an increasingly important prerequisite for many buyers. Even if you don't have need office space, it pays to create a spare area of the home as an office. Use table lamps, desks and a computer to populate the room - all items you very likely already own.

6. Landscaping - Curb appeal should always be at the top of your priority list. Tidy front lawns, trimmed shrubs and plants, maybe even flowers, get every viewing off to a great start. And don't forget your yard. It's an area most buyers will want to spend a lot of time in.

7. A garage must be a garage - Because they are usually quite big spaces, garages are a very tempting place to pile up lots of stuff. Sometimes there's not even enough room left for vehicles, which remain parked outside. Big mistake. Buyers want to see what can be parked in the garage, so ensure everything is tidy and there are actually vehicles in there.

8. Paint - Cost effective, in that it will, relatively inexpensively, transform your home's appearance. Lots of bang for the buck and a fast upgrade as listing time draws near.

9. Kitchen counter tops - A kitchen is critical to any house sale. Ensure everything is clear and clean. Kitchen appliances that aren't used daily should be stored away, enabling your spotless counter tops to demonstrate how much usable room the new owner will be able to enjoy.

10. Repairs - Home features that are broken or don't function correctly are very counterproductive to any sale. Buyers will assume that more things are at fault than are immediately obvious. Make a list of all items needing attention and then create an action plan to repair/renovate them.

11. Dated kitchen cabinets - Applying paint or stain to aging/tired looking kitchen cabinets can make more financial sense than replacing them. It's a quicker fix too, if you're in a hurry to sell.

12. Let in Light - Dark, dull rooms won't assist your house sale. Check that all your light bulbs are the maximum possible safe wattage for the application and make sure that blinds and curtains are open to let in the maximum natural luminance.

13. It's never to early to start packing - Items you don't use every day can be put into storage now, instantly creating a more spacious feel to the home.

14. Look Around - Similar homes for sale in your area are your most direct competition. Pay attention to what makes those homes stand out (or otherwise). This will tell you a lot about what standards of staging others have achieved, helping you to benchmark your own efforts and making adjustments and enhancements, if deemed necessary.

Just Before Your Viewers Arrive:

15. Great Aromas - percolating coffee, pot pourri, candles and plug-in scent dispensers can all contribute to the creation of welcoming aromas around the home.

16. Stay Bright - Every light in the home should be switched on and your blinds, curtains, drapes etc should be open.

17. The Sound Of Music - Easy listening or classical mood music quietly playing in the background helps to create a relaxing mood.

18. Be Tidy - Meal time paraphernalia should not be visible. Give yourself sufficient time time to do the dishes and thoroughly vacuum and dust the home.

19. Comfortable Temperatures - Make certain that your air conditioning and/or your heating systems are fine tuned to create a comfortable ambient feel for the time of year. Avoid temperature extremes at all costs.

20. A Final Inspection - Just prior to leaving the home in the capable hands of your agent for the viewing, carry out a thorough last minute investigation of the home. Especially important when you have kids who will tend treat a viewing day the same as any other...

We hope that this series has been of use to you and, with over two decades of market leading experience selling homes in the Coronado area, we're always pleased to offer specific tips relative to your individual circumstances. Don't hesitate to call us at 619-886-0175.